Young Man Who Wakes Up With The Worst Alarm Clock Of His Life
Are you one of those people who plug your phone into an extension cord and hang out on social media before you go to bed. If you are, then you should be careful about the consequences because it might cost you your life. This man in the story got his worst alarm clock awakening ever, he nearly died! Other people have also suffered from similar cases according to Buzzfeed.
Source:
https://www.buzzfeed.com/briannasacks...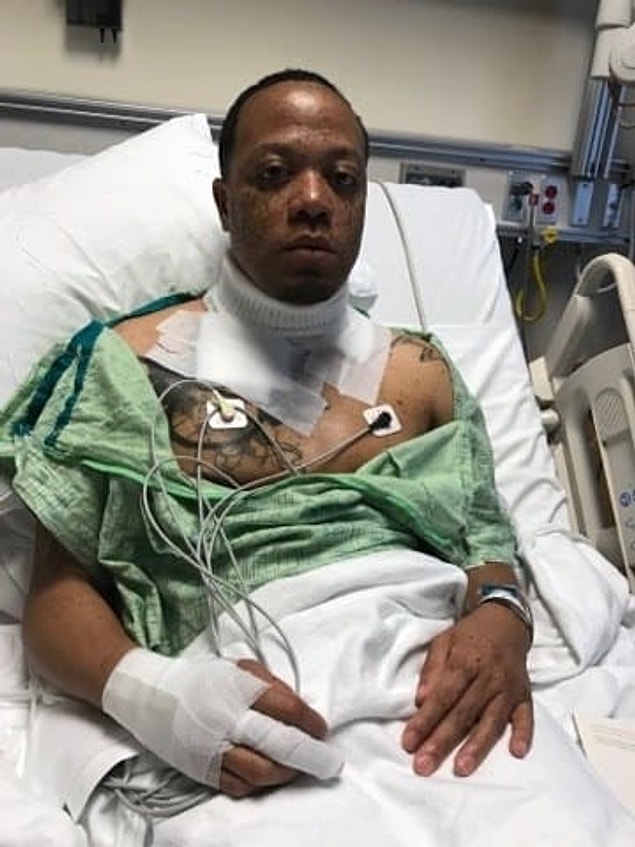 "I could taste burned wire in my mouth," he recalled. "My hand still has the chain print on it."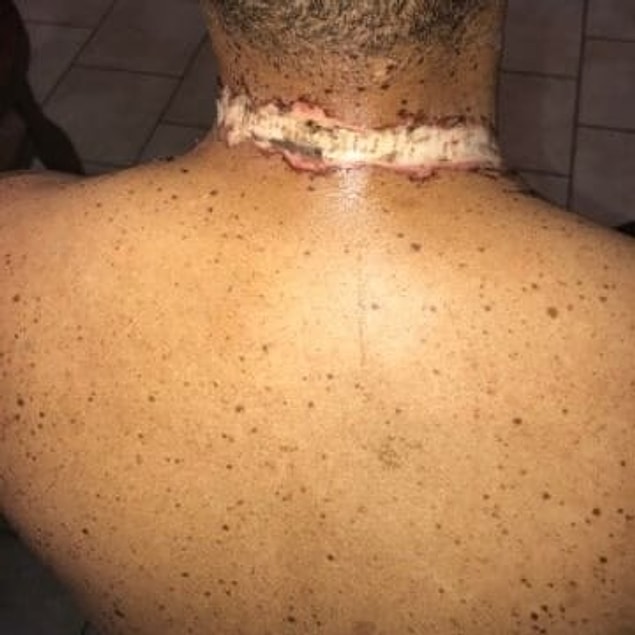 Jackie Fedro had been using her phone while it was plugged into a wall charger when she was shocked by an electric current that traveled from her phone to her necklace and singed her neck.