You vs. The Most Poisonous Snake On The Planet: Let's Go!
Every snake is scary, but this one is the definition of 'scary.' The blue coral snake is a species native to Southeast Asia. Its poison kills in a way never seen before...
This is the blue coral snake.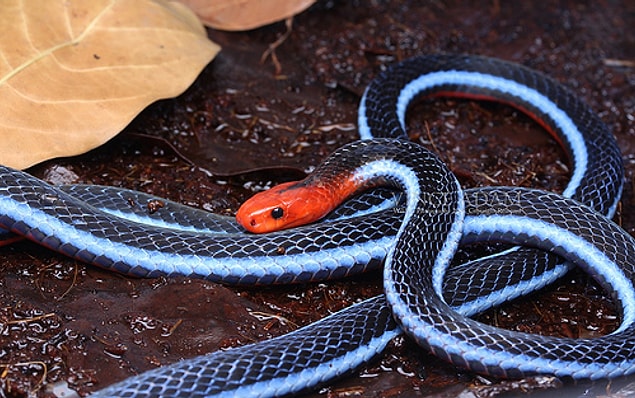 Snake venom usually kills its victim slowly causing a long painful death.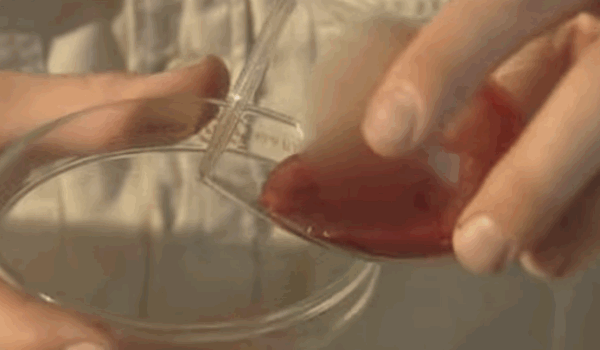 On the other hand, this beautiful snake is very short-tempered. Its venom gets to all the nerves in the body at once...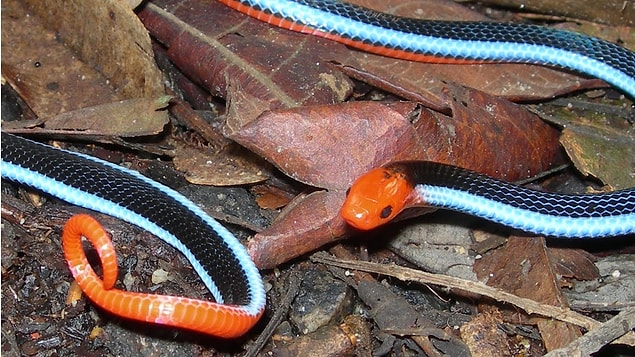 This means a sudden shock, paralysis, and a quick but very painful death.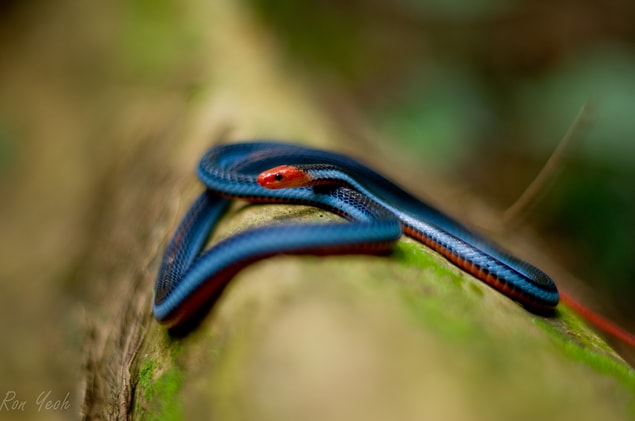 Because the blue coral snake is immune to most of venom types.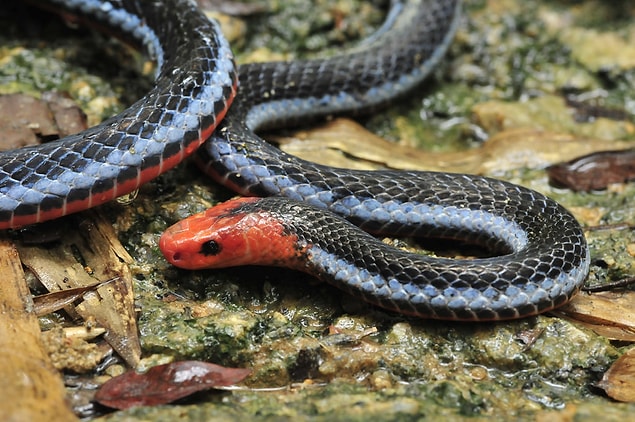 When scientists were researching the factors that made this snake so unique, they found some surprising things.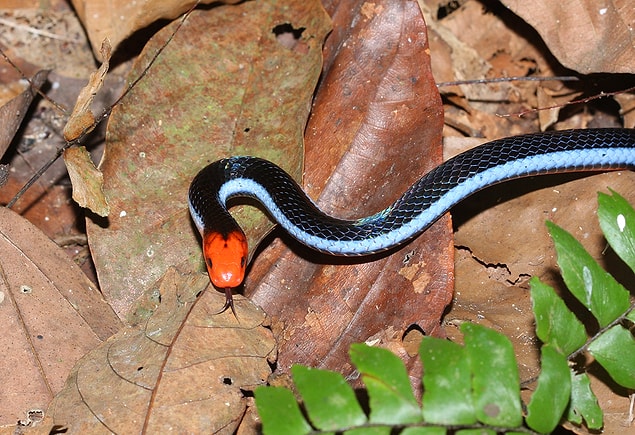 Another important discovery is the characteristics of the venom.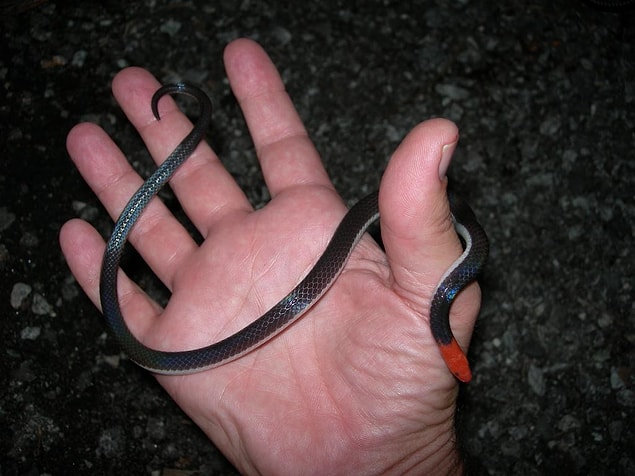 Sadly, the blue coral snake is endangered since 80% of its habitat is destroyed by humans.