You Can Steal Your Boyfriend's Clothes When You Wanna Get Comfy, Science Says!
Wearing your boyfriend's clothes is good for you, research shows!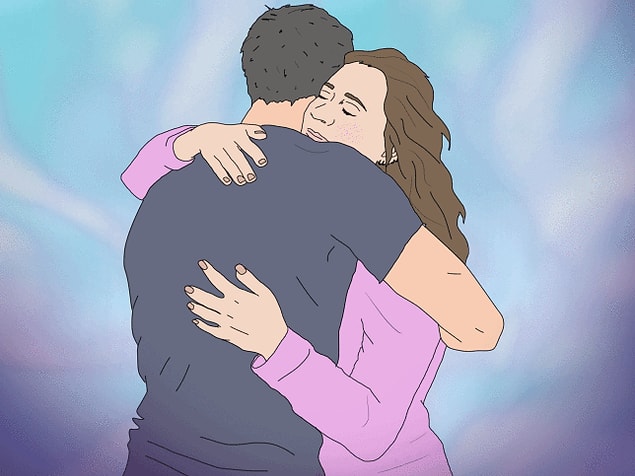 The partner's were asked to wear a t-shirt for 24 hours and then it was frozen to retain the smell.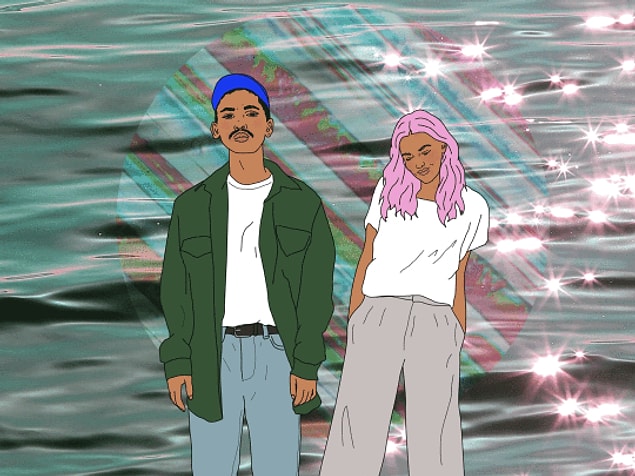 If your partner complains about you wearing their hoody, science got your back!