World's Loneliest Dog Lands Dream Role In Transformers 5
Things are certainly looking up for a dog named Freya, once dubbed the "world's loneliest dog." After spending most of her life  languishing without love in a British animal shelter, Freya landed a role in a movie, and a new home to boot.
Source:
http://www.boredpanda.com/worlds-lone...
Freya the pooch spent the first 6 years of her life in a shelter.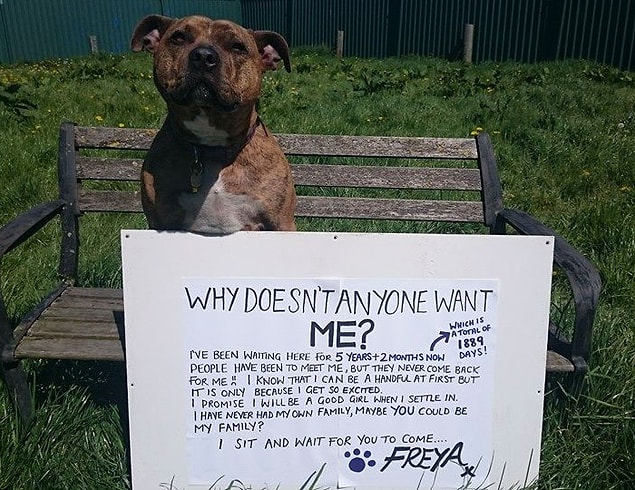 And she was rejected more than 18,720 times....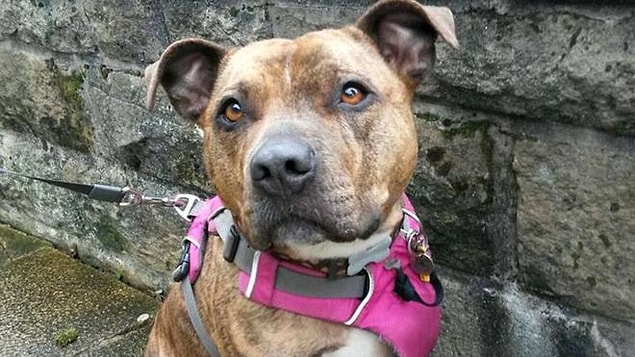 … so she got named 'the world's loneliest dog'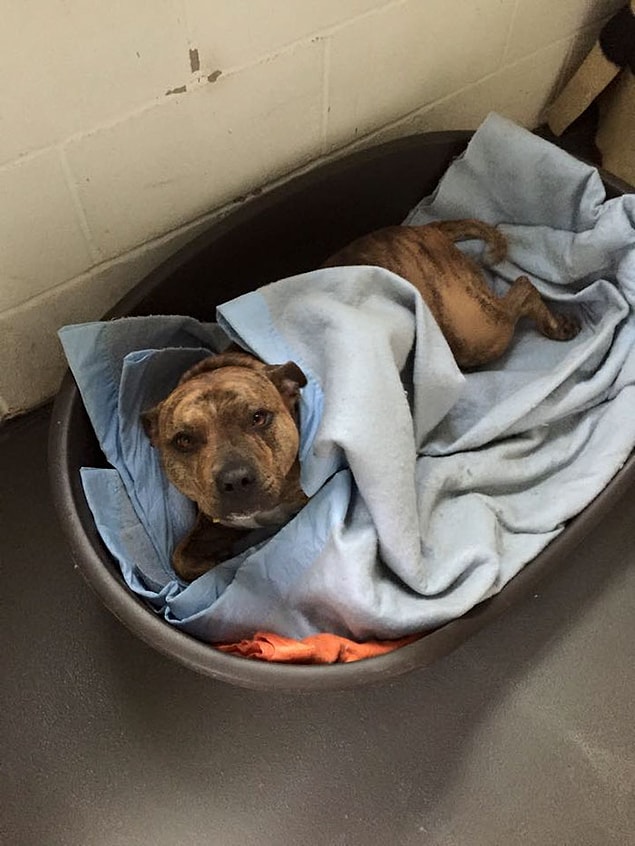 When film director Michael Bay read an article about the pooch, he decided to help.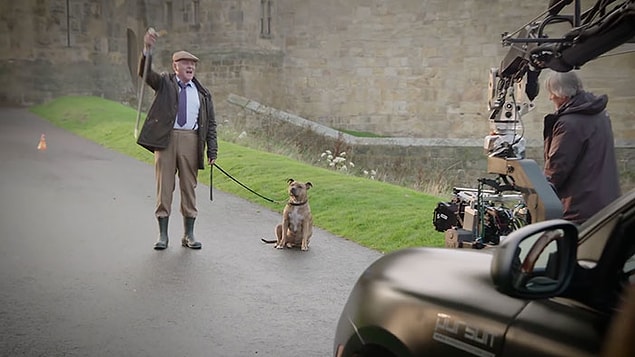 He gave the pooch a role in Transformers 5!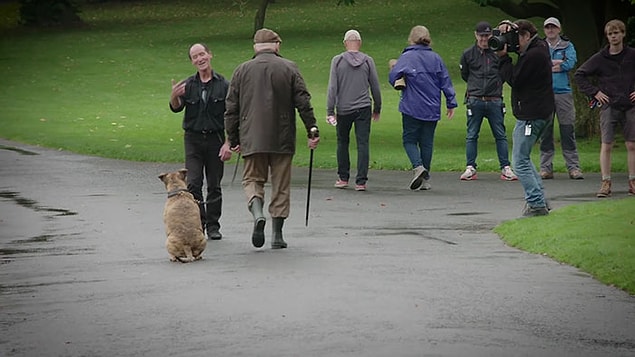 Now she stars in a Hollywood blockbuster along with Sir Anthony Hopkins!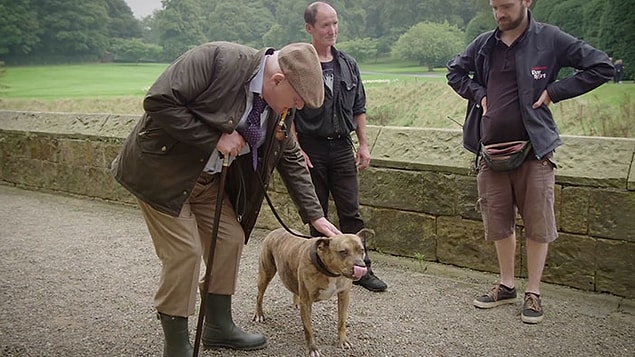 And not only did Freya do a great job starring in a movie…she also found a loving family to adopt her!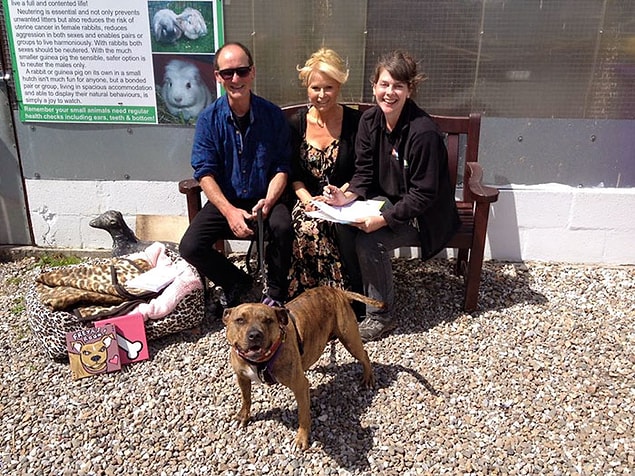 Don't buy, adopt!