Winter Is Coming! And Here's the First Teaser Trailer & Some Clues About The Final Season
News
>
Winter Is Coming! And Here's the First Teaser Trailer & Some Clues About The Final Season
Teaser trailer dropped yesterday! Here's our first look at the final season:
Moreover, the Night King actor, Vladimir Furdik gave some clues about the season and the biggest battle scene in TV history: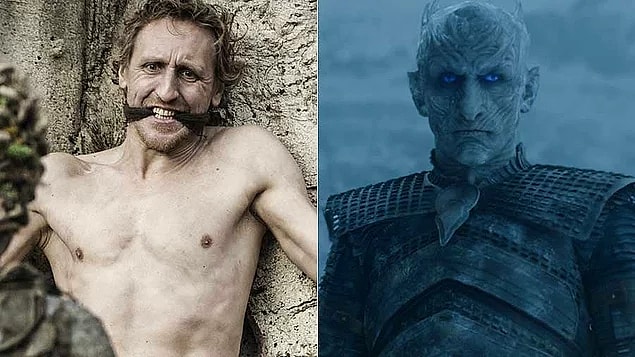 The battle scene which will take place in the 3rd episode took them to shoot for 2 and a half months in North Ireland. The scene takes place in Winterfell according to Furdik.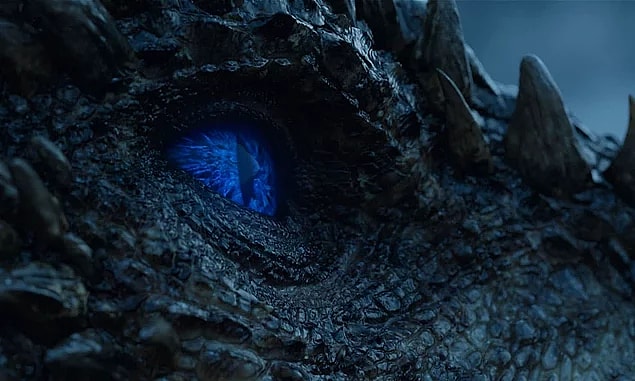 Like all other members of the cast, Vladimir was very protective about the end of the show, but did give his opinion on the theory of Bran Stark being the Night King.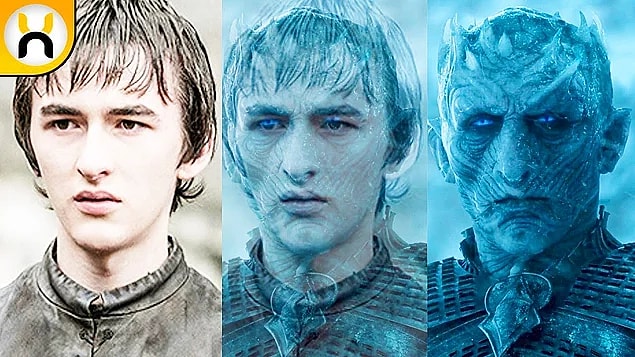 One thing is certain... ''Winter is coming.'' Share your thoughts with us!