Why You Shouldn't Put Your Tomatoes In The Fridge! :-O
Tomatoes are one of the indispensable elements in one's home. You can have a tomato in your breakfast in the morning, put some on your burgers, sandwiches, pasta, salad, and many other dishes! However, did you know that you aren't supposed to refrigerate tomatoes?
Here is why:
A study proved that refrigerated tomatoes lose the genes that give them their taste.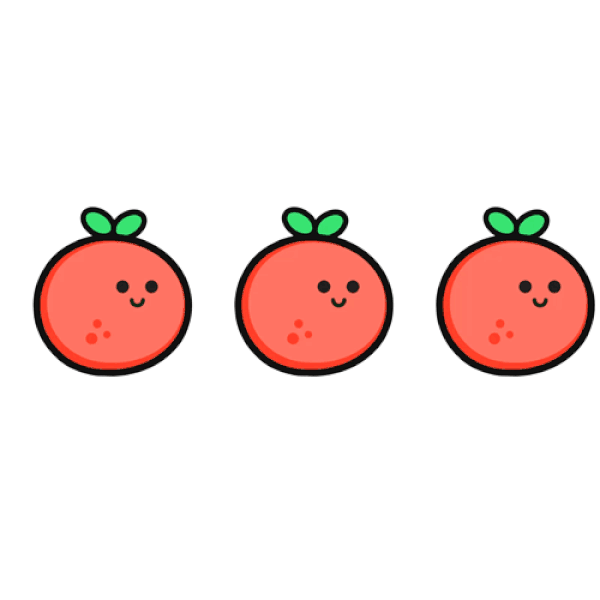 What gives a tomato its aroma is sugar, acids, as well as amino acids and esters that are specific to tomatoes.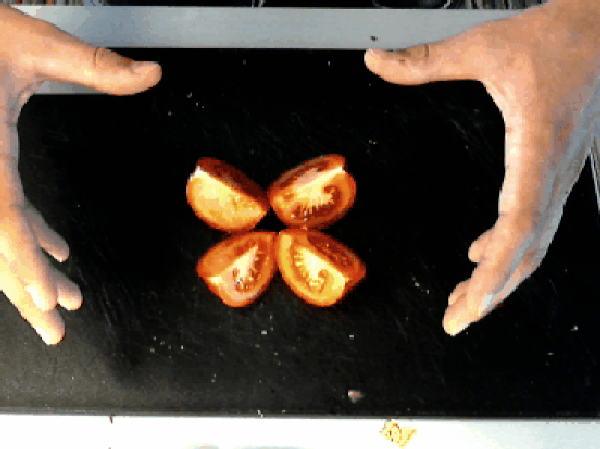 This aroma loss is observed under 5 degrees.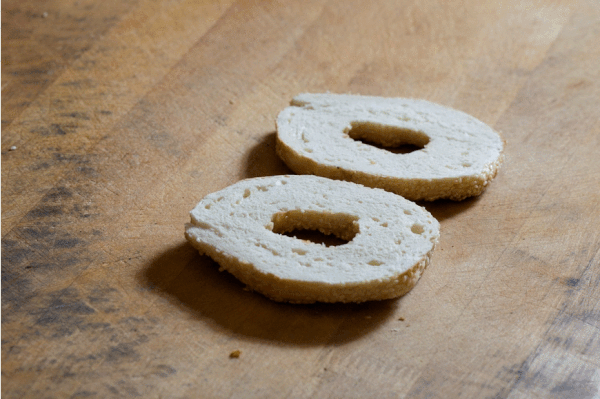 The tomatoes then took a taste test.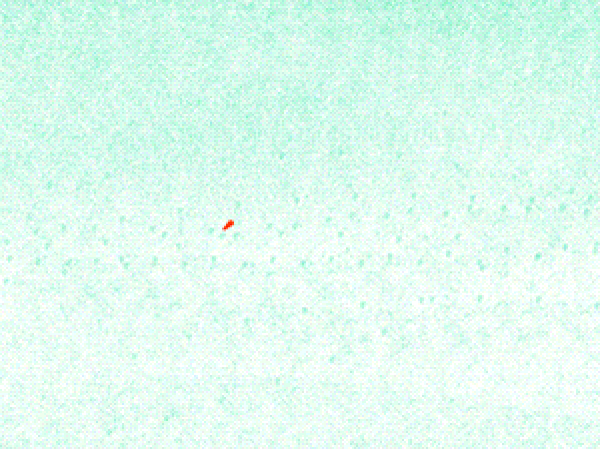 And this process cannot be undone even when the refrigerated tomatoes are taken to the room temperature again.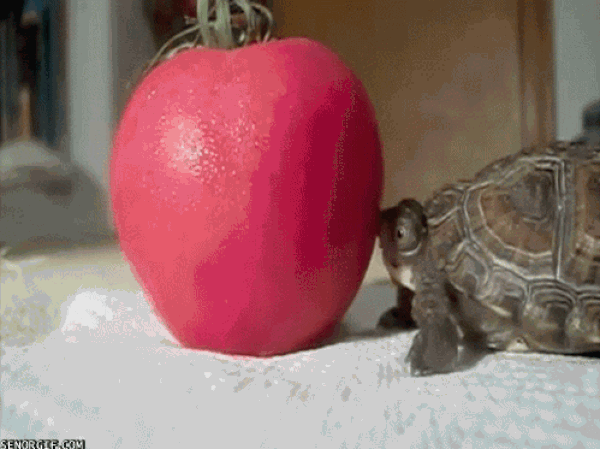 Moreover, another observation was that refrigeration does not change the sugar levels of tomatoes.