Why You Should Never Kiss Your Pet Although You Love Them A Lot
Statistics show that the vast majority of pet owners see their animals as family. The living being seen as a member of the family is of course also kissed. We didn't think kissing them was a problem until it we came across this information. Because kissing your pets or being licked by your pets are dangerous.
We have compiled from Brightside about the consequences of this behavior, together with the reasons.
Source:
https://brightside.me/wonder-animals/...
Are dogs' mouths really cleaner than human mouths?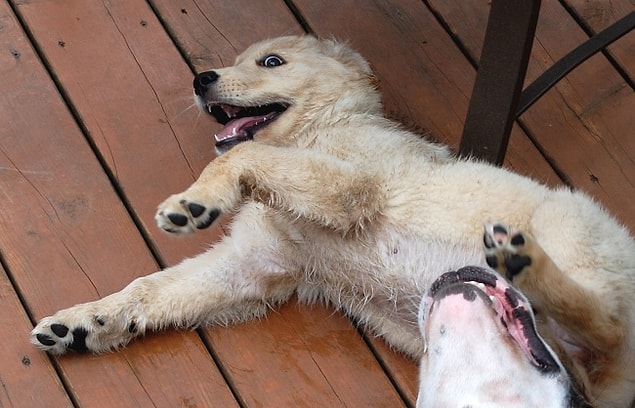 How many bacteria are there in dogs' saliva?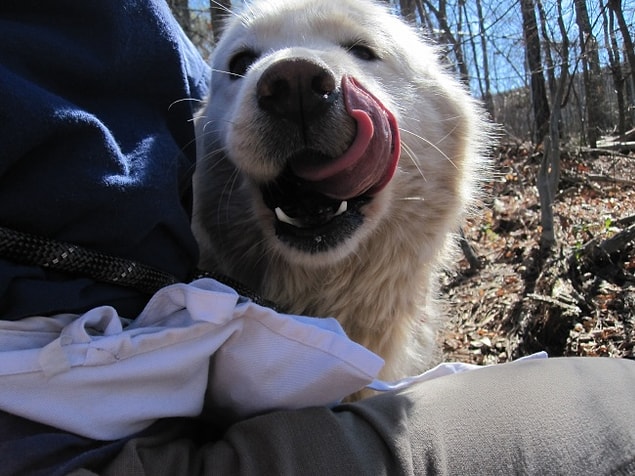 What might happen if these bacteria get into the human body?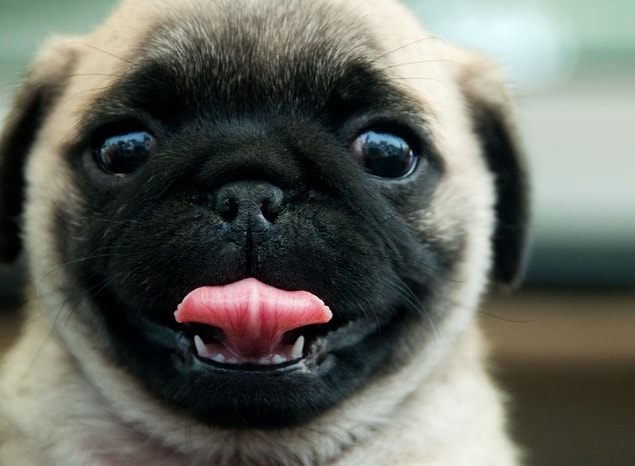 What other diseases can you catch from your pets?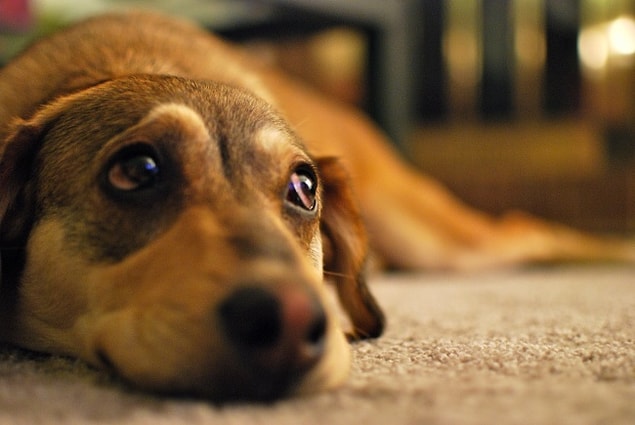 How to prevent health risks associated with owning a pet