Which Pixar Character Are You Based On Your Character?
Pixar movies managed to create masterpieces with their unique characters and stories that became a part of our lives. Now we'll try to find which of those Pixar characters is your soulmate based on your personality. Let's go!
1. Your birthdate is closer to:
2. Now pick the location you feel closest to!
3. What's gonna save the world?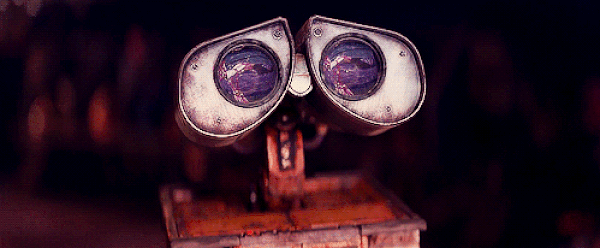 4. Pick your favorite image!
5. What do you think about love?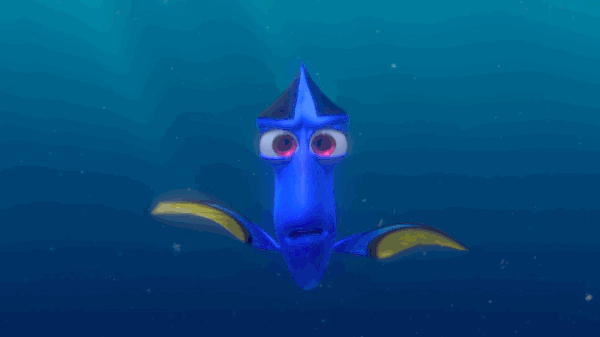 6. Now pick your favorite Avengers character!
7. Suppose you're gonna eat outside. What would it be?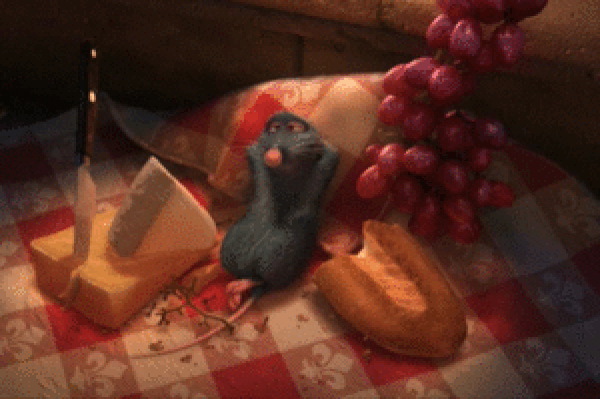 8. Final question! What scares you the most?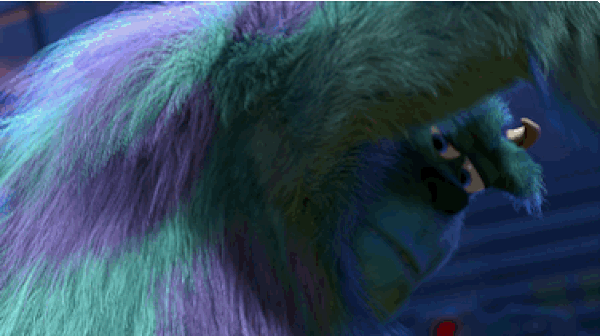 Wall-e!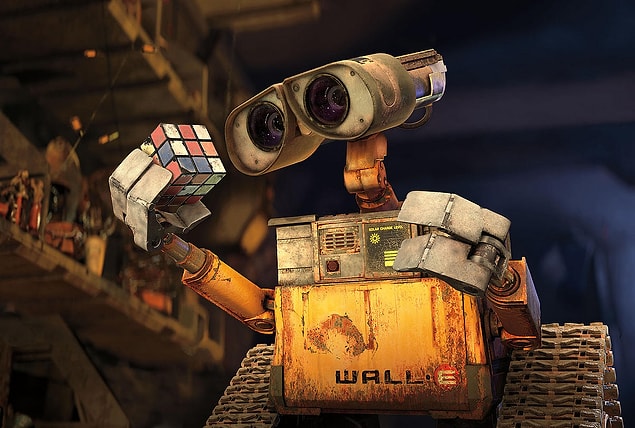 Merida!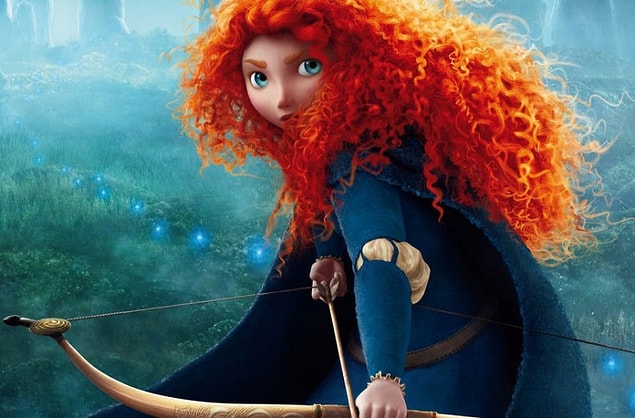 Dory!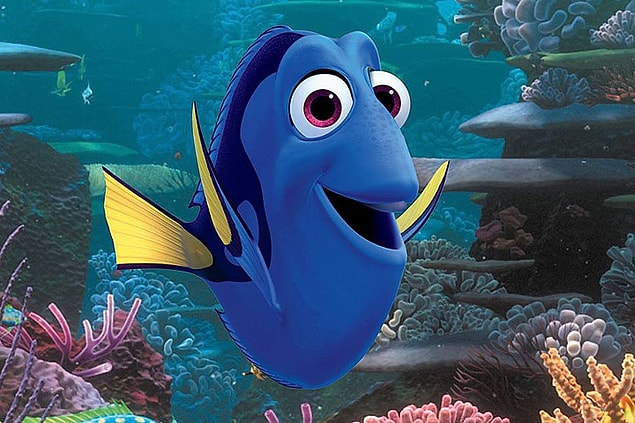 Remmy!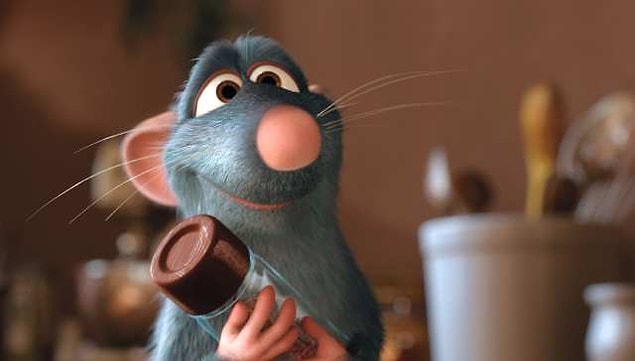 Russel!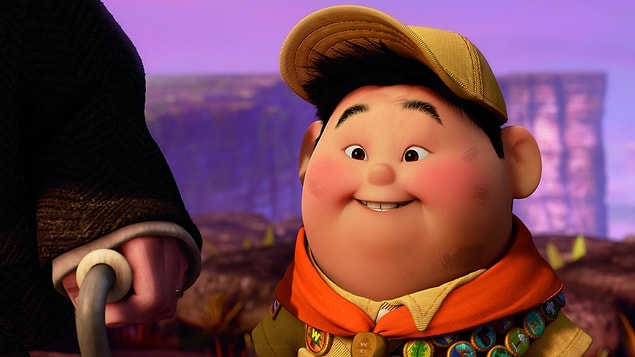 Woody!