Which Historical Figure Are You According To This Psychology Test?
Psychology is everything.
The thoughts and urges you have somewhere deep inside your mind are like clues that tell who you are.
What's more, the answers you give to psychological questions tell everything about you. They can even tell who your soulmate is from the important people in history.
Let's take the test and find out which important person was your soulmate!
Here are strange symptoms that people usually talk about.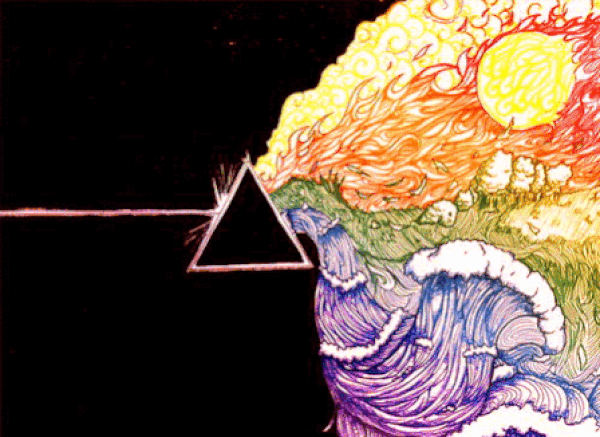 So, which one of these symptoms do you have lately?
What personal traits do people usually like about yourself?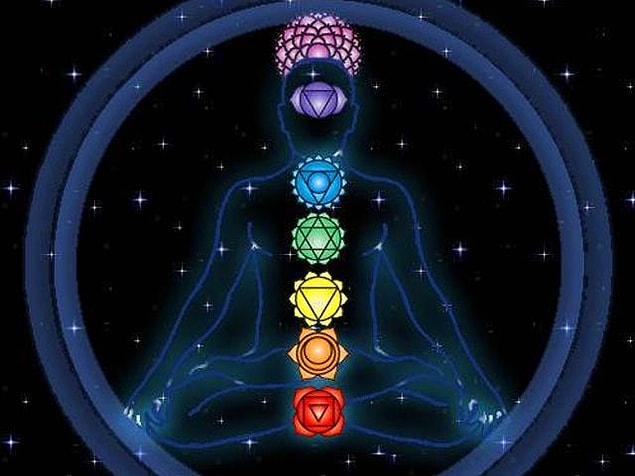 Please fill in the rest of the sentence.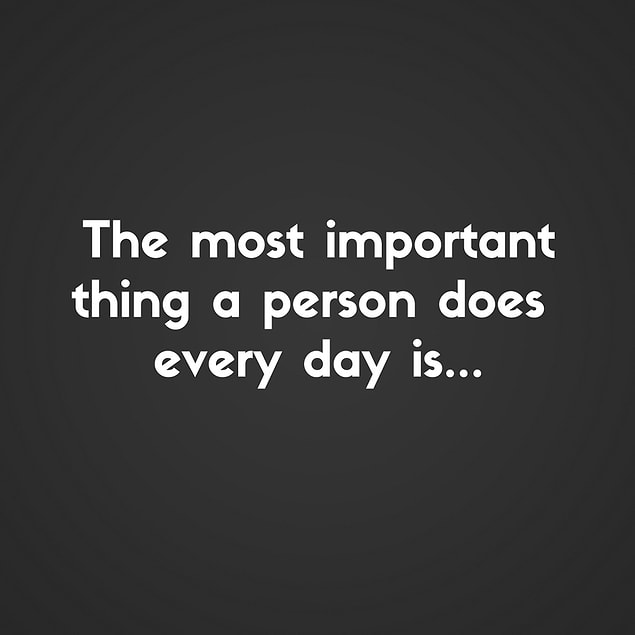 What type of book did you read last?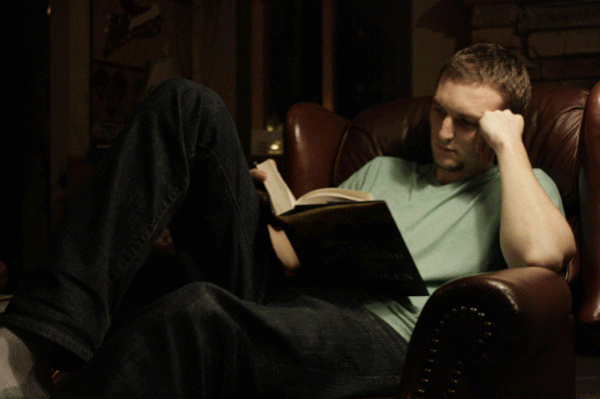 What is the biggest obstacle to solving a problem with creative thinking?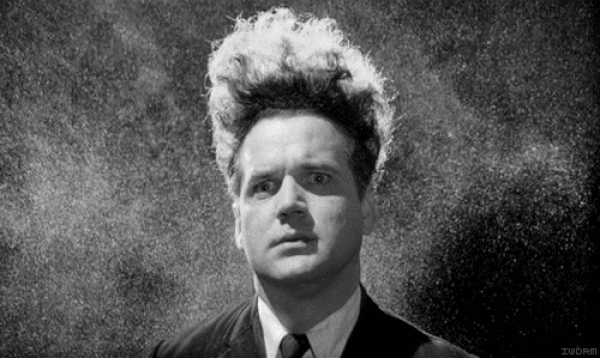 What does destiny mean to you?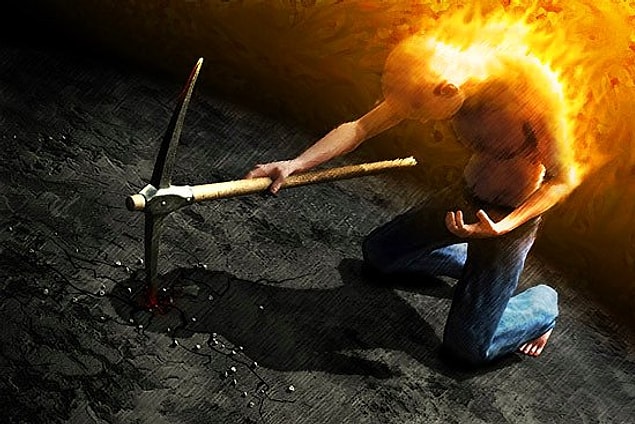 ''Life is meaningless, what we do is meaningless but it being meaningless doesn't mean I shouldn't do it''. Which philosophical doctrine does this sentence represent?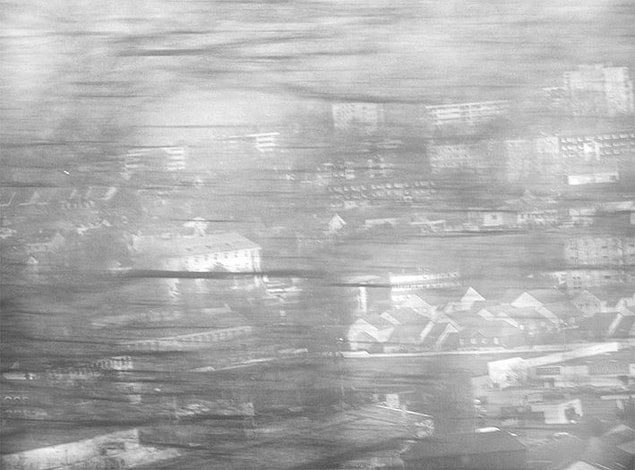 Which philosophical sentence describes your opinion the best?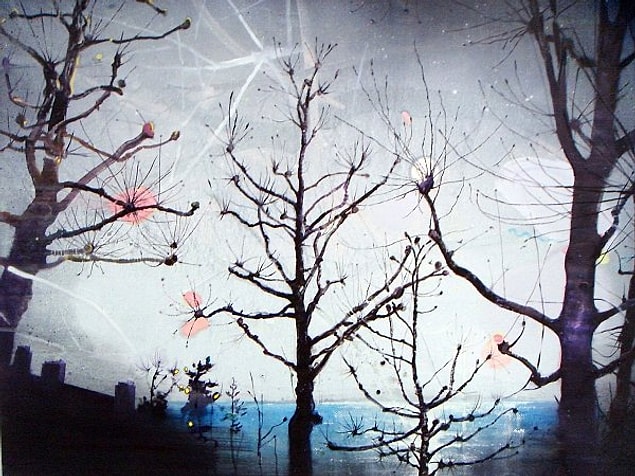 Final question! Which color does this image evoke to you?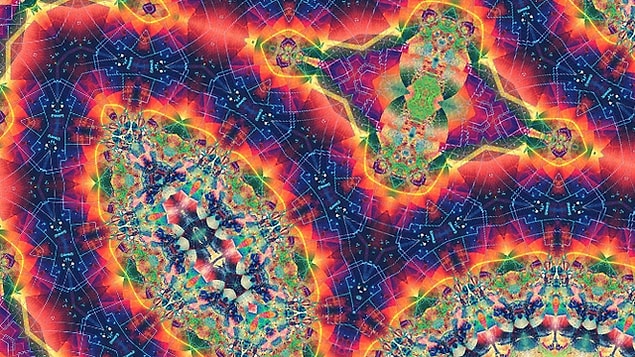 Salvador Dali!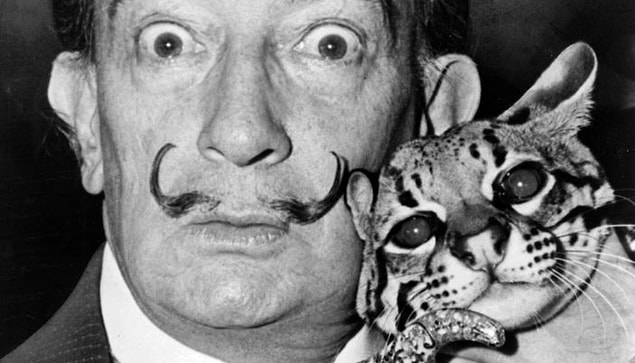 Sigmund Freud!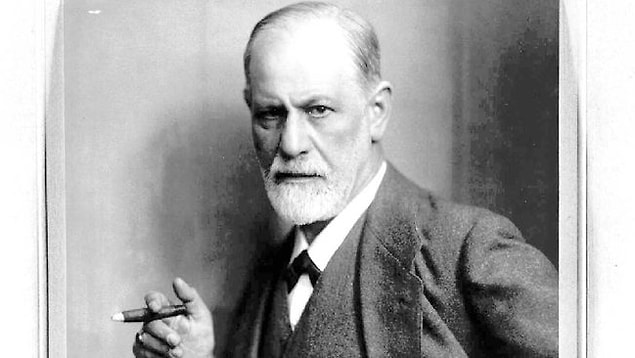 Nikola Tesla!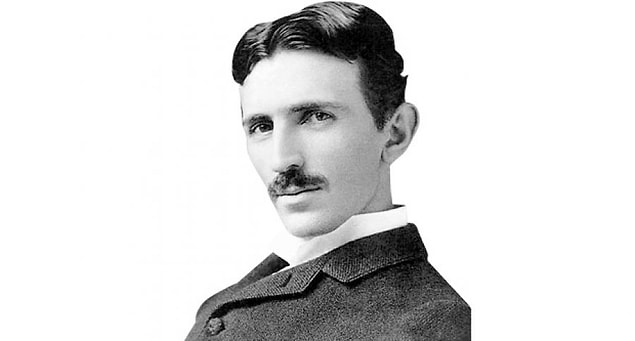 Fyodor Dostoevsky!