So you think you're a genius? 
There are so many other geniuses out there, so you need to be a bit more specific. 
Are you a physics genius, literature genius, art genius? Care to find out who da real MVP is?
1. Firstly...We know most geniuses were kicked out of school. Which subject troubled you the most?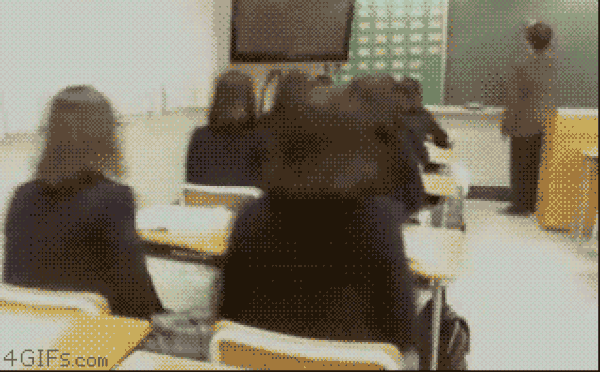 2. Which gorgeous college would you like to study at?
3. And now, which intelligent animal suits you?
4. Which annoys you more?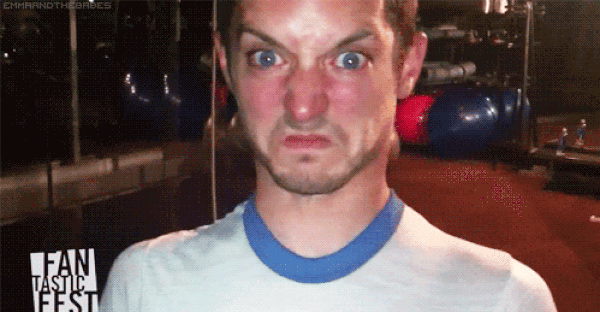 6. How do you tackle your problems?
7. What's the biggest event in the history?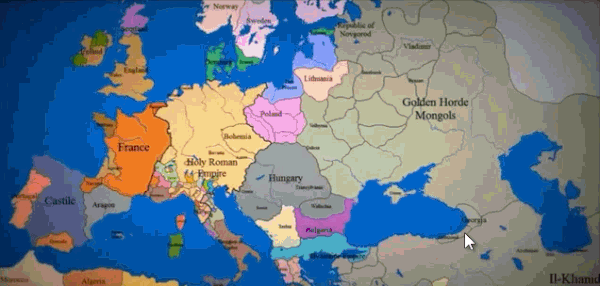 8. Say you're enemies with a country. How will you beat them?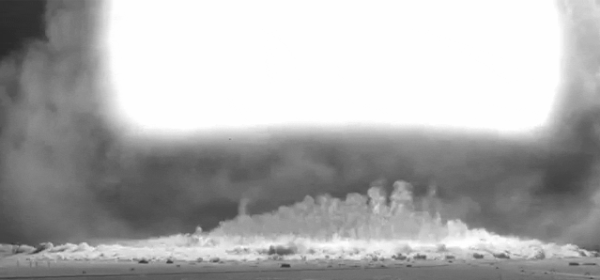 9. Which test is more boring?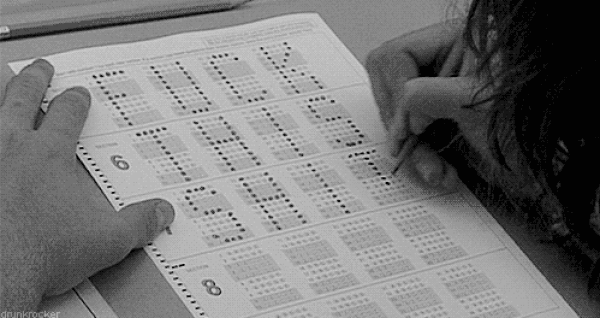 10. Lastly, how will the world end?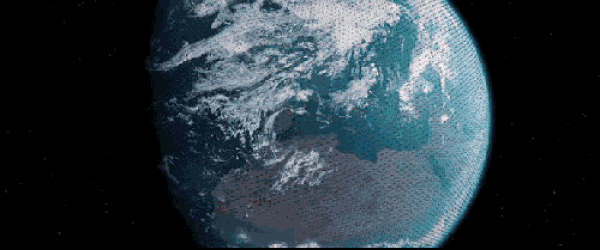 "Scientific Genius: Albert Einstein"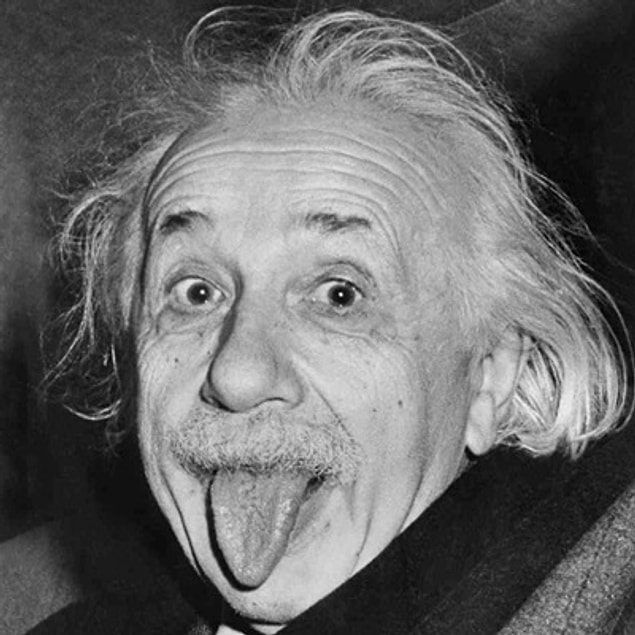 "Commercial Genius: Steve Jobs"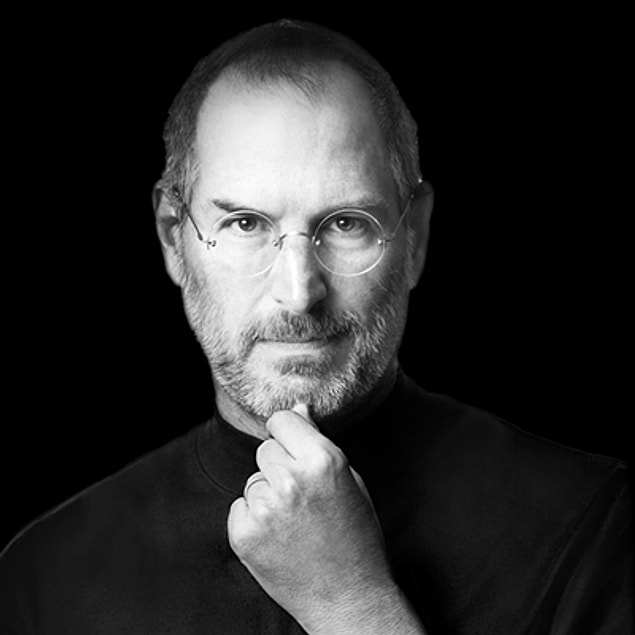 "Miraculous Genius: Nikola Tesla"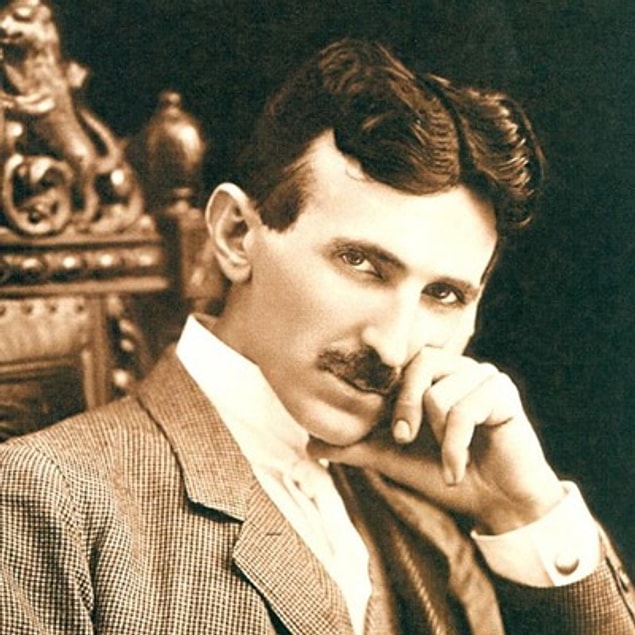 "Literature Genius: Dostoyevski"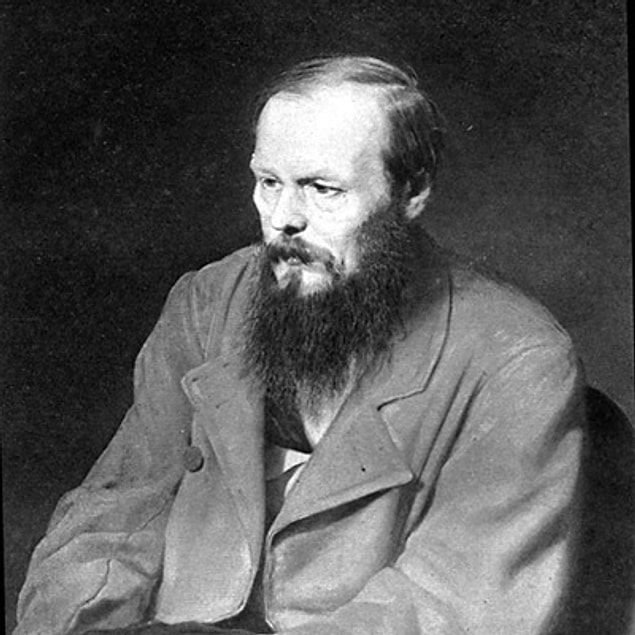 "Intellectual Genius: Nietzsche"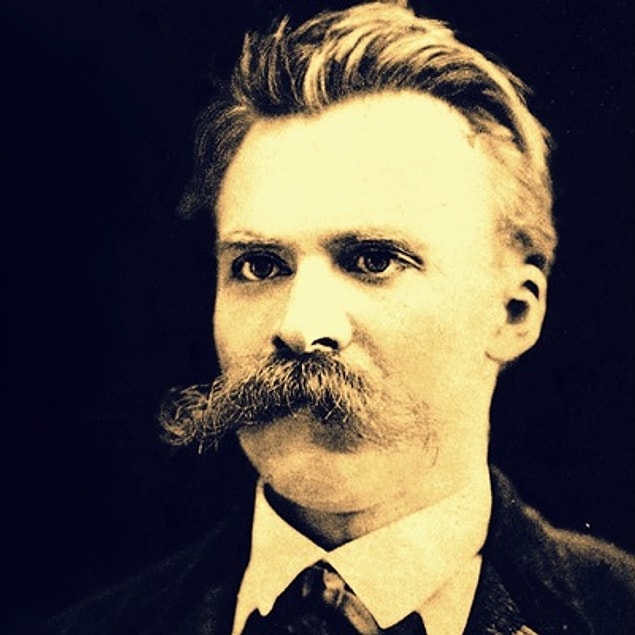 "A born genius: Sherlock Holmes"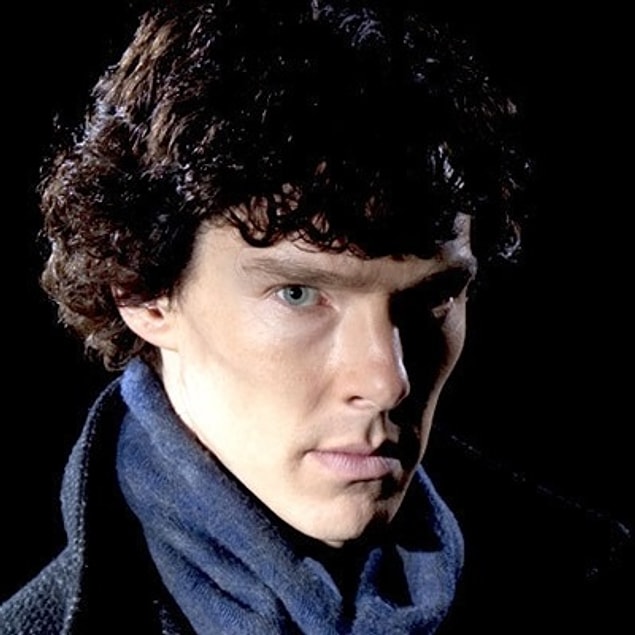 "Political Genius: Winston Churchill"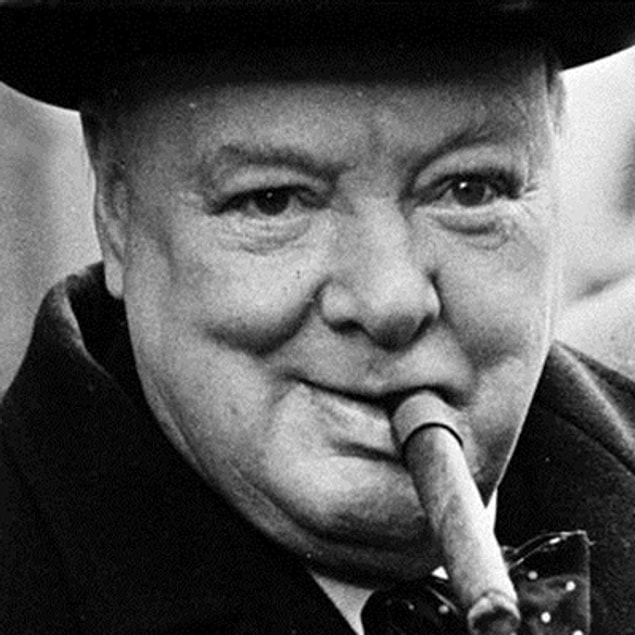 "Sociopathic Genius: Hannibal Lecter"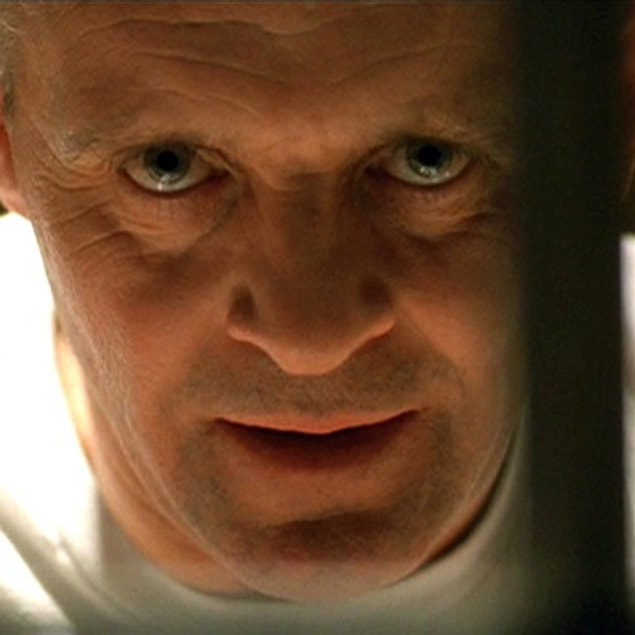 "Football Genius: Jose Mourinho"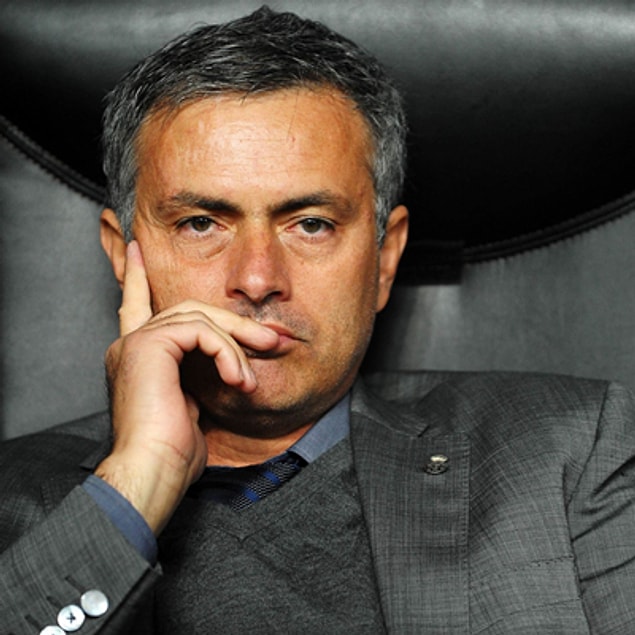 "Cinematographic Genius: Quentin Tarantino"