Which Fairy Tale Character Are You?
Once upon a time... Do you ever wonder which fairy tale you belong to? Here's our quiz for you to find out!
1. Where does your fairy tale take place?
2. Your favorite body part?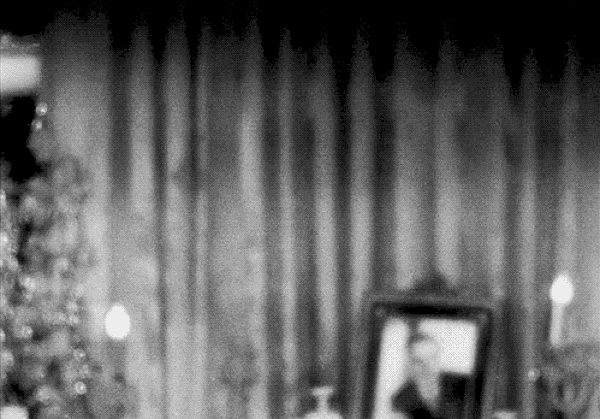 3. A friend of yours is imprisoned. What are you going to do about it?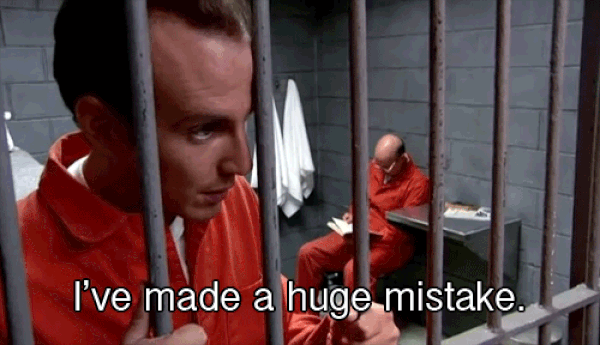 4. What's wrong with you my friend?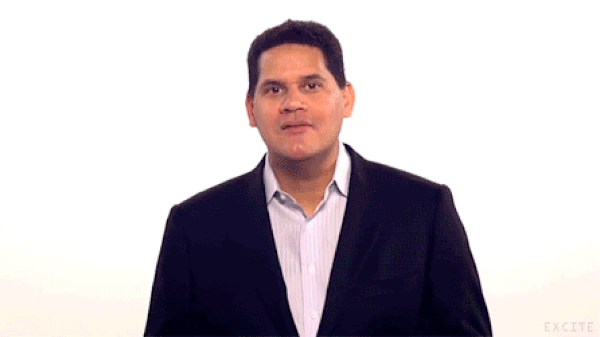 5. Well, what is your biggest fear?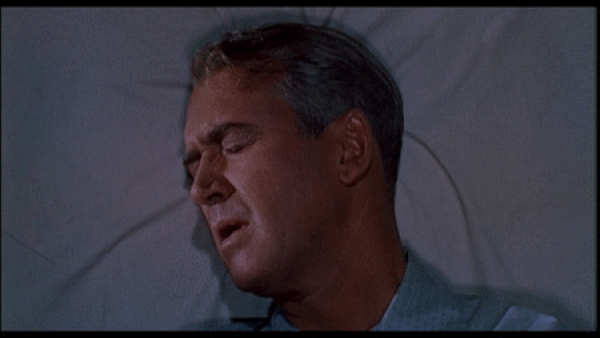 7. Who told you fairy tales when you were a child?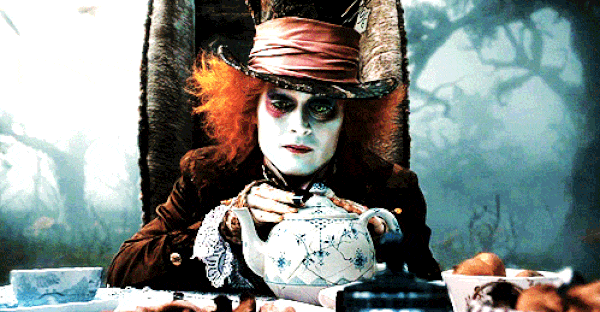 8. You had a terrible day! What did you learn from it?

9. Your fairy tale is turning into a Hollywood movie. Who is playing you?
10. Final question... Pick a Smurf!
You got "Sleeping Beauty!"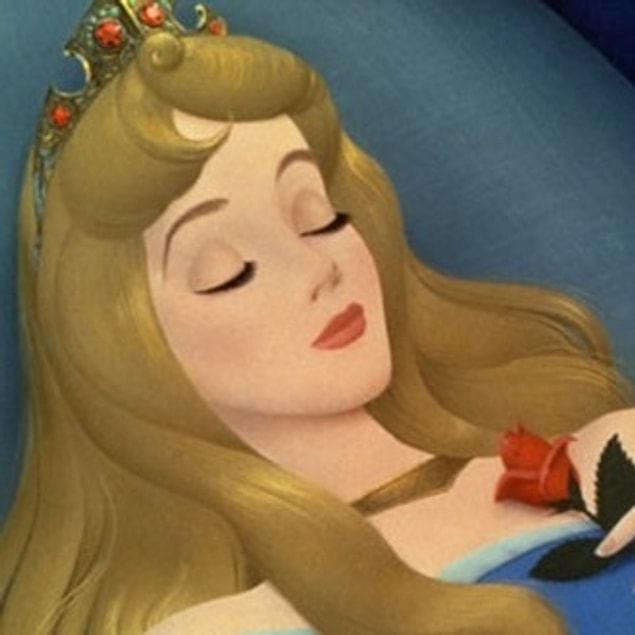 You got "Rapunzel!"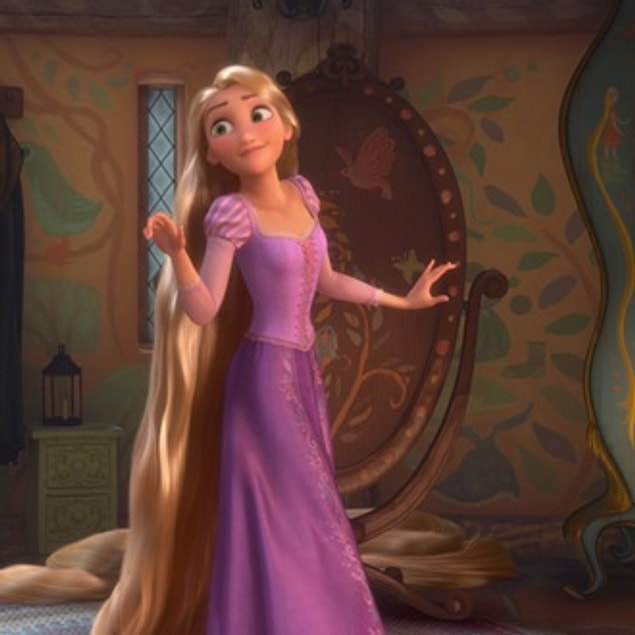 You got "Red Riding Hood!"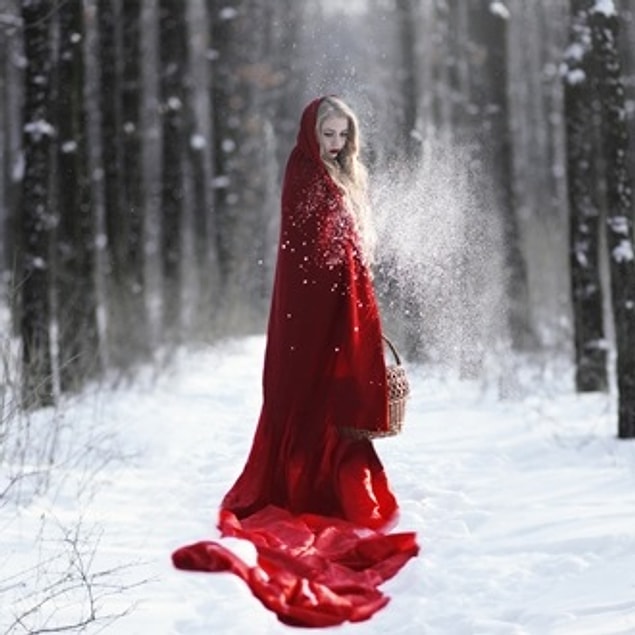 You got "Alice!"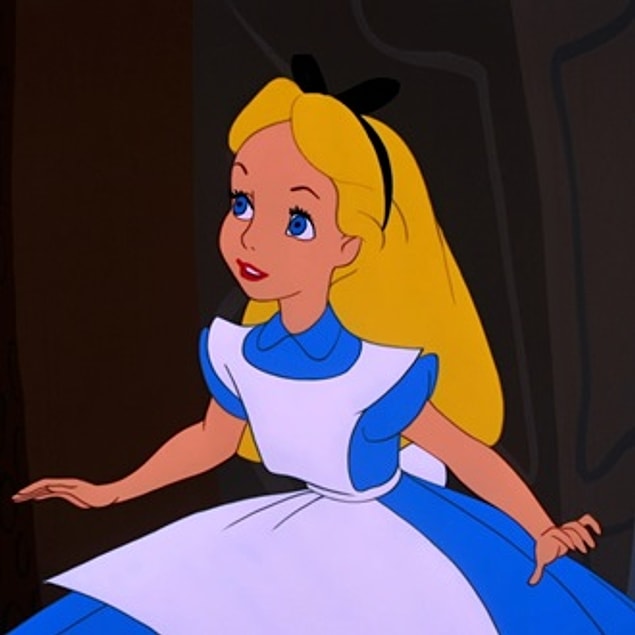 You got "Cinderella!"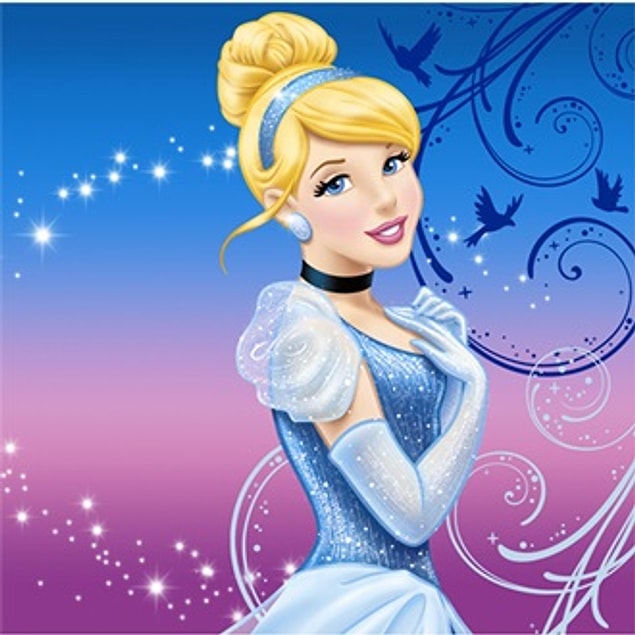 You got "Snow White!"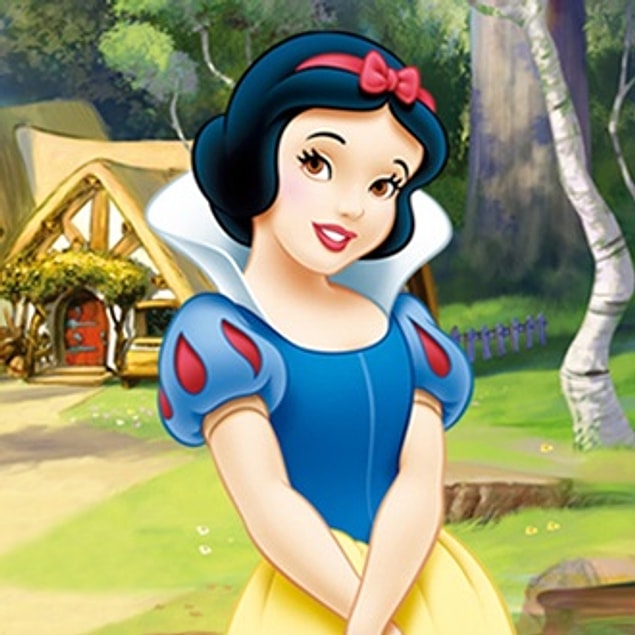 You got "Pinocchio!"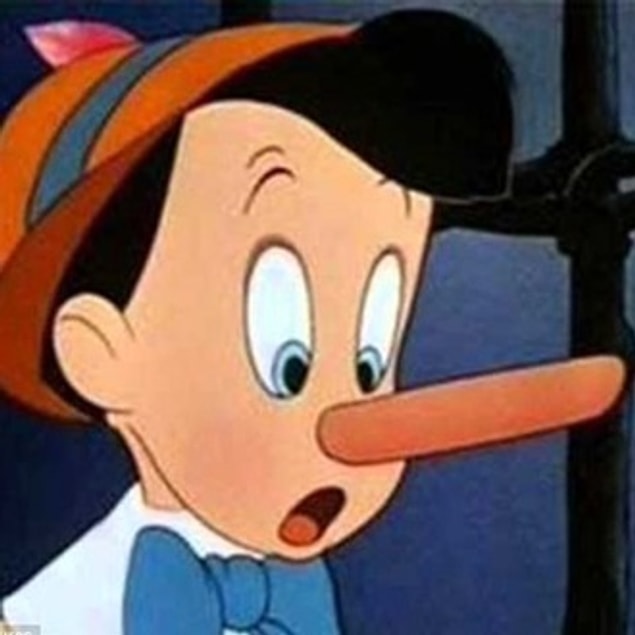 You got "Aladdin!"