According to Greek philosopher Aristotle, there are 4 main elements in nature, and these elements define our characters. Even the star signs are grouped by these elements. If you want to find out which element you are, our quiz is ready!
1. You're about to make an important decision. How are you gonna do that?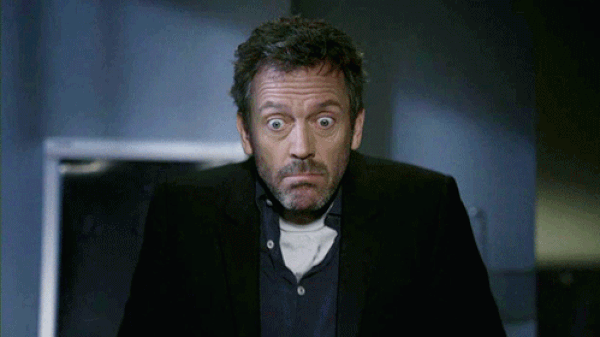 2. What does love mean to you?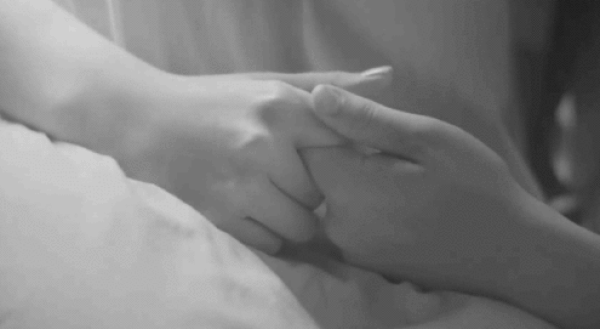 3. You started something new but it doesn't seem like it has an end.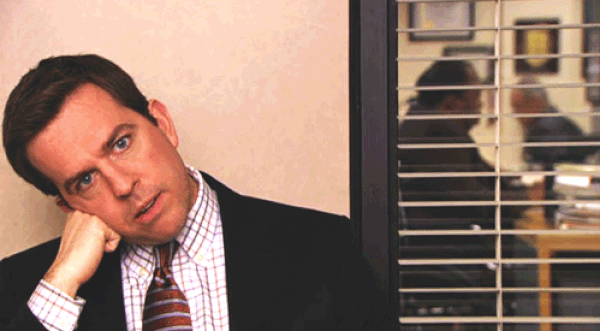 4. How do your friends define you?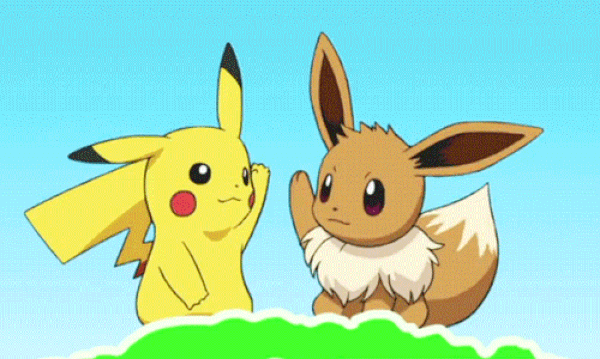 5. What does "risk" mean to you?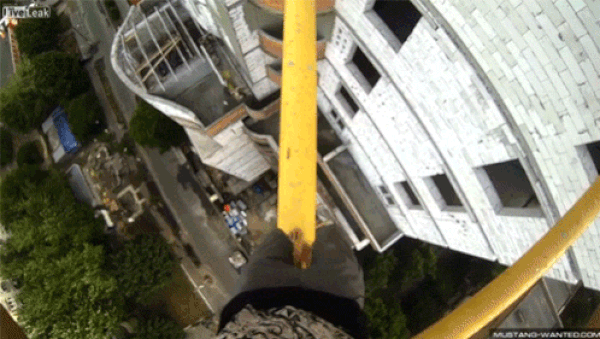 6. Where do you feel most comfortable?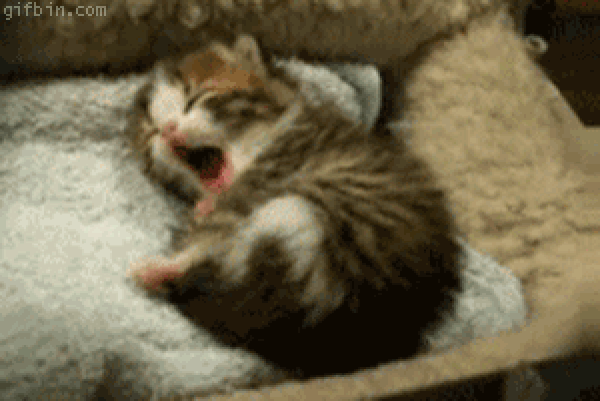 7. What is your reaction when you're super angry with a friend?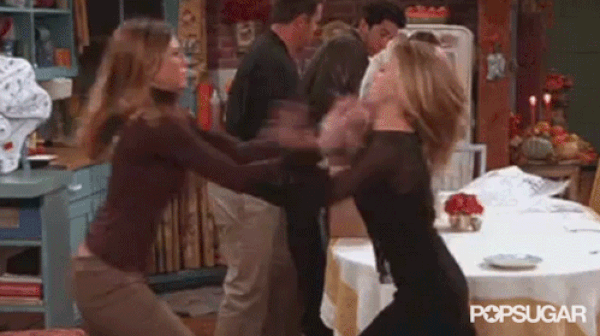 8. What do you like to do in your spare time?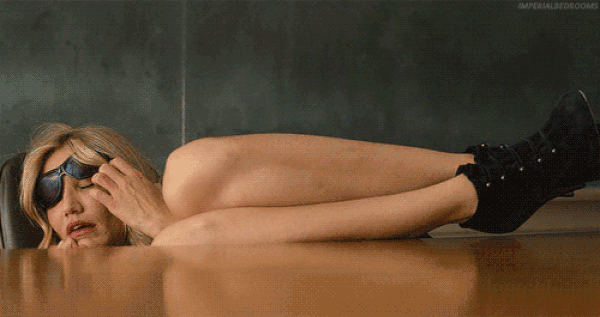 9. Your favorite personality traits?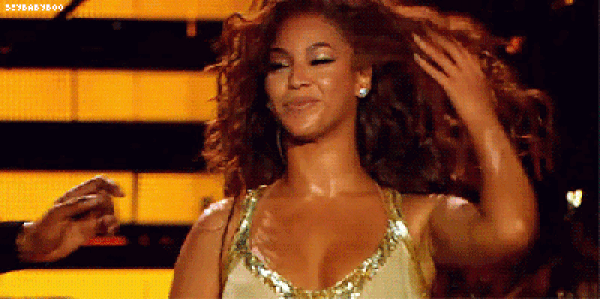 Your element is Water!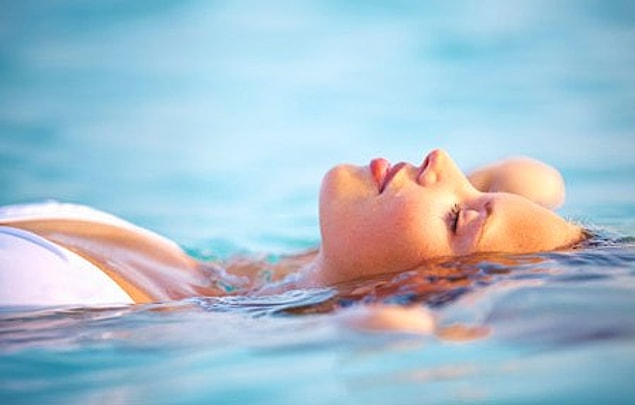 Your element is Earth!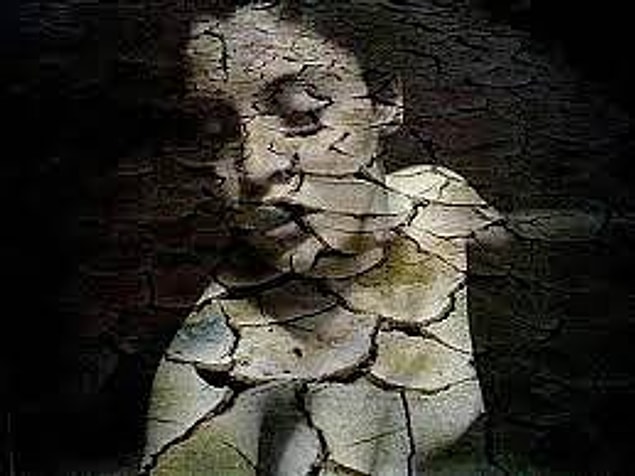 Your element is Fire!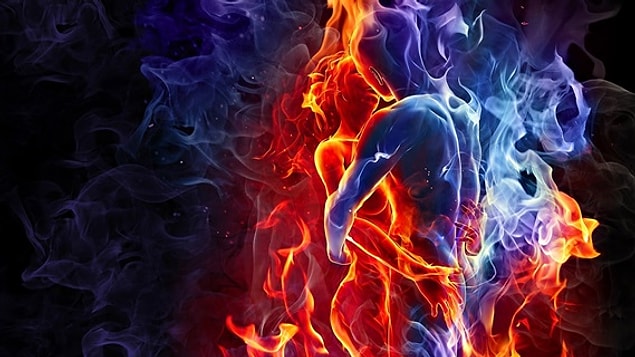 Your element is Air!