What Type Of Jewelry Are You?
We know women are priceless jewels and the brightness of each jewelry has its unique character. Let's find out which type of jewelry you are according to your character ;)
1. Pearls mean elegance, recreation and maturity. Which one would make you happier to have?
2. Choose which fashionista mom-daughter you're drawn to..
3. Now my dear, tell me which celeb woman you are.
4. Which of these women would you most resemble on the red carpet?
5. Look how beautiful these colors are! Should we lose ourselves in the magic of purple? Which of these dresses would you prefer to walk in?
6. Would you want to wear this jewelry dress?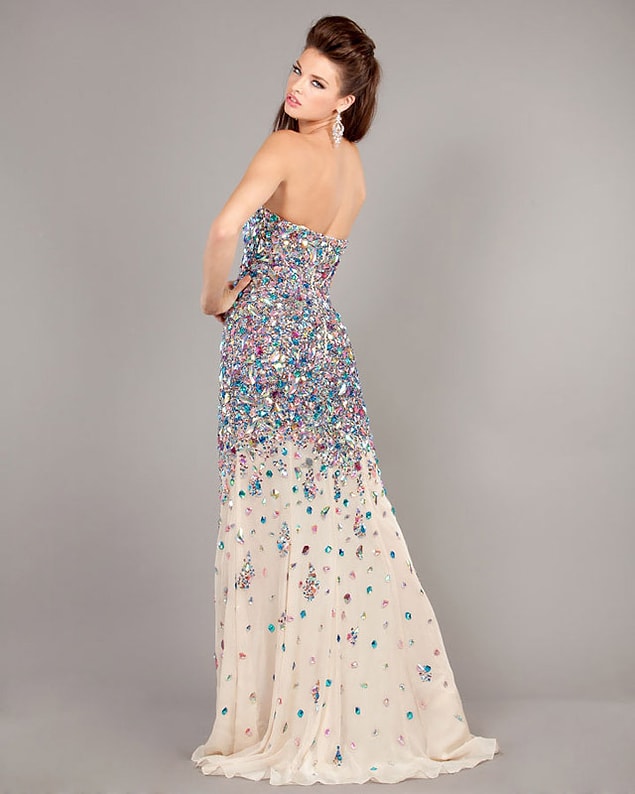 7. Which instrument best fits your personality?
8. What is your perfect marriage proposal?
You are a true ruby woman!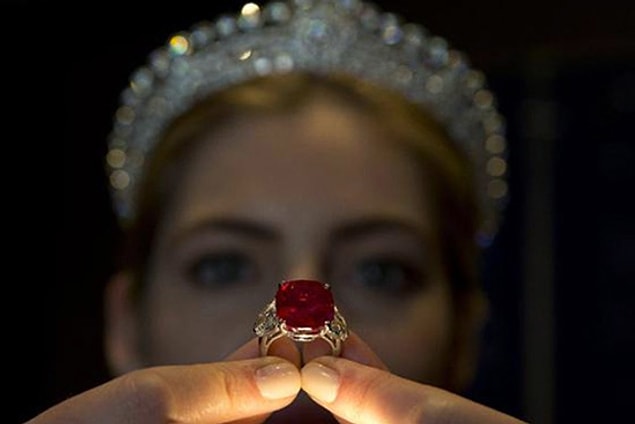 You are a balanced amethyst!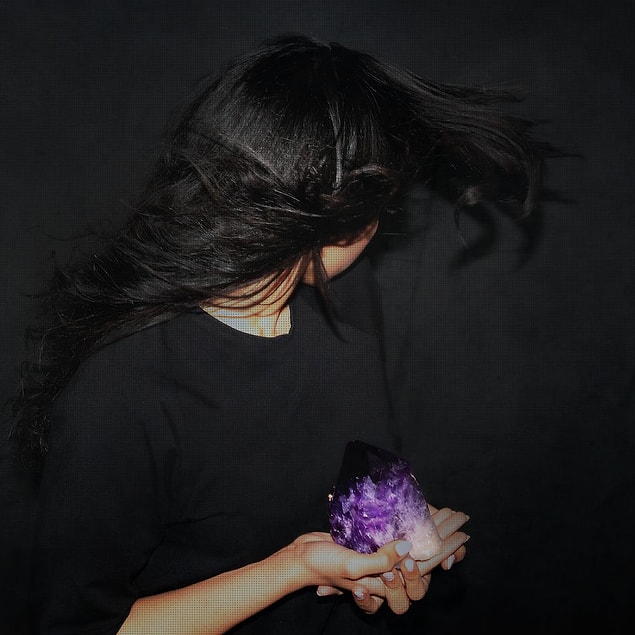 You're a diamond woman!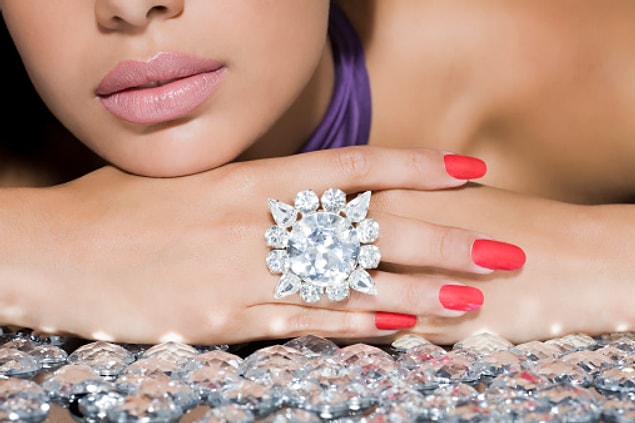 You're an emerald woman!