What Percent Alien Are You?
Do you think you have a little bit of an alien DNA? Do you sometimes feel like you don't belong to this world? Or feel apart from this world and the things going on here? Getting isolated from people around you? Then take the test to find out how much of a human and how much an alien you are.
1. Tell us which of these creatures from different mythologies you like the most.
2. How's your tolerance for physical pain?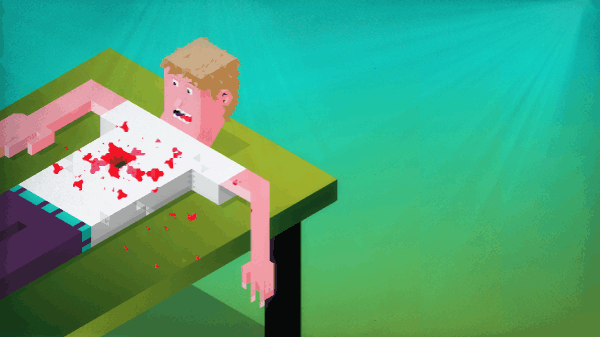 3. Do you think you're emotional?
4. Please tell us the truth. How often do you cry?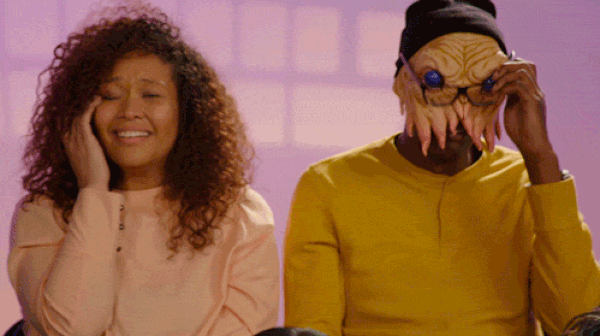 5. Do you sometimes get isolated from your current location and feel like you're not there for a while?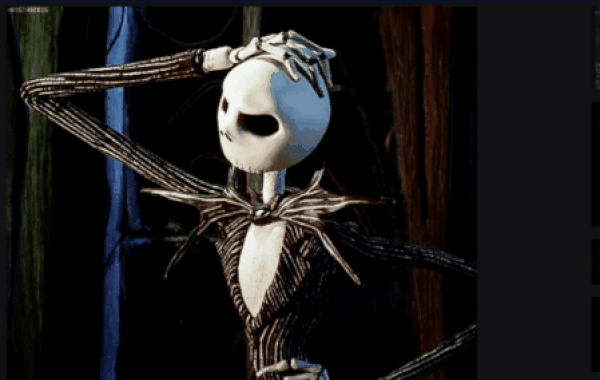 6. What does this image remind you of?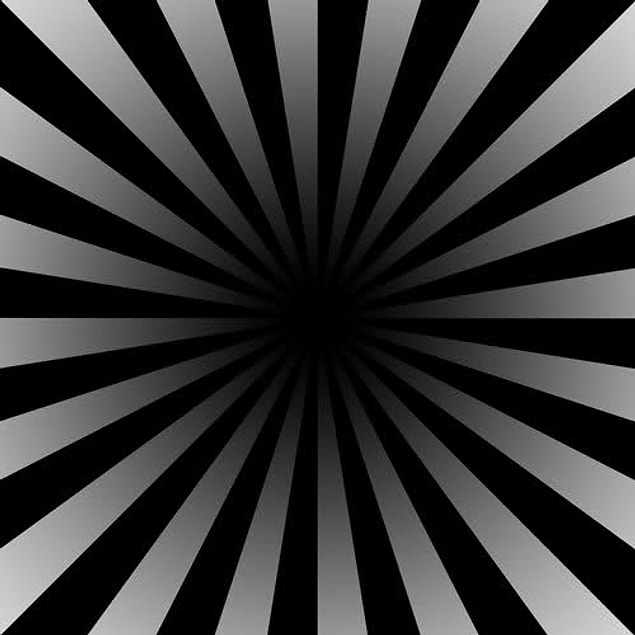 7. Which one irritates you the most?
8. Final question. Which visual best describes what you feel when you look at the sky?
100% Alien!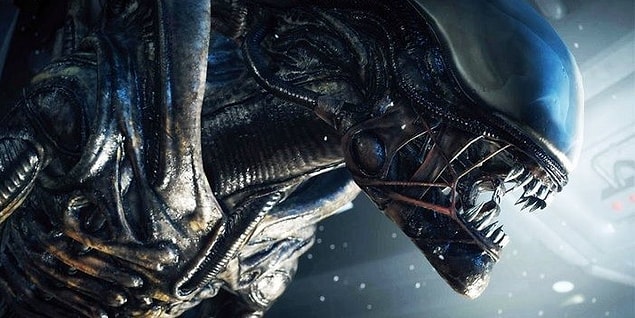 75% alien 25% human!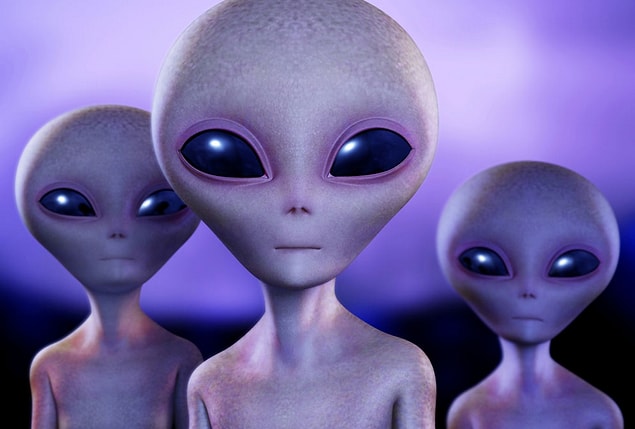 60% alien 40% human!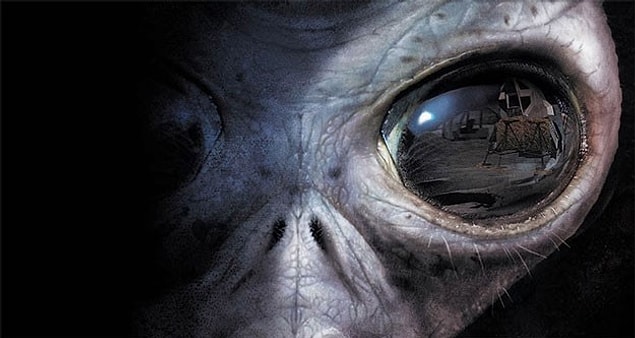 50% alien 50% human!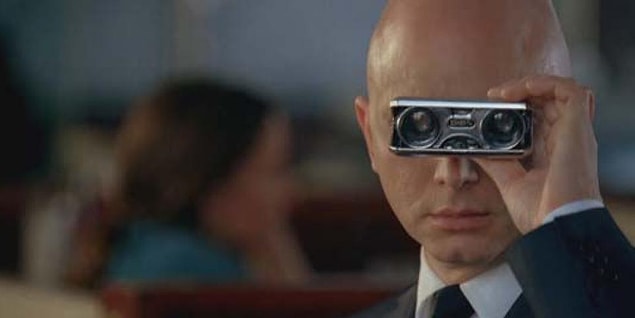 25% alien 75% human!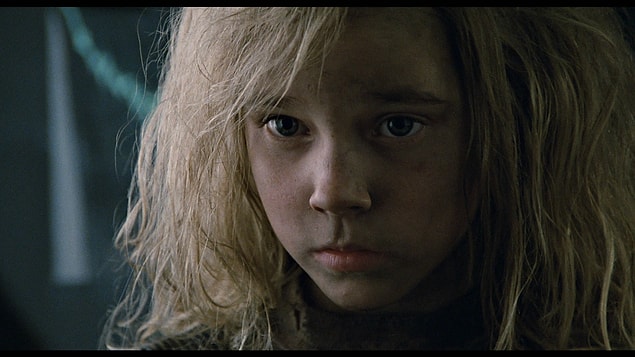 100% human!