This Time It's Serious! Rapper Tyga Left His Girlfriend Kylie Jenner's $6 Million Mansion
News
>
This Time It's Serious! Rapper Tyga Left His Girlfriend Kylie Jenner's $6 Million Mansion
Kylie Jenner had just one message on Wednesday: I'm great all by myself. The reality television star's on-off boyfriend Tyga has reportedly moved out following their latest split, and she showed him exactly what he's missing via Snapchat. The 19-year-old flaunted her stunning physique in a skin tight flesh-toned dress after Us Weekly reported that Tyga had left her $6 million mansion in Hidden Hills, California. Let's see what else happened after this breakup according to dailymail.co.
Source:
http://www.dailymail.co.uk/tvshowbiz/...
19-year-old Kylie Jenner and 27-year-old rap star Tyga lived in Kylie's $6 million mansion in California.
This house in the Hidden Hills was actually Kylie's, but her boyfriend, Tyga, had moved in with her.
Kylie Jenner had just one message on Wednesday: I'm great all by myself. Which confirmed that they had broken up.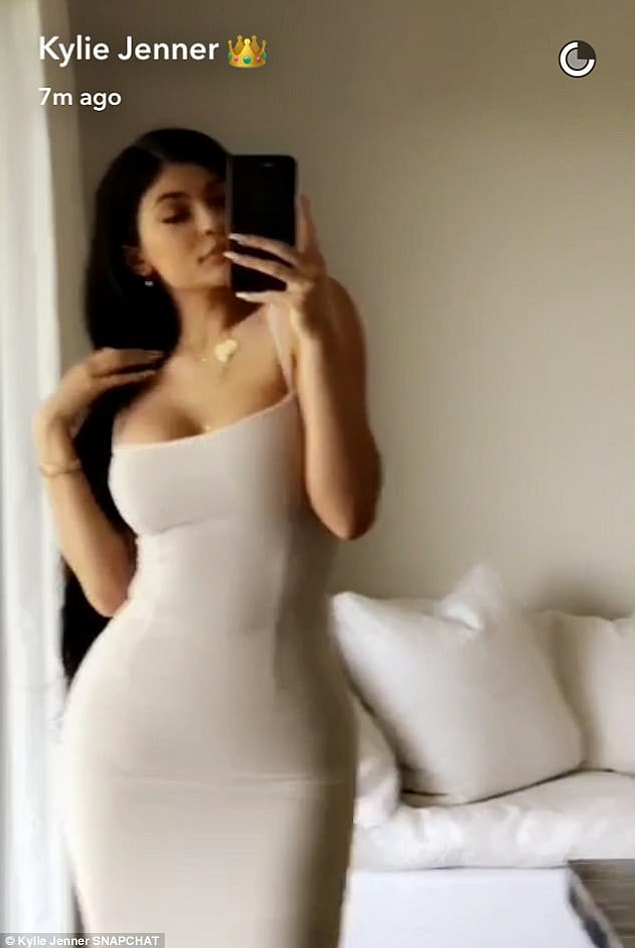 Change of scenery: Meanwhile Tyga appeared to confirm his new view, as he posted this picture.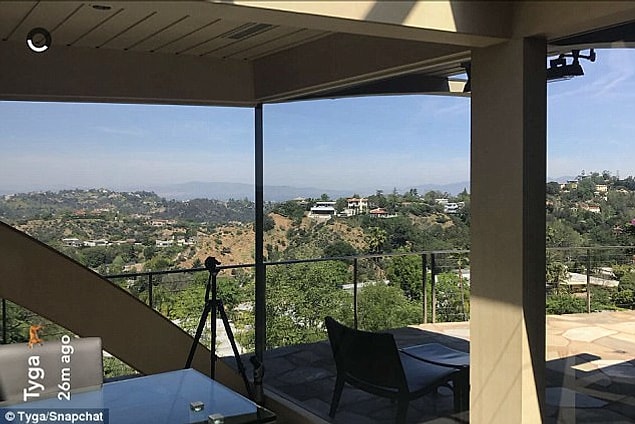 He has been living at her five bedroom, six-bathroom property for the past ten months.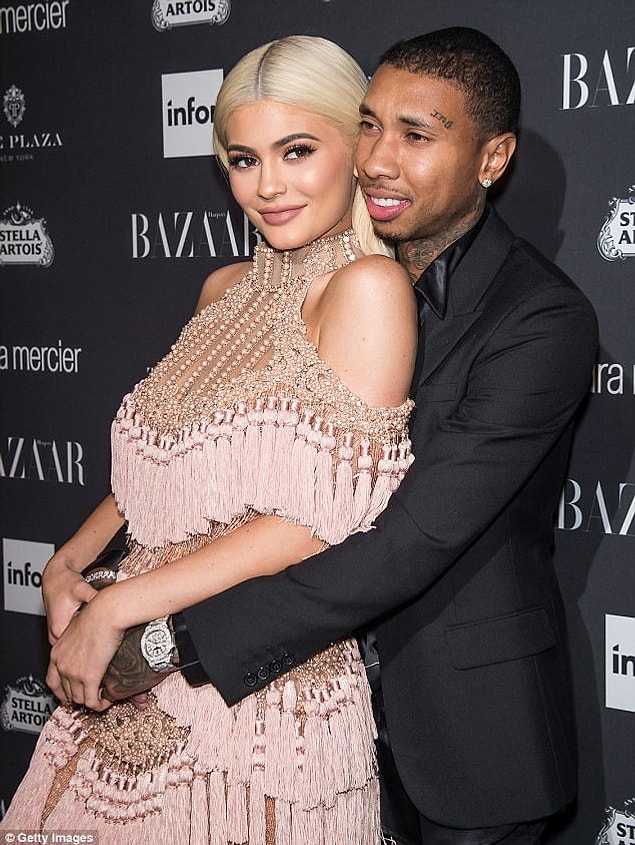 For those who don't know, their relationship was really complicated when they first started.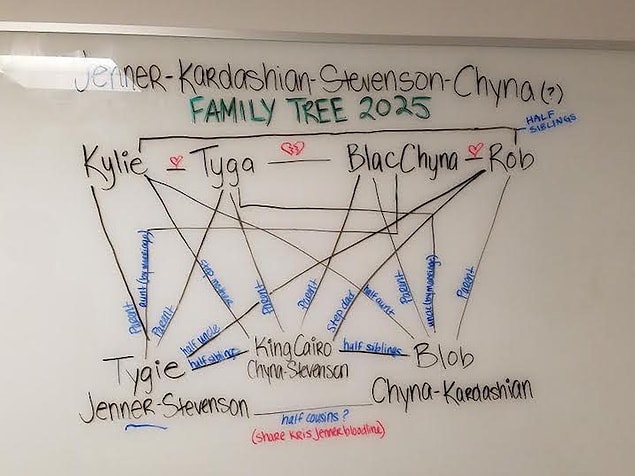 Though they fought and made up, they have been together since 2014.
All by myself-ie: Kylie Jenner showed Tyga what he's missing as she posed sexily following him moving out her home. This message was clear.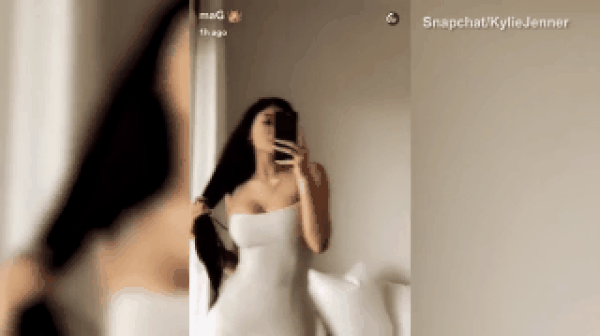 The teen certainly didn't show a hint of heartache on Monday when she performed a lip sync routine on Snapchat, miming the rapper's lyrics to his new song Act Ghetto.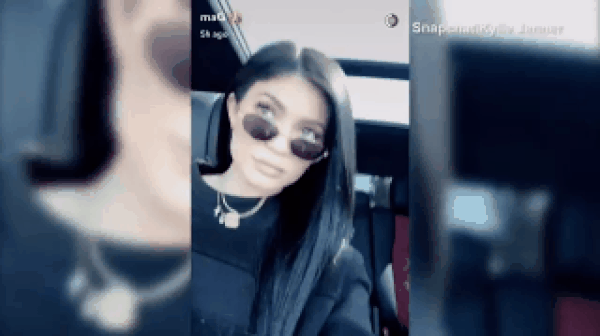 Their most recent publicized split was in May 2016, just days before the Met Gala. The duo reunited the next month, and Tyga went on to gift Kylie a $200,000 Maybach for her August birthday.
Though Kylie had her heart broken, she won't have any problems financially.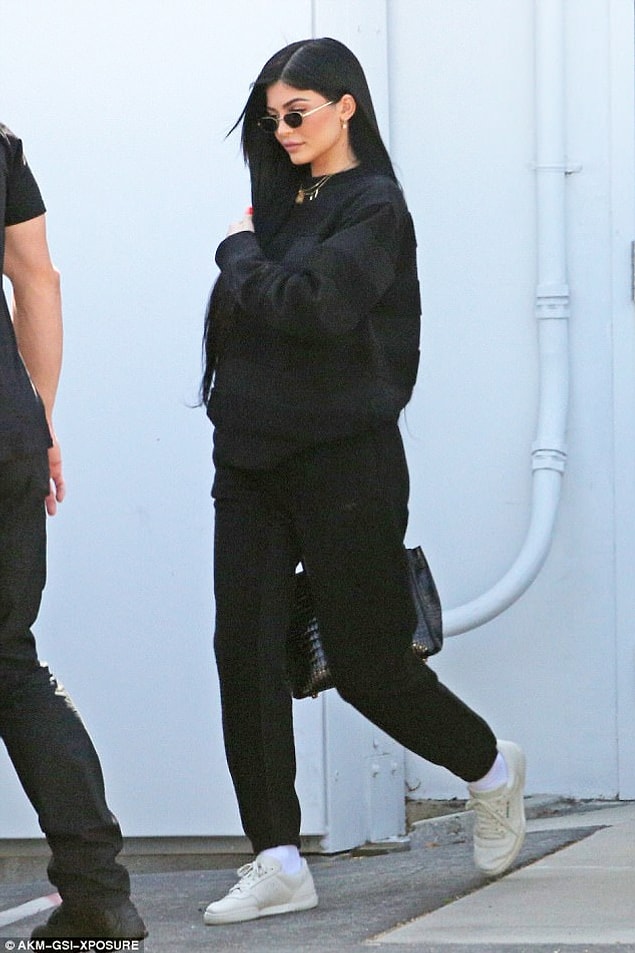 For the moment, Kylie seems to be living alone in this 5 bedroom, 6 bathroom luxury Los Angeles mansion suffering the pangs of love!