This Test Reveals Your Actual Age!
Have you ever thought about your soul's actual age? Do you carry the energetic soul of a teenager or patient soul of an old person? We're gonna end of all of these questions in your mind with this quiz. Plus, we're gonna reveal your spirit flower, too!
Let's start! Which one do you think is the most dominant color?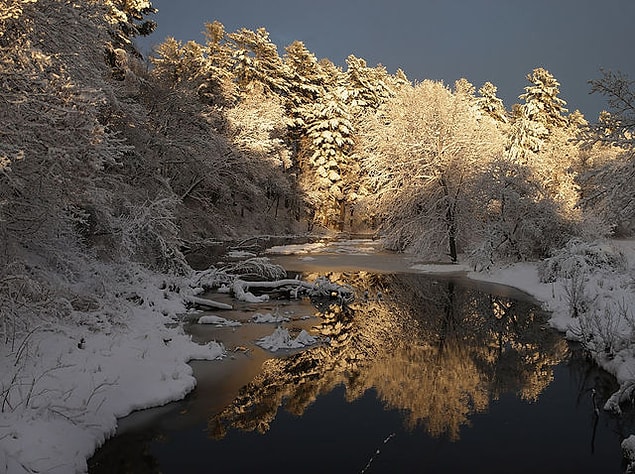 What about this one?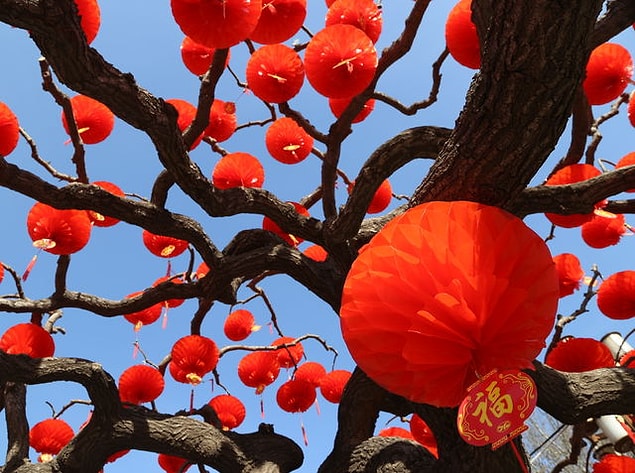 Which one is the most interesting color in this one?
How bout this one?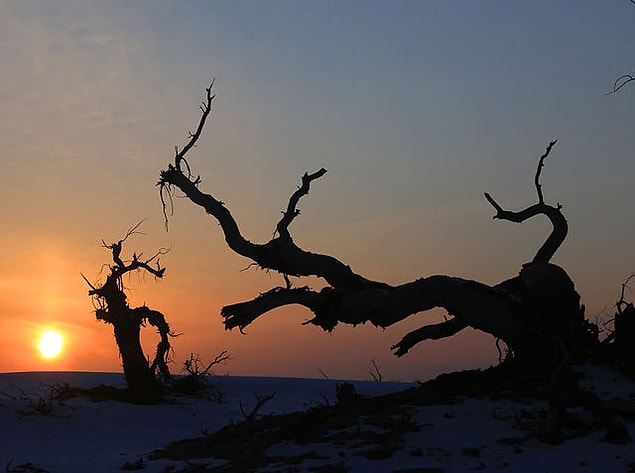 Pick one color that describes this photo best!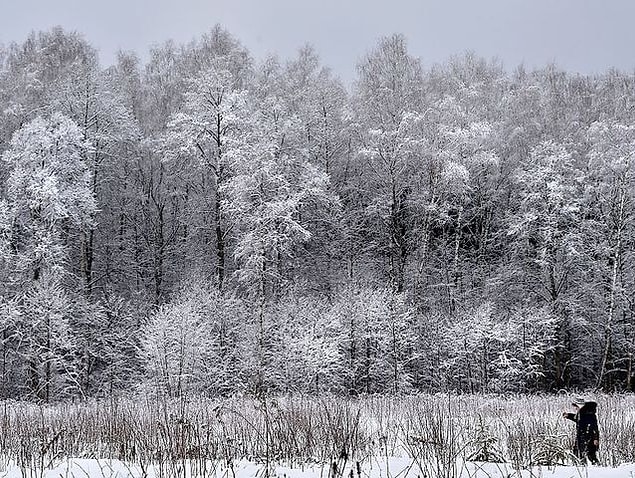 What can you tell about this one?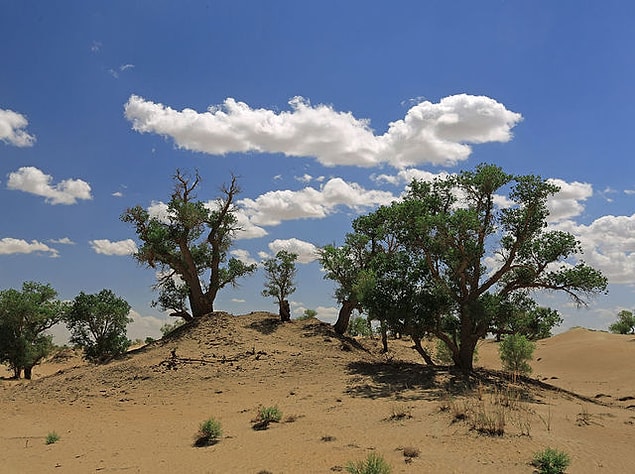 Which color crushes others?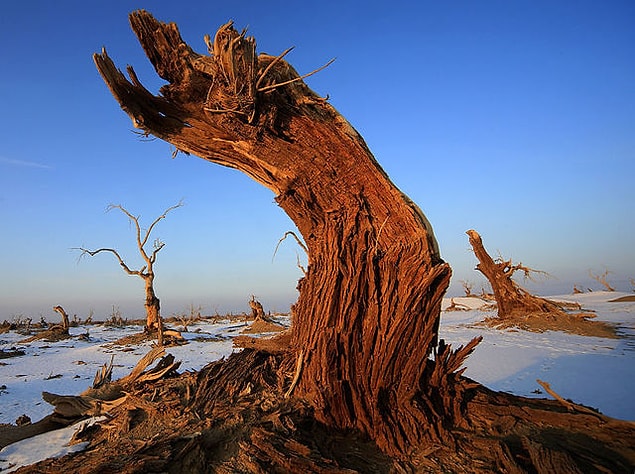 Final one! Pick one color that outshines others!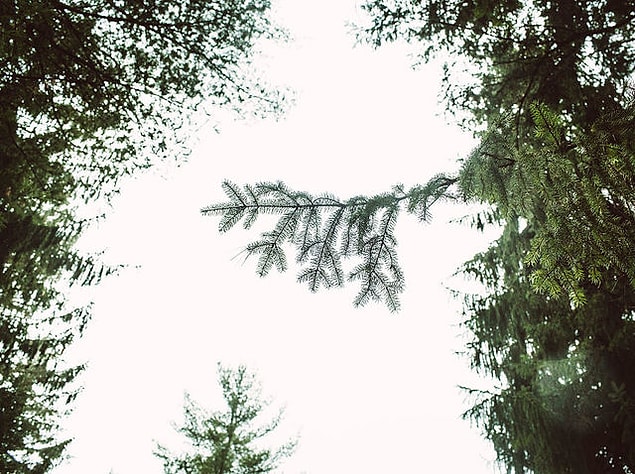 You are 21!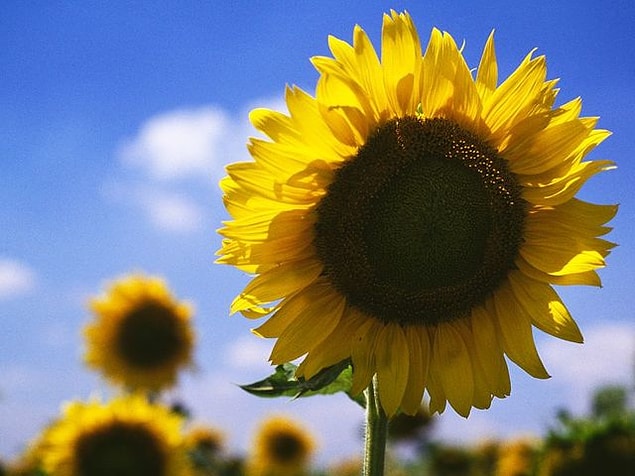 You are 98!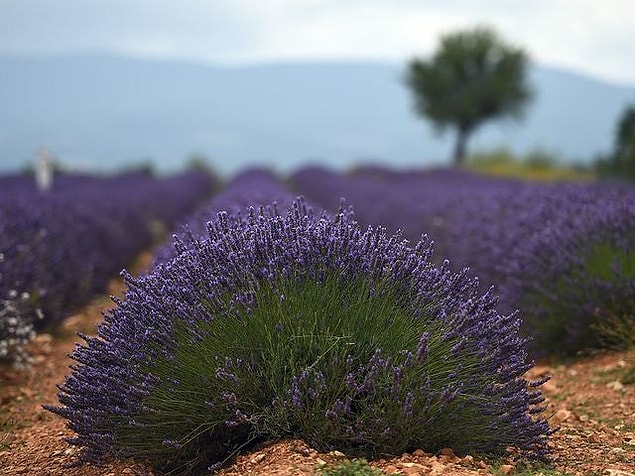 You are 39!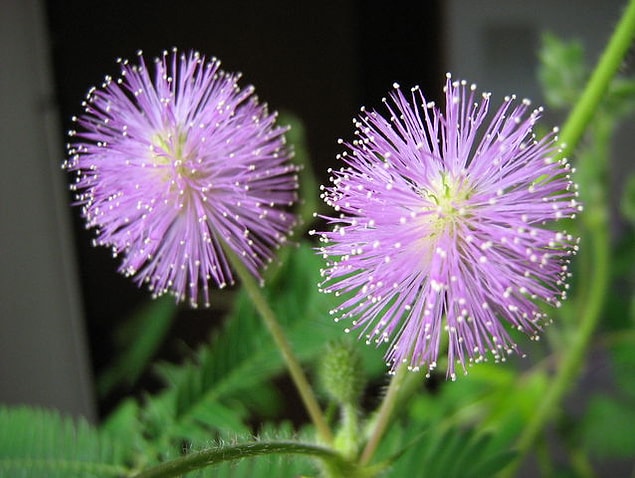 You are 29!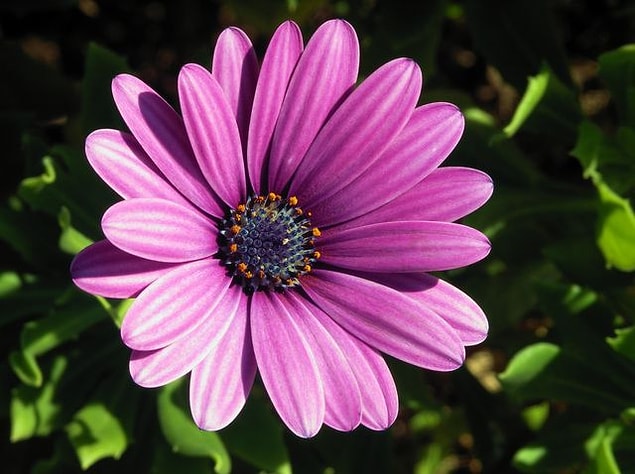 You are 34!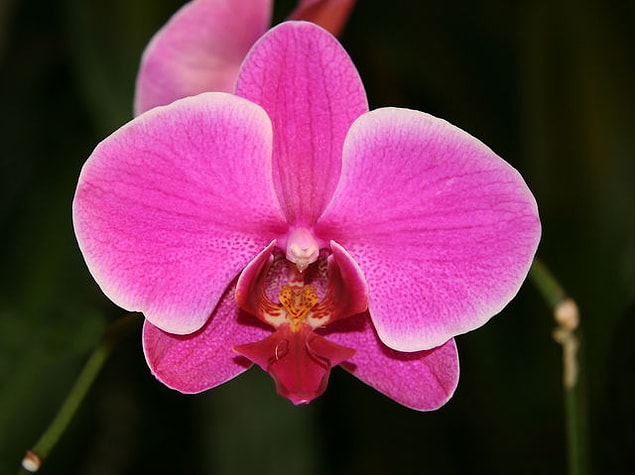 You are 42!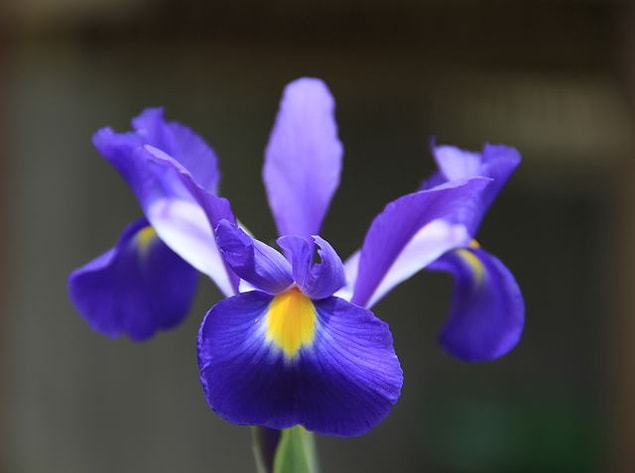 You are 79!