This Is Why You Should Never Put Q-Tips Inside Of Your Ear!
We all use them and they seem useful, but the reality is different. Here are the reasons why you shouldn't put Q-tips inside of your ear.
It's fun to use Q-tips, right?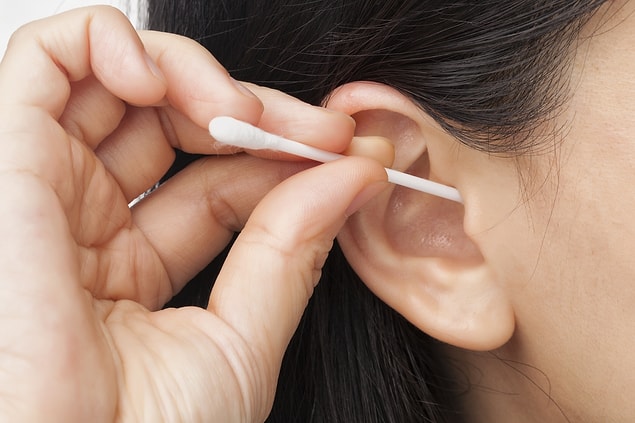 We use them after shower mostly.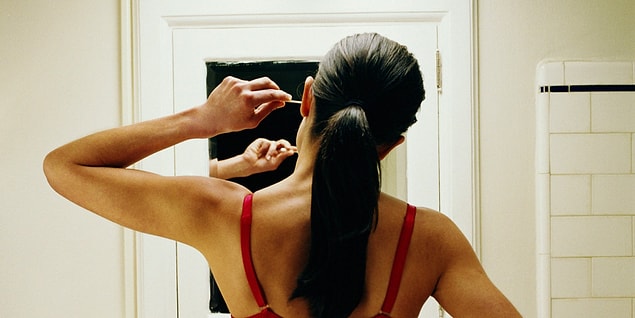 You can use them for more than one purpose; which makes it an essential product to have.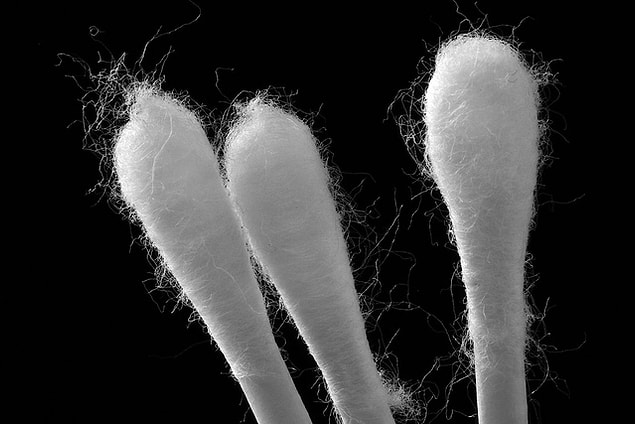 However, the usage of Q-tips is actually dangerous.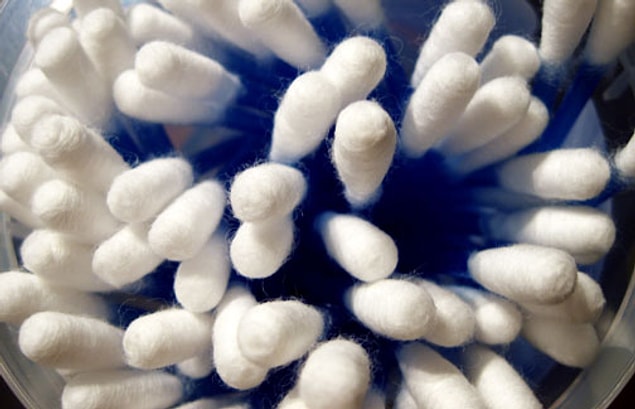 Our ears have a perfect structure.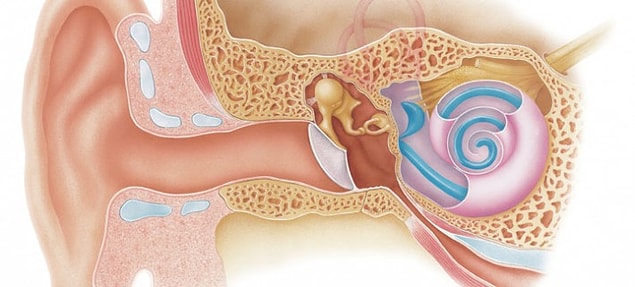 Unknowingly, we do a bad thing to our ears.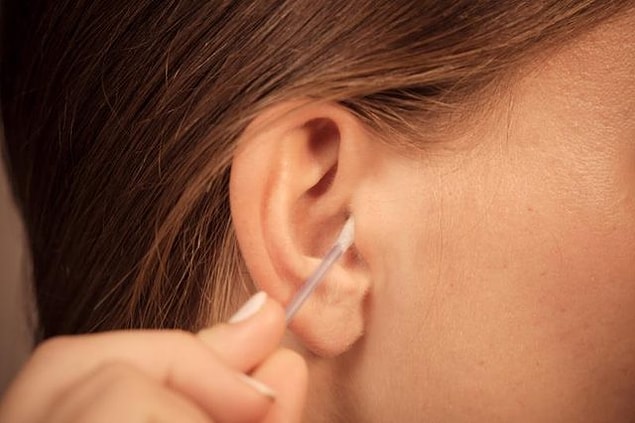 But we push the remaining wax further in by using cotton swabs.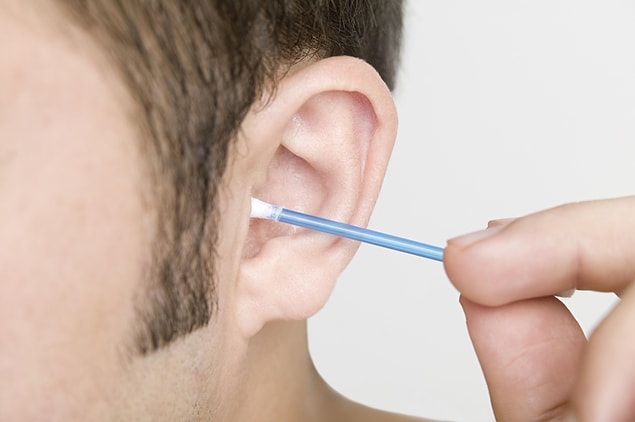 The wax sitting against the eardrum stops it from functioning.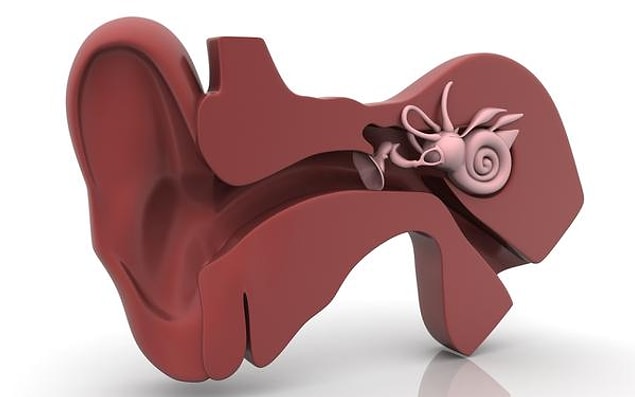 Having earwax is actually not a bad thing.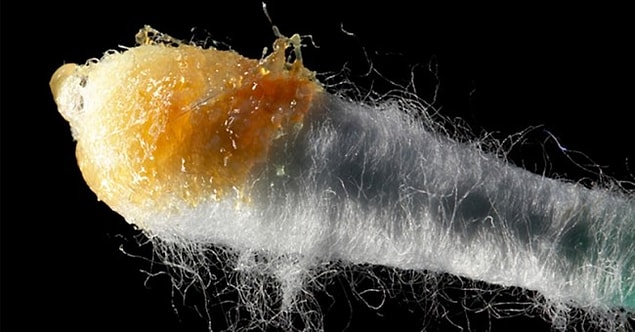 NYU Langone Clinical Associate Professor William H. Shapiro states that we shouldn't take wax out of the ear ourselves but we should visit the doctor for a proper ear cleaning.