This Image Will Show You How Deceptive Your Vision Can Be!
Yes, our bodies are an example of how amazing and complicated a system can be. Lots of stuff has evolved nicely to make things easier on us. We are awesome! 
However, our senses are easily deceivable. Go ahead and see how your vision does when it comes to this image:
There are exactly 12 black dots in this image.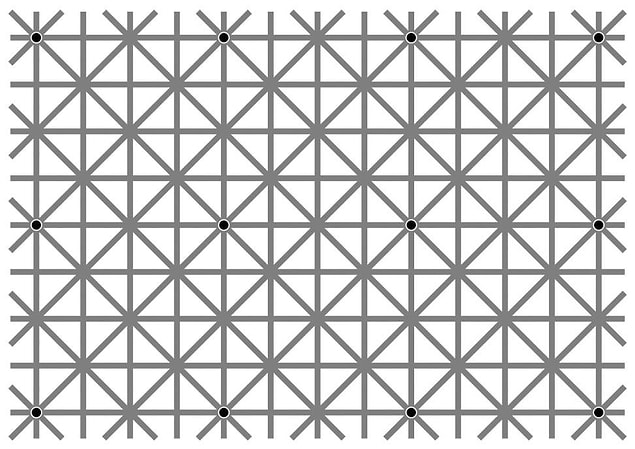 There is another version of the same image, with white dots.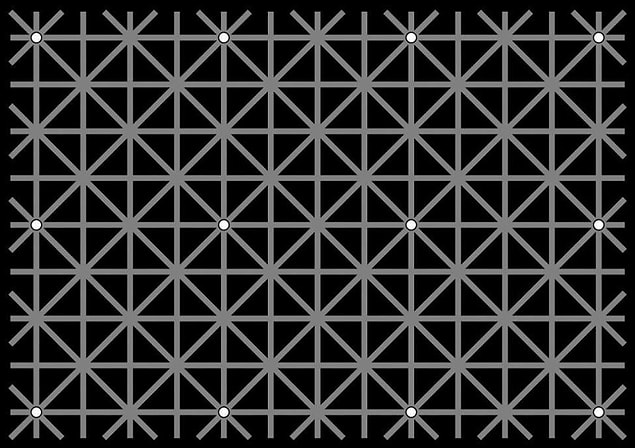 And here is another image that works with the same "patch" principle: