This Happened Too! A Shoe Company Made High-Heel Shoes For Babies
Finally, it happened! According to Buzzfeed, a shoe company named Pee Wee Pump designed high heels for babies. It looks like there will be those who think that these shoes are so sweet and those who won't be so happy about the situation.
Source:
https://www.buzzfeed.com/juliegerstei...
According to Pee Wee, "your little princess will be the belle of the ball with her first fashion statement."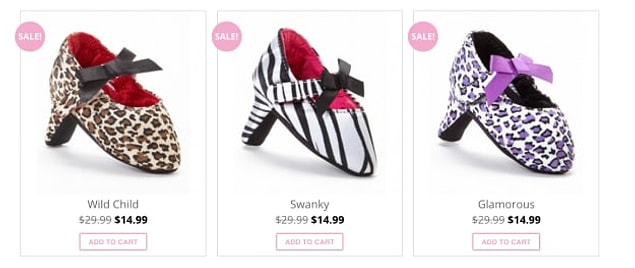 What do you think about these shoes; Are they fashionable or not appropriate for babies?