The Prodigy Singer Keith Flint Dies At The Age Of 49!
Keith Flint, the British musician who sang the vocals for The Prodigy's hits has died aged 49.
Keith Flint, the iconic singer in the British band The Prodigy, has died at the age of 49.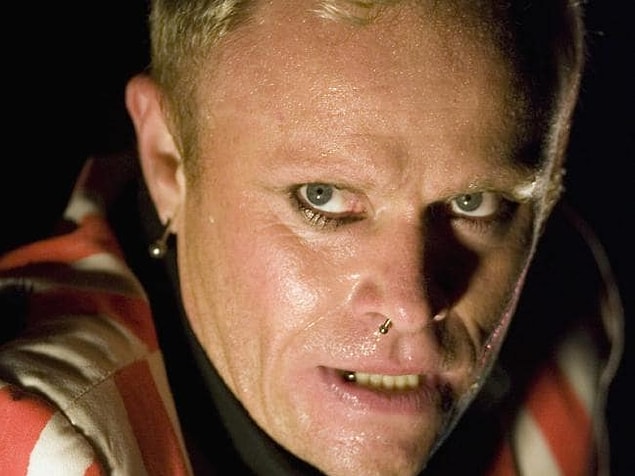 The band confirmed his death in a statement and added that they will remember Flint as a "true pioneer, innovator and legend".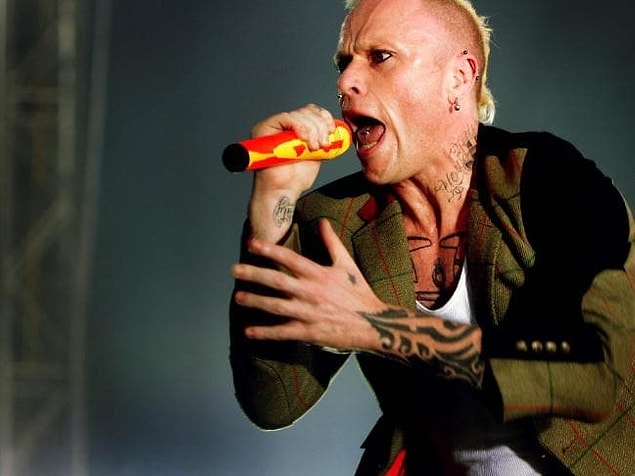 Bandmate Liam said in a post on The Prodigy's official Instagram account: "I can't believe I'm saying this but our brother Keith took his own life over the weekend.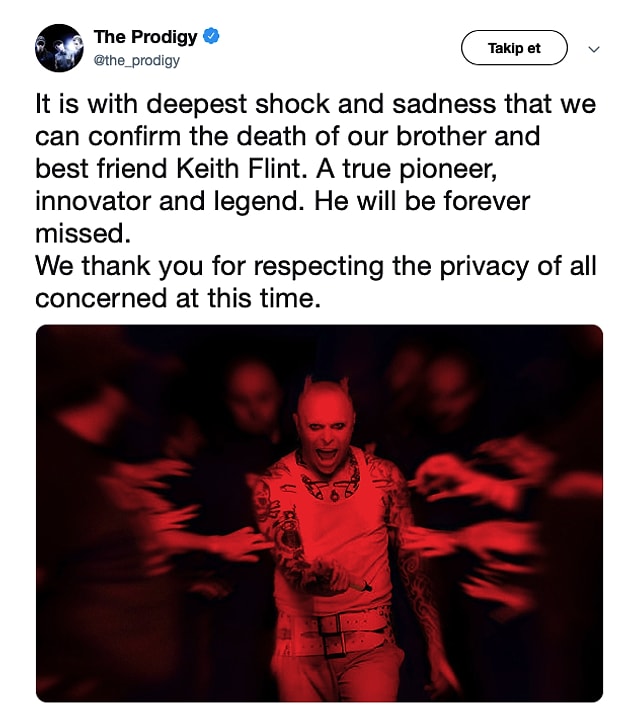 Fans and friends tweeted with tributes as news of the star's death spread: