The New United Arab Emirates Law Gives Workers Time Off To Read
The United Arab Emirates, (UAE) took a very good step with their latest legislation. According to the new law, public officials will be able to read books during their work hours. The only downside to this is that people won't be allowed to choose which book they want to read. The books will be specifically chosen to improve their personal and vocational growth.
This first-of-its-kind reading law was announced at the beginning of November by Khalifa bin Zayed Al Nahyan, the president of UEA.
With this law, public officials will be able to read during their wok hours.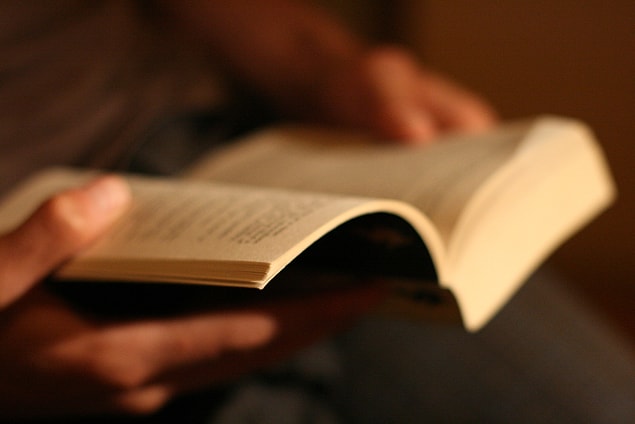 However, the books that will be read have to focus on personal and professional improvement.
There is more: cafés have to keep reading material to offer to their customers.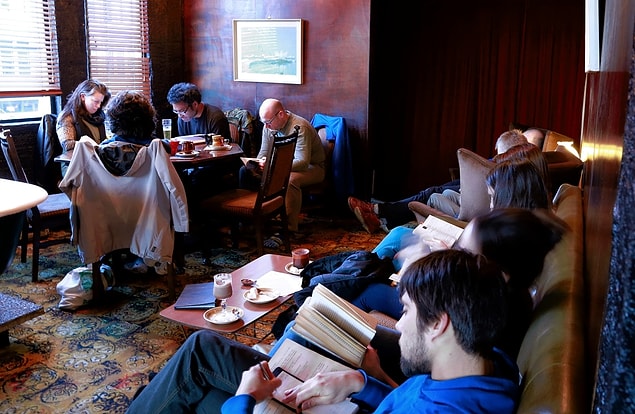 Sheikh Mohammed bin Rashid Al Maktoum, the vice president and prime minister of the United Arab Emirates, and Emir of Dubai; explained that with this law, cafés have to provide reading material to their customers.
Besides this, library branches will be opened in malls and books will not be non-taxable.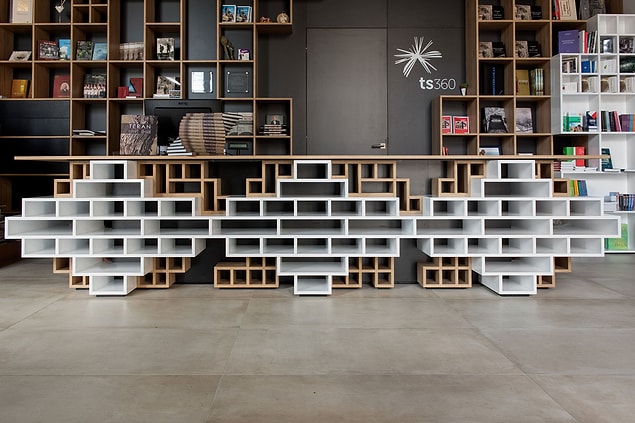 Sheikh Mohammed said: "Our objective is to make reading a daily habit in our people, where relevant entities will be required to translate this law into reality," and calling the law an "unprecedented cultural and legislative initiative" that "consolidates the cultural image of books in the society." "The law takes a key value like reading and turns it in[to] an integrated government project," he added.
The law will also see a "knowledge briefcase," or reading bag, given to children.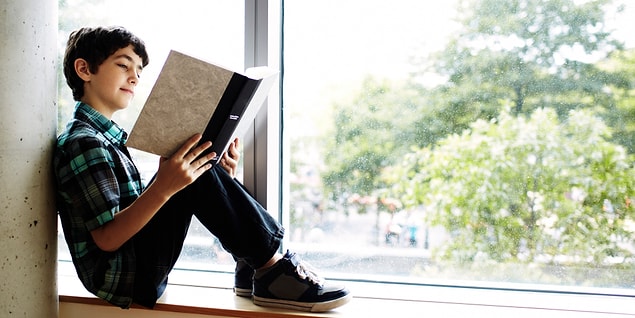 The bags will be provided at birth, one-year-old and two years old will be in Arabic for UAE nationals and Arab expatriates and in English for non-Arab expatriates.