The Most Enduring Zodiac Sign, Virgo, In 12 Celebrities
News
>
The Most Enduring Zodiac Sign, Virgo, In 12 Celebrities
Everybody goes on and on about the star sign Virgo, as if it was the ugly duckling of all the zodiac signs. People say people born under Virgo are obsessed, health freaks, and even a little crazy. Say whaaaaat???!
No, Virgo people are perfectionists, hard-working, loyal, giving and enduring. If the world still functions today, it is only thanks to Virgos!
Here are some Virgo celebrities and Virgo characteristics.
1. Virgos can become whatever they want. They have a great eye for detail and are perfectionists.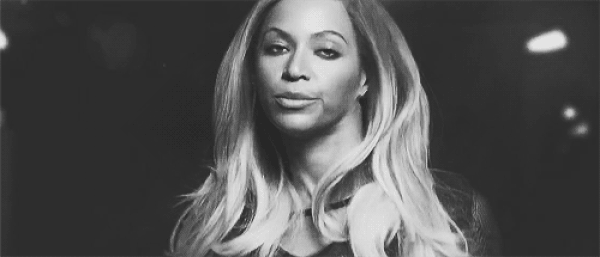 2. They are humble people. It doesn't matter if they are Hollywood big shots. Virgos never overdo anything and they are always polite.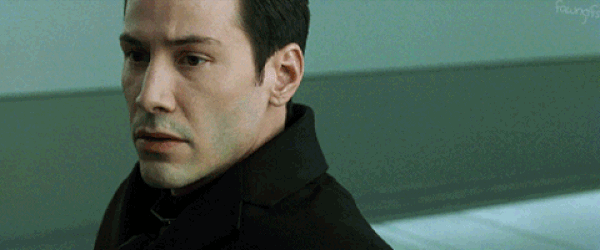 3. They don't forget where they come from and they stay loyal to their roots.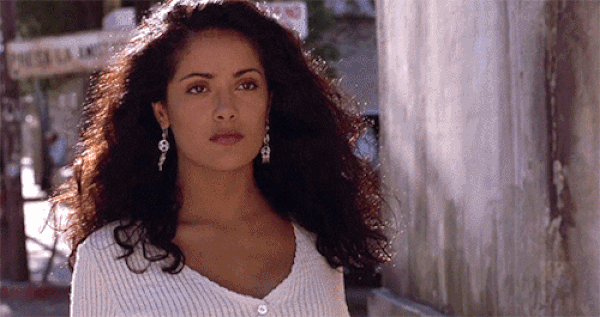 4. Nobody should try to test the power of Virgos!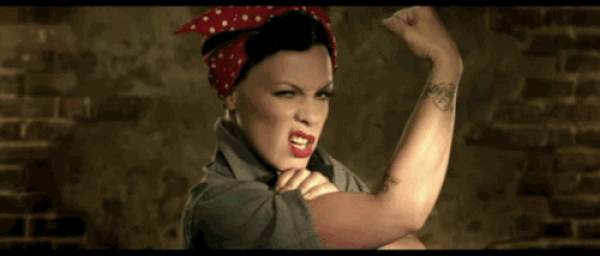 5. They are not flamboyant or fashionistas. Their beauty is usually simple and pure. Natural beauties are usually Virgos.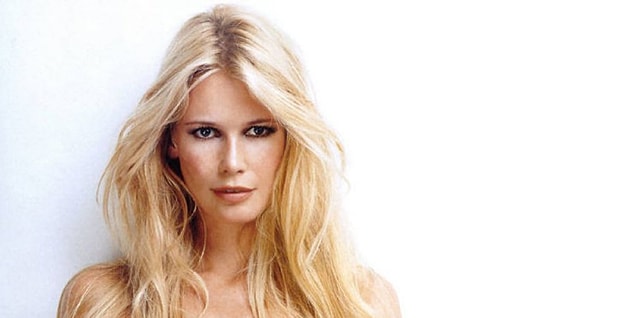 6. Leos and Tauruses can keep the overkill decollete and shiny accessories. Elegance and class are Virgo's expertise!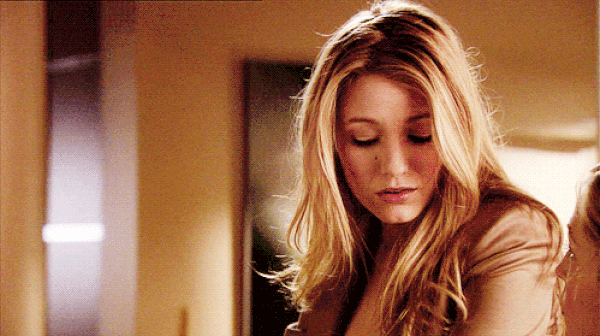 7. You won't find bad-ass, hot guys born under the Virgo sign. Virgo men are kind, mature and elegant.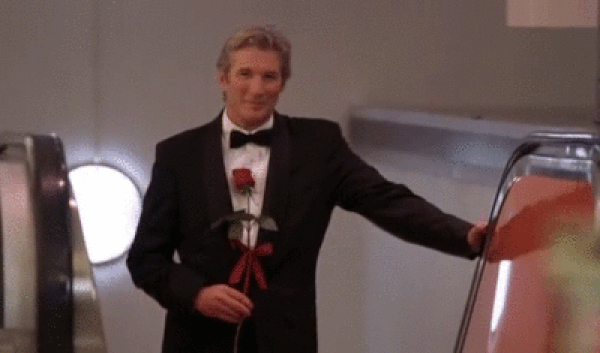 8. Don't even think about lying to a Virgo. Their minds run in such a detail-oriented way and their imagination and creativity are top-notch. They can put the pieces together easily and solve everything.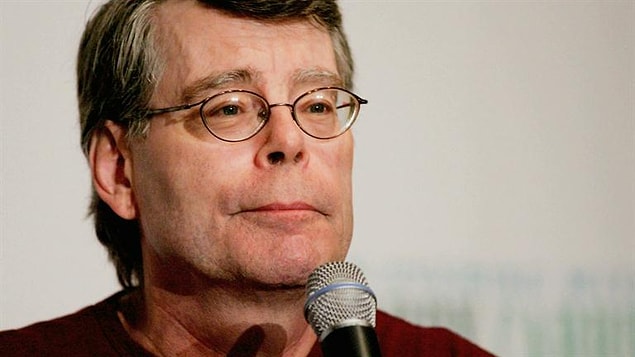 9. Maybe they don't get as lovey-dovey as Cancer or Pisces people do, but Virgos show their love with their efforts and kind words that come from the bottom of their beautiful hearts.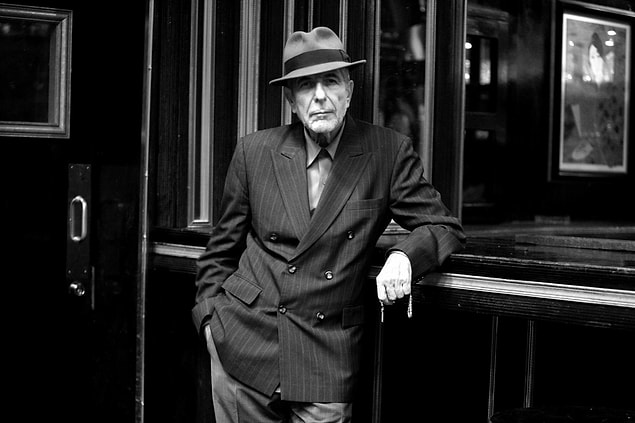 10. Sometimes they can be too pessimistic and even go crazy because of their urge to think everything through and understand everything.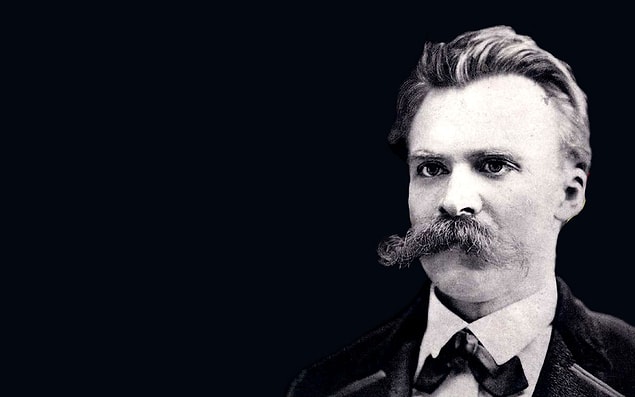 11. If you have had a Virgo person in your life, you won't be able to forget them until the last day of your life.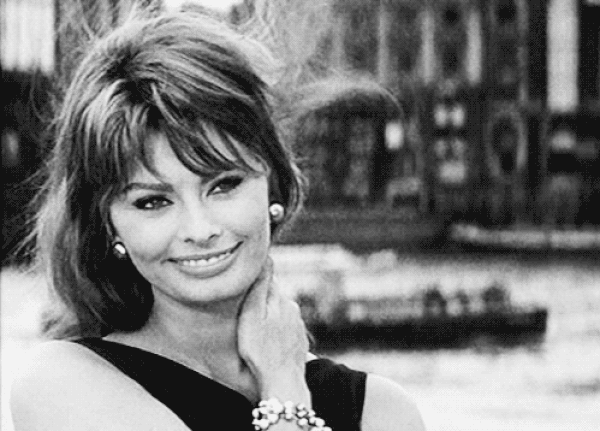 12. People born under the Virgo sign are very well able to dig up something that will make others happy even from the darkest corners of their hearts - even when they are unhappy.