The Coffin Club Where Elderly People Of New Zealand Make Their Own Coffins
Quilting, lawn bowls and bridge it is not. Elderly people in New Zealand are enthusiastically embracing a new pastime: coffin construction. Scores of retirees across the country have formed clubs so they can get together and build their own coffins. They say the activity is cost-saving and helps to combat loneliness.
Dozens of groups have sprung up across the country, providing retirees with new friends and, ultimately, cheaper funerals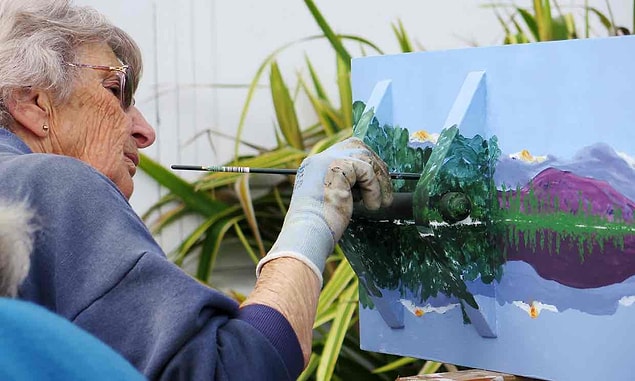 The original coffin club was founded in Rotorua in 2010 by former palliative care nurse Katie Williams, 77.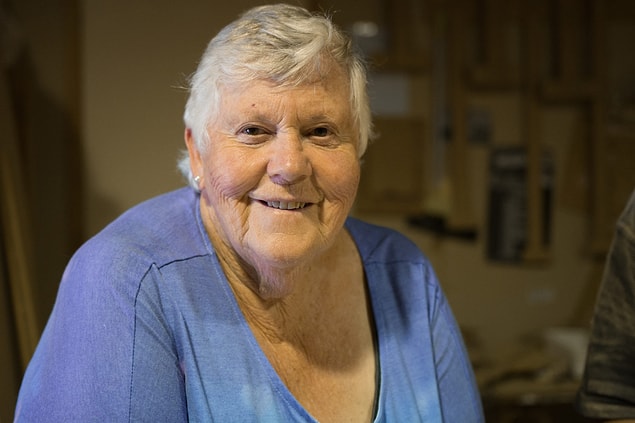 Williams initially launched the Kiwi Coffin Club in her garage but after a host of handy local men came on-board the club took off.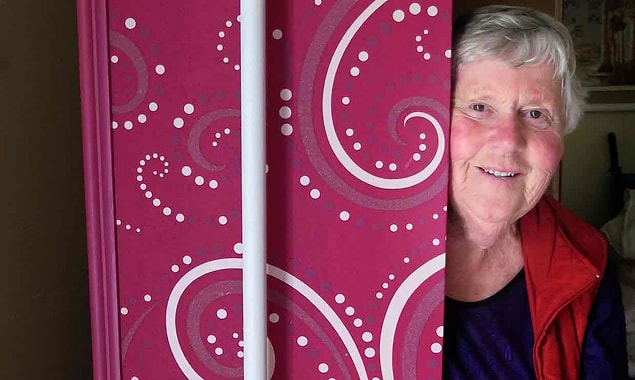 "There is a lot of loneliness among the elderly, but at the coffin club people feel useful, and it is very social...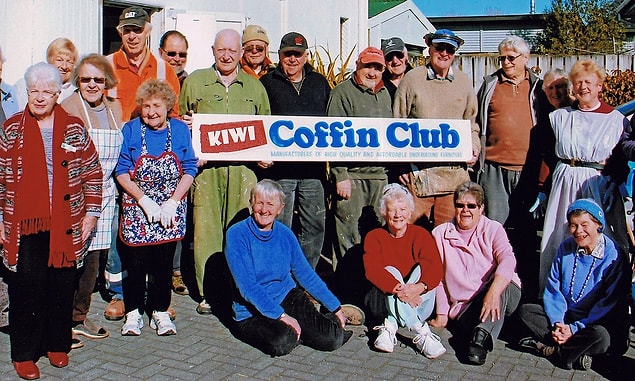 We have morning tea and lunch, and music blaring, and cuddles" says Katie.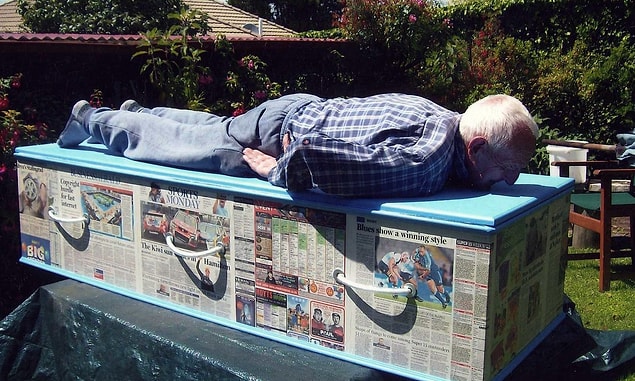 Jeanette Higgins, also 77, lost her daughter and husband in the last two years. Death was on her mind.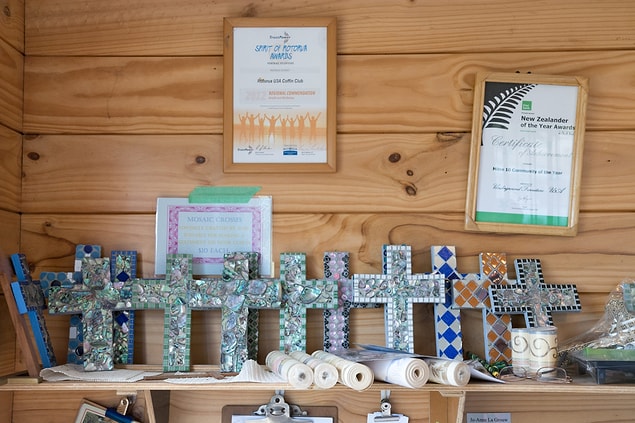 "Our motto is; it's a box until there is someone in it. And while it's just a box, it brings us together."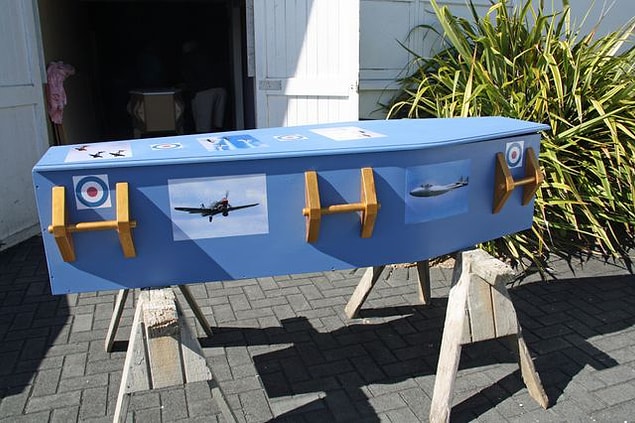 We want to finish off with the Elvis-based coffin that the club member Raewynne Latemore made!