Scientists Say Depression Causes Permanent Brain Damage!
As a result of decades of debates, it was proved that brain damage doesn't cause depression. It's the other way around: Depression leads to brain damage. Until today, numerous neurologists have claimed that an alteration in the brain may lead up to chronic depression. A new article published in "Molecular Psychiatry" magazine, however,  turns a new page for what we know about this illness.
Here are the scientific data behind the theory and some advise on how to deal with depression...
1. In this study, MRIs of 9,000 participants were examined.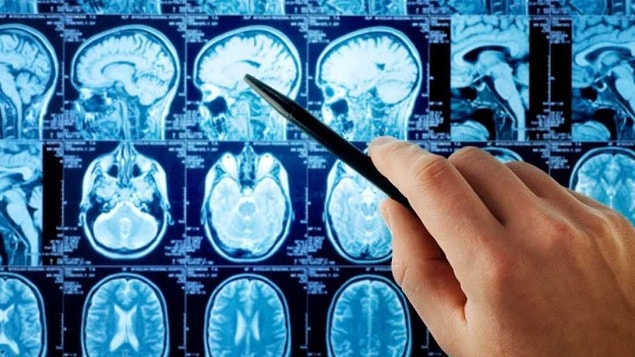 2. So what is the hippocampus?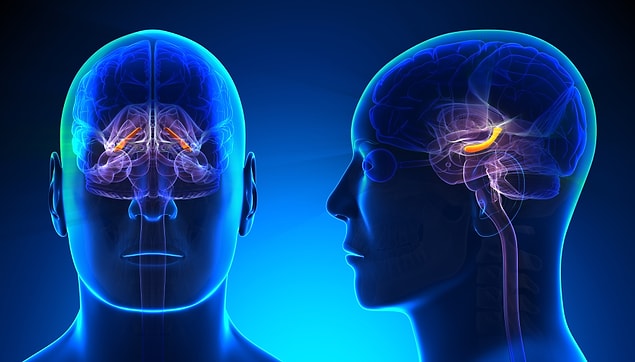 3. According to new findings, organizing the memory is not the only duty of the hippocampus.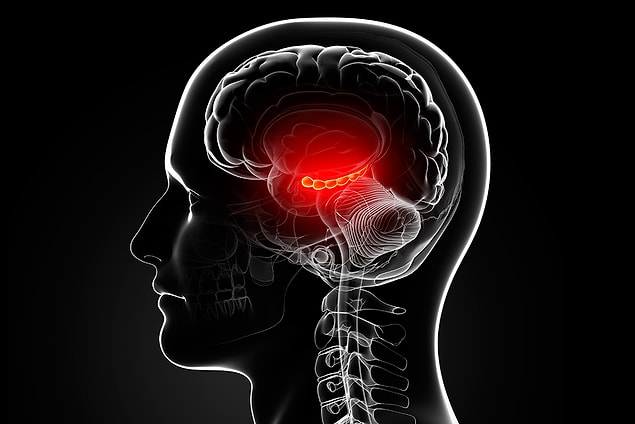 4. Professor Hickie gives the experiments on animals as an example when explaining the degrowth of the hippocampus.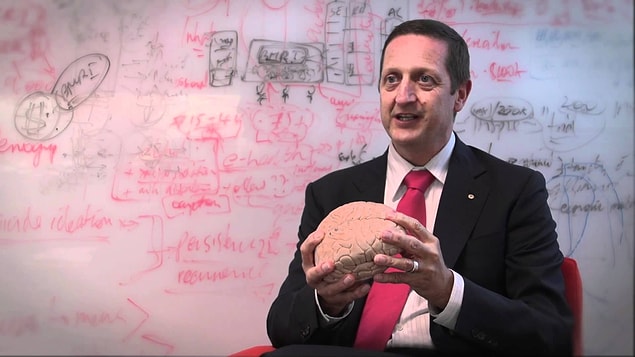 5. When depressed, people feel an intense lack of self-confidence and a low self-worth in daily life.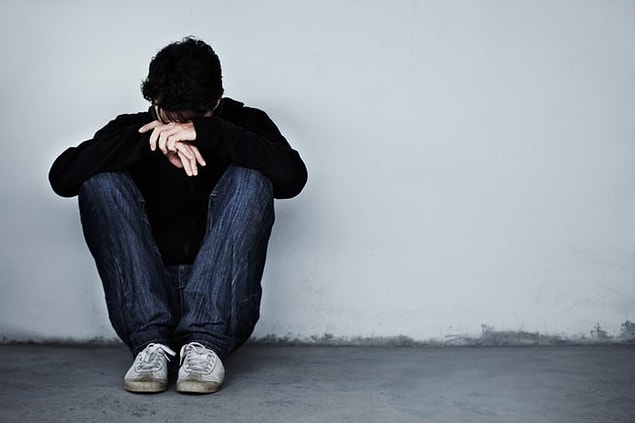 6. The reason behind this psychological state is generally a retrospective regret or a prudential fear.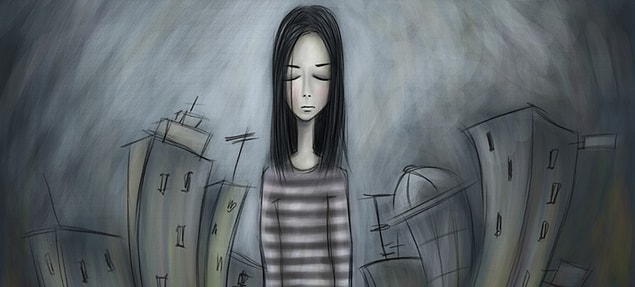 7. There's only one question left: How can we get out of this vicious circle?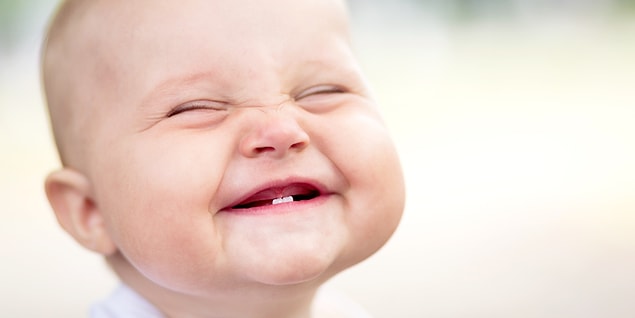 8. Focus on the present, neither the past nor the future...
9. Spend more time with optimistic people.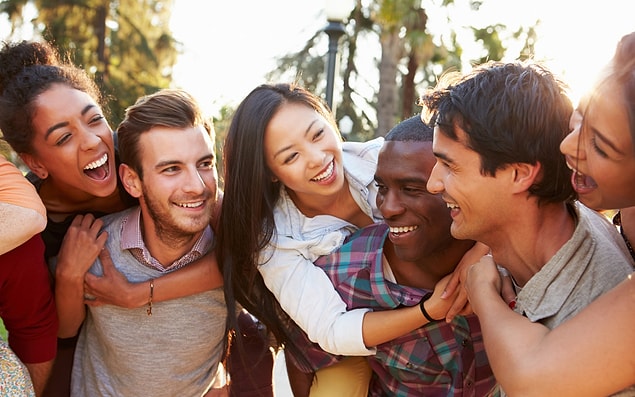 10. Two more things to pay attention to: