Relationship Coach Helps Men With Dating Advices And He Charges $3,000 Per Client
Since 2008, 37-year-old Chris Manak has been a professional relationship coach.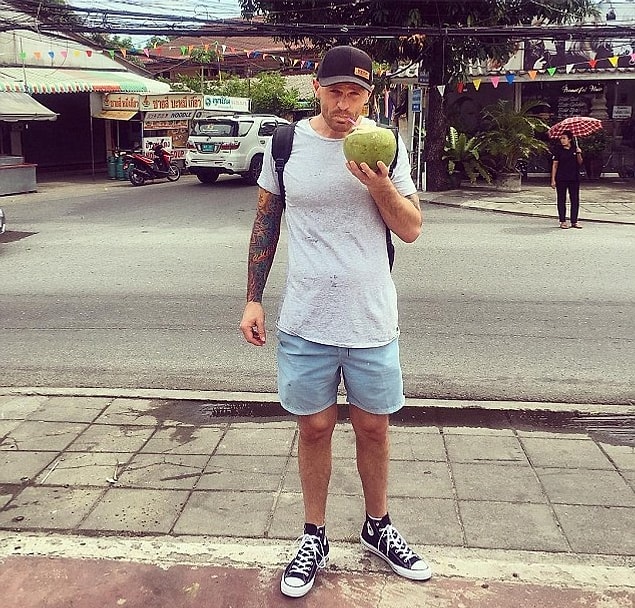 He thinks men need help about their relationship because they are given wrong advices and this makes them insecure.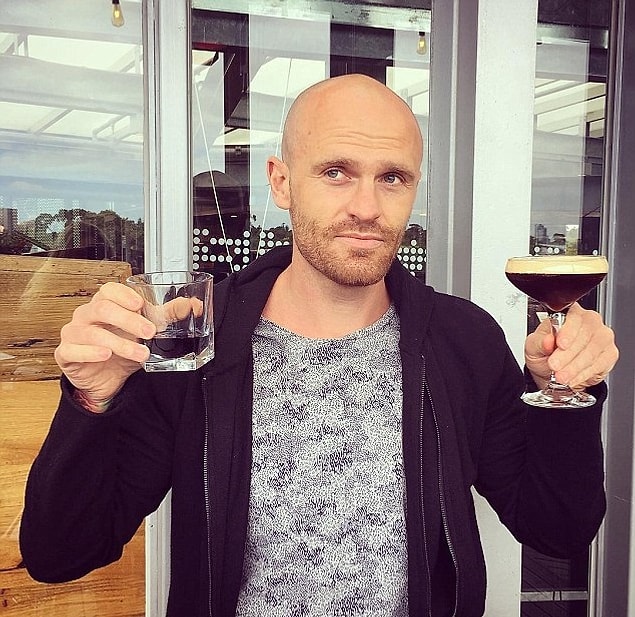 He thinks advices not only make their relationships better also give them confidence in their whole life.
His book-based course costs $50 while his skype sessions cost $250.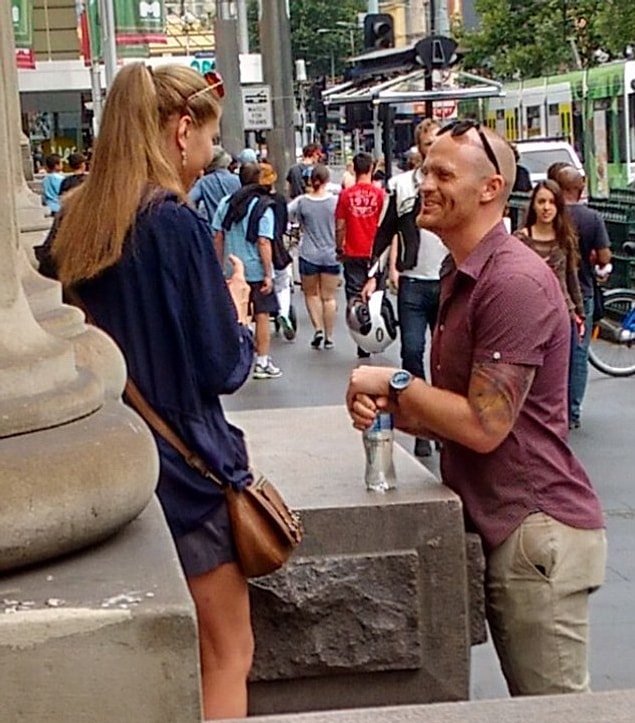 Mr Manak said if a man thinks 'he does the right thing' and 'he says the right thing', it can end up the relationship.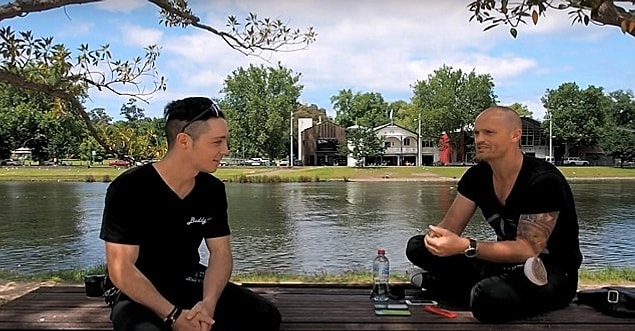 He advised that men should not have high expectations on a date and they should consider they can fail.