Playboy Steps Back: Nudity Is Coming Back After A Year
Playboy Magazine, which lost its popularity the last few years, decided to remove nude images from the magazine in early 2016 to raise the sales but this attempt is changing due to a new decision. The new decision was taken by the son of the founder of Playboy, who is now in his 90's. Cooper Hefner, the young prince, has recently taken over Playboy and was positioned as the Creative Director.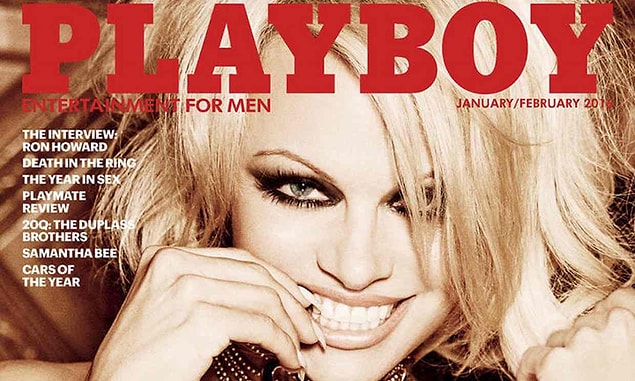 In his statement the young executive Cooper Hefner said that: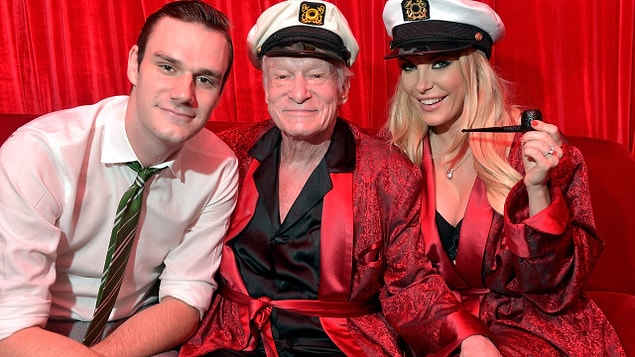 In the October issue of the magazine they stated that, "If you're asking why, Playboy is a friend of nudity for years and nudity is a friend of Playboy. Briefly: times are changing."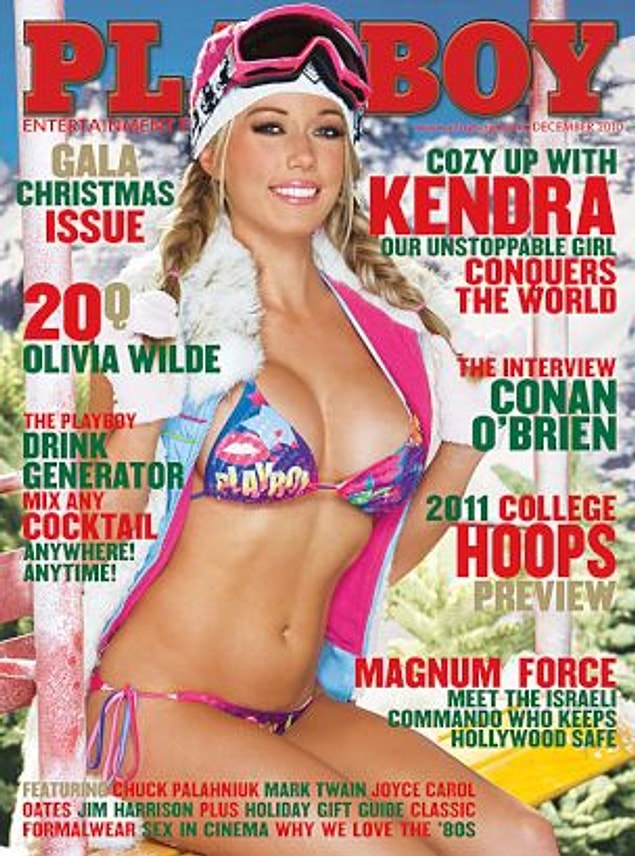 According to The Guardian's report, even though Playboy removed nudity in order to try and increase sales numbers, they didn't expect to lose members and subscription revenue.
Source:
https://onedio.com/haber/playboy-geri...
Samir Husni, topliner analyst in the industry, mentioned that "I told them that giving up on nudity was a wrong choice."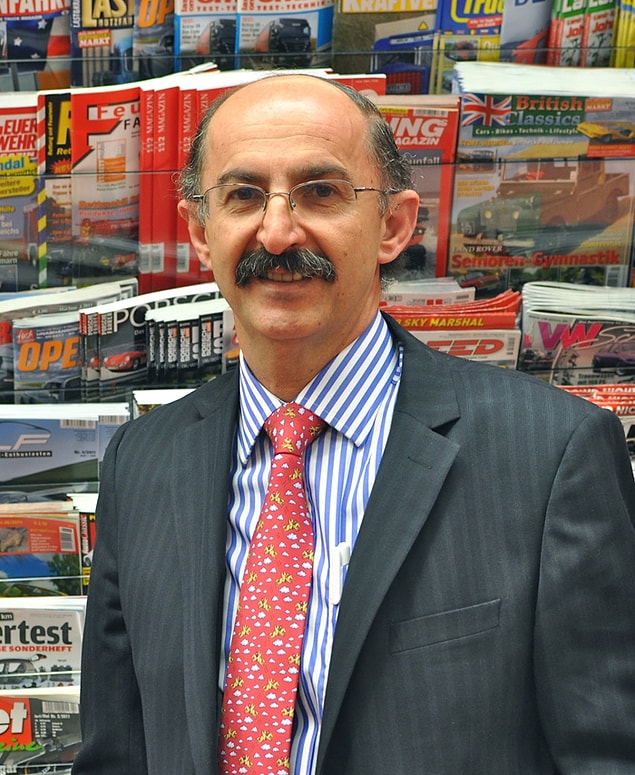 The Young CEO, Cooper Hefner, says ''Nudity is normal'' indicated that the return of naked women was a milestone not only personally but also professionally.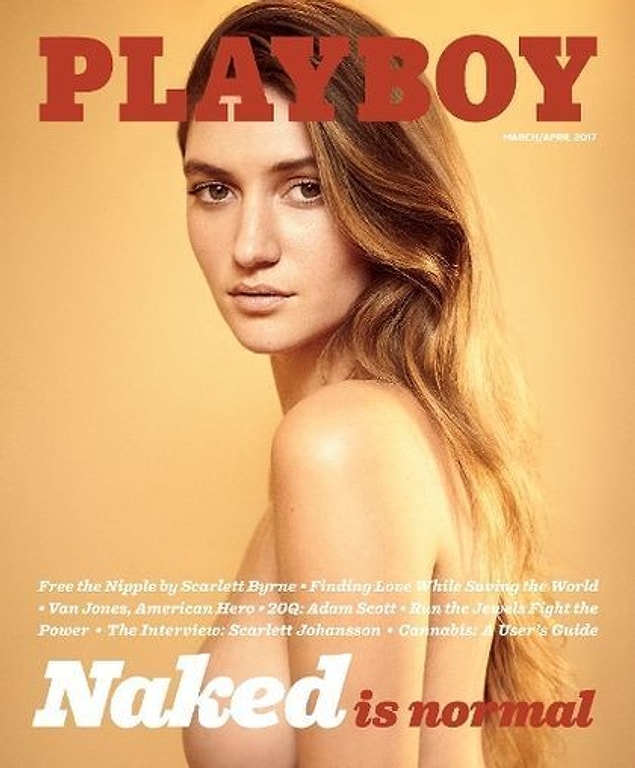 The prince expressed that the Playboy philosophy, which his father stands behind, is misunderstood by
most and he is happy they are going back to their roots. 
Boobs and booties will be seen on the new issues of the 63-year-old magazine but there won't be any fully naked women.
Source:
https://onedio.com/haber/playboy-geri...
On the cover of the new issue will be Scarlett Byrne. And on the inside will be Scarlett Johansson, Van Jones, and Run the Jewels.