Out Of The Box Beauty! These 16 Portraits Show The Allure Of Freckles!
Brock Elbank who is an English photographer conducts a project for two years. He creates vivid portraits of people who have freckles. And we collected some of them for you...
Elliott Brown and Elouise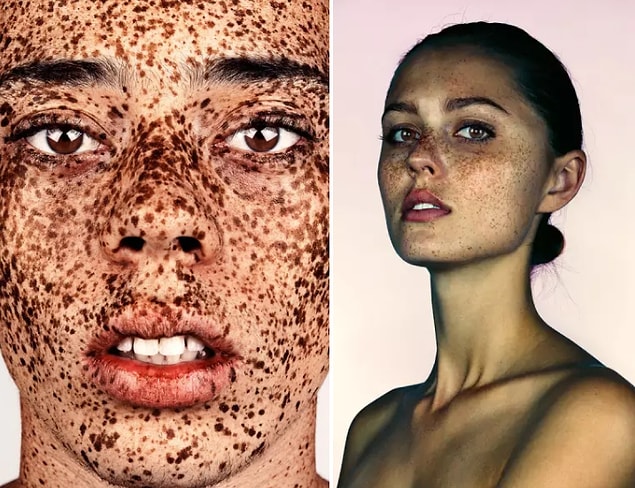 Asha Chantilou and George Hard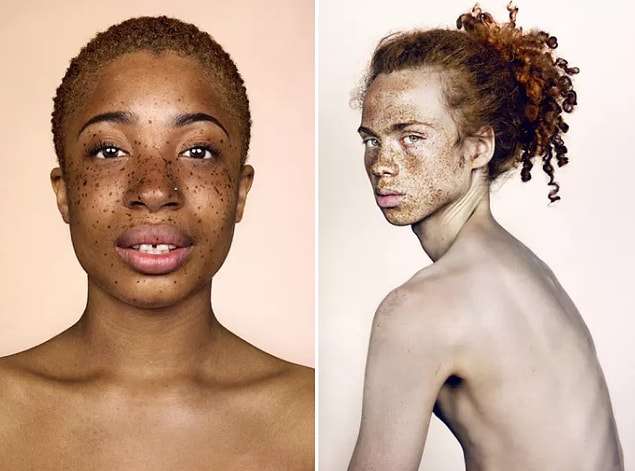 Tsiu Kim and Isabel Lagbo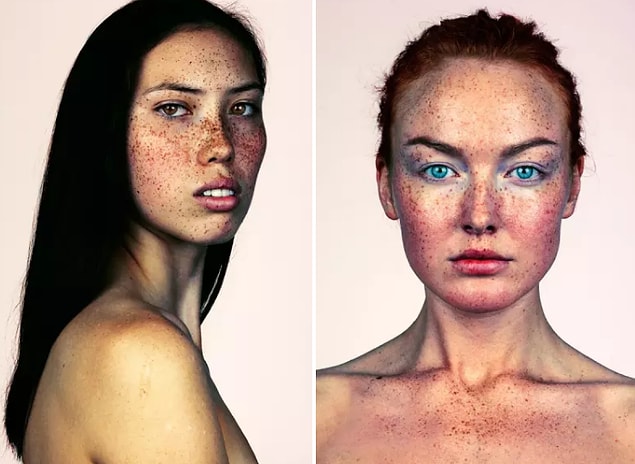 Leah Sheehan and Emily Cole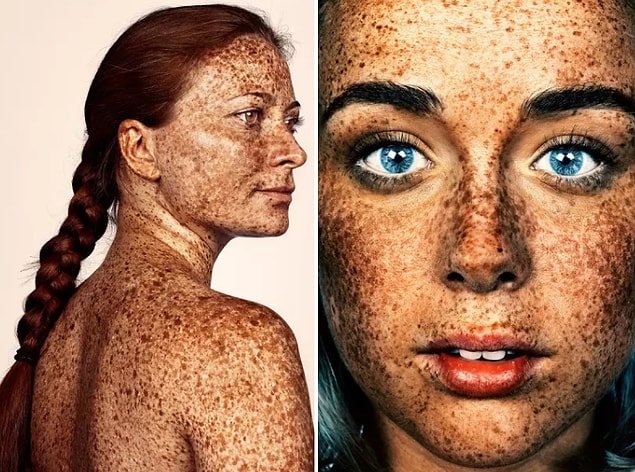 Kaine Buffonge and Ivy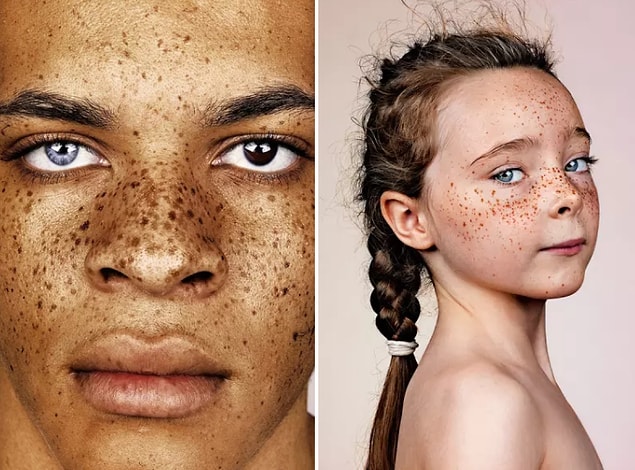 Mania Mackowski and Pippa George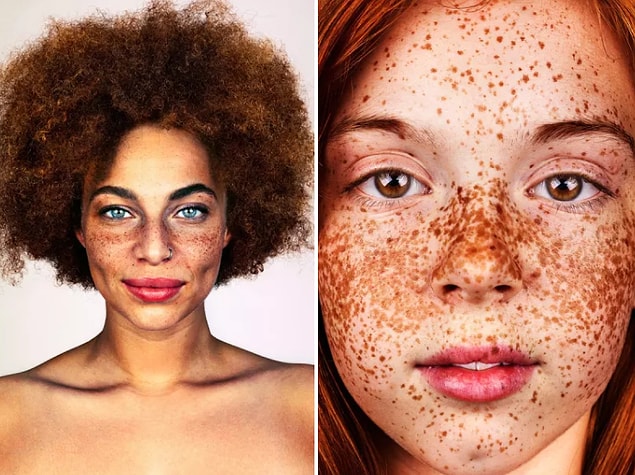 Romy Rooijakkers and Josh Hardwick.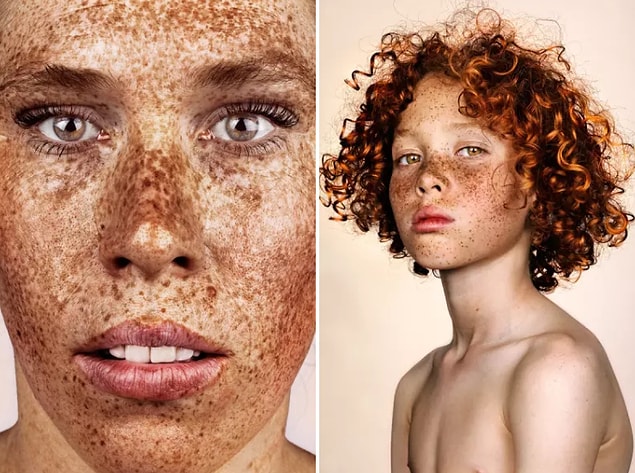 Sean Conway and Natasha Culzac