Nurture Your Body And Soul With The Newest Health Trend: Go Purple!
Every year sees a new healthy living trend, with different purposes such as fighting diseases, to getting fit. 
2017's is now certain; it's purple food! As they are rich in vitamins and antioxidants they're great healers, and with their colour they create a visual feast on our plates.
With 2000s came the wellness trends that emphasize eating well. Starting with the "Stay away from the 3 whites (salt, sugar and flour)" health conscious eating has spread around many countries.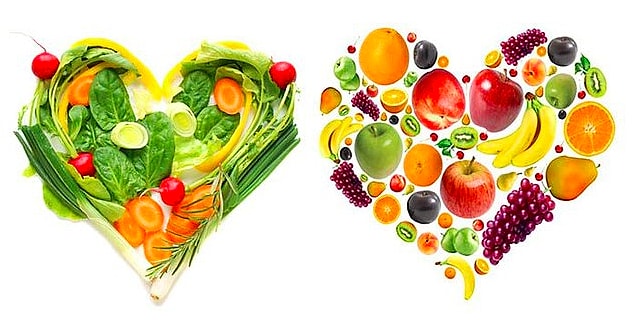 This year it's purple food!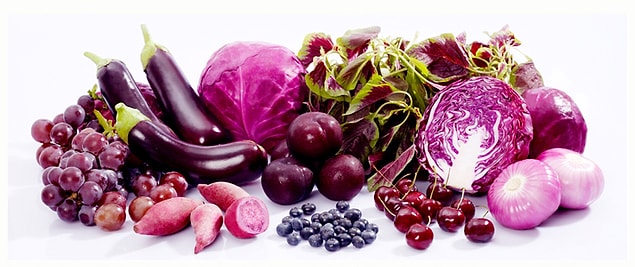 First thing that grabs attention is their beautiful colour, and how they make every plate visually pleasing. But it's not their main benefit.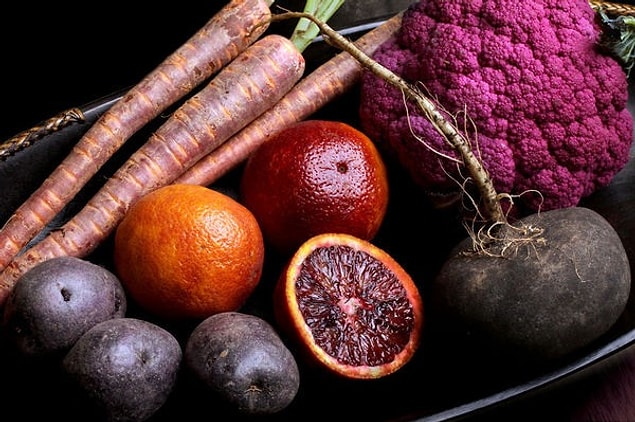 With the antioxidants they contain they fight today's common problems such as cancer, neurologic diseases, Alzheimer, and cardiovascular illnesses.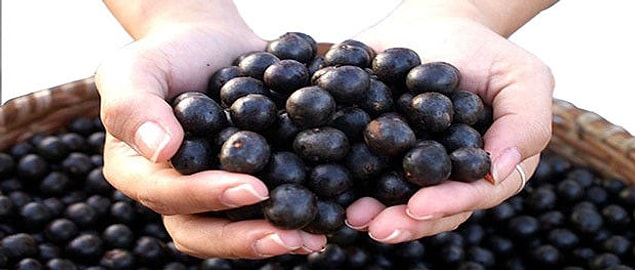 The contents of purple food can also balance out the diseases that 1 out of 3 people experience, like obesity, acid reflux, and diabetes.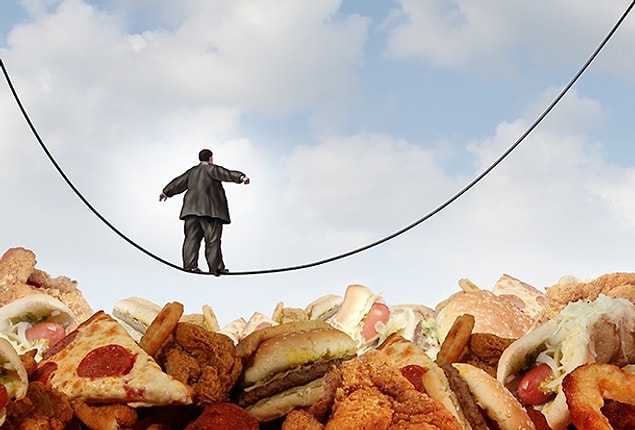 Also nasunin, an antioxidant that some purple food contains, slows down the skin's aging. Nasunin is as powerful of an antioxidant as C and E vitamins.
There's many examples of purple food that is currently popular for their anti-aging behaviour and help with fighting diseases.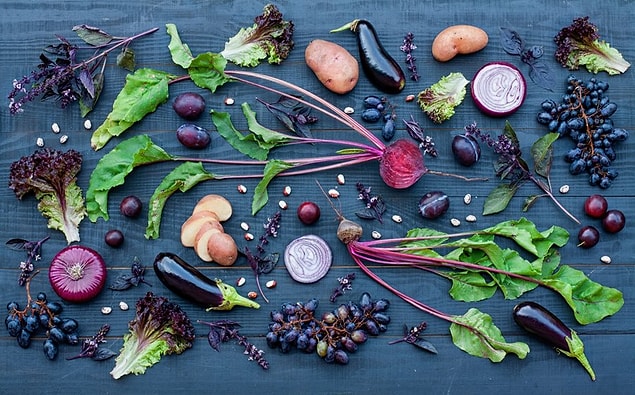 Antioxidant storage: Cabbage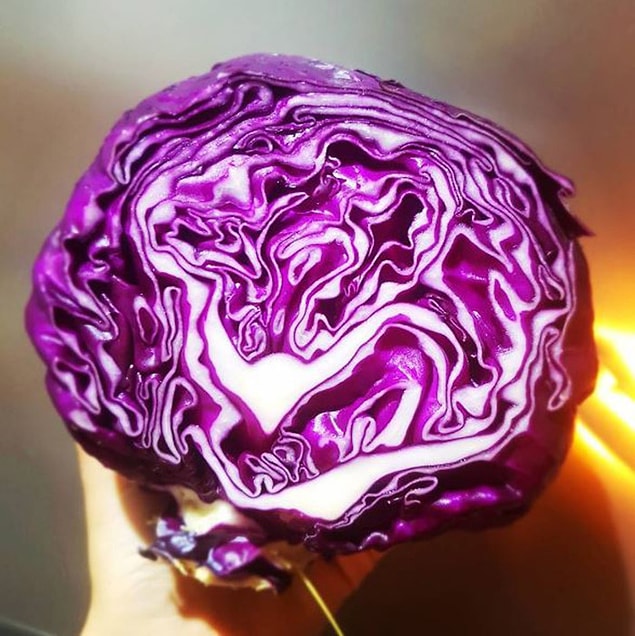 Best for detoxing, and fighting inflammation: Beets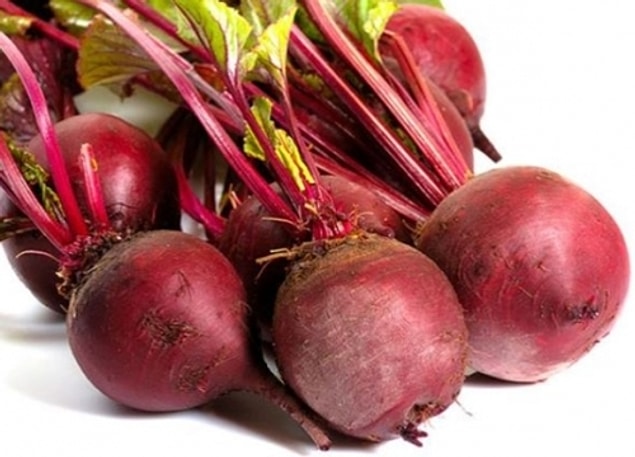 Fights against diabetes: Purple carrots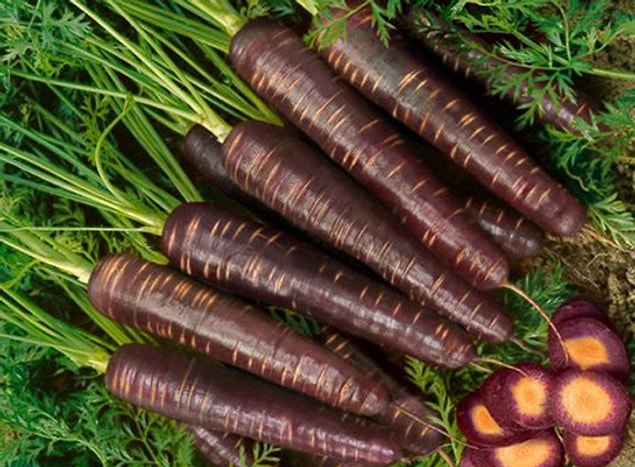 Bundle of health from South America: Acai grapes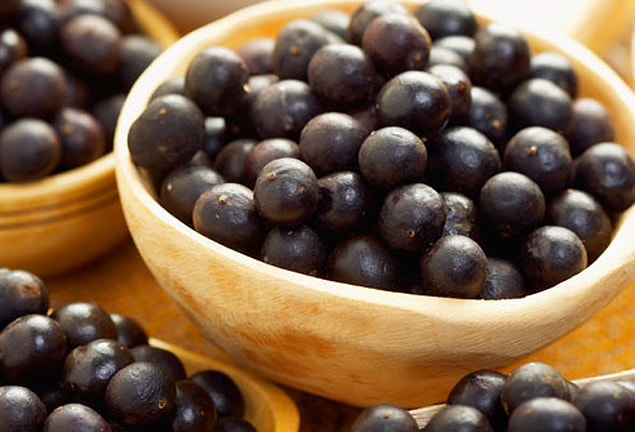 10 times more antioxidant than normal potatoes: Purple potatoes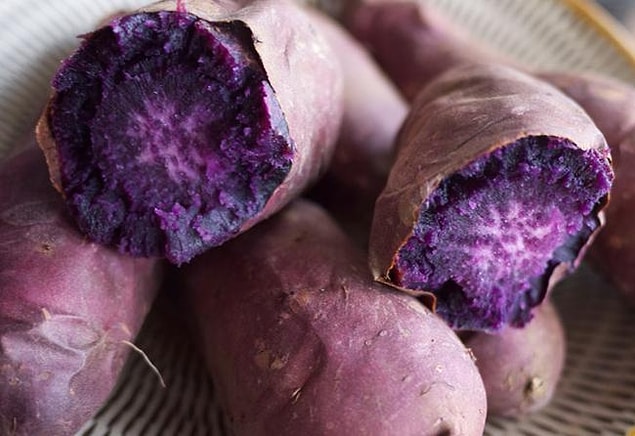 Antioxidants against cancer: Blueberries.