Meet The Male Geishas Of Japan: Pretty, Rich Men Entertaining Women!
Love it or hate it, Japan has a completely different sense of sexuality and nightlife. We will present you one of these differences, the 'male geishas' or in other words, 'hosutos.'
The tables are turned at the Shangri La in Tokyo's red-light district, where men do their best to please big-spending female customers – even when it involves bizarre requests.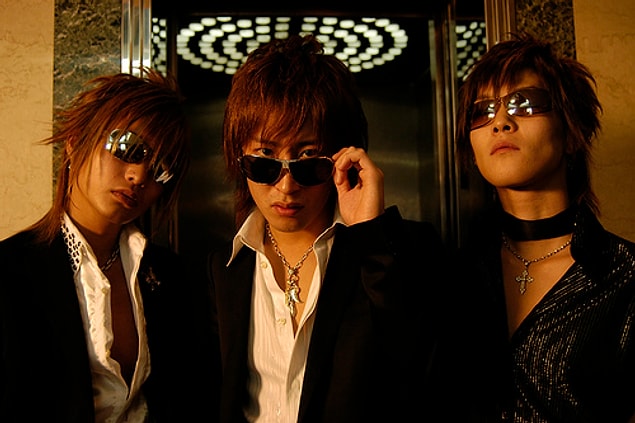 In Japan, the word "host" refers to young men working at nightclubs that cater exclusively to women.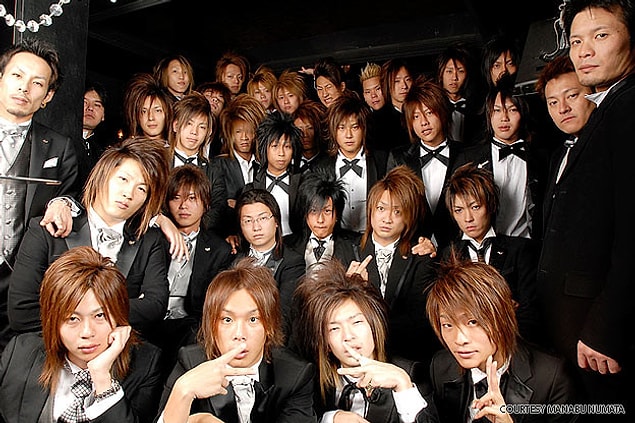 Good hosuto are personable. They flirt with clients, tell interesting stories, listen to the customer's problems and treat them as a respected customer.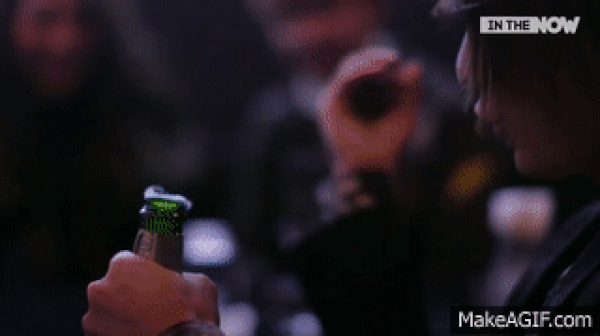 As a customer, you pick your host from a list of candidates with photos. If you think they all look identical, let their unique hairstyles clue you into their personalities.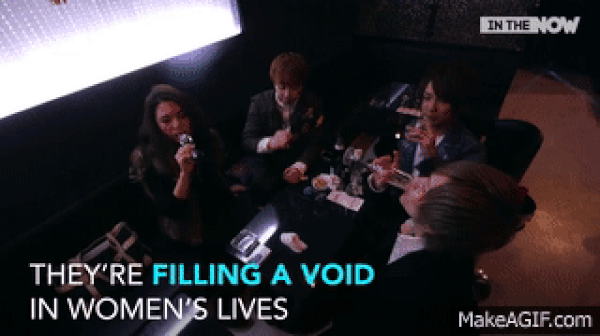 For the most part, hosts are reluctant to discuss their earnings, but Kousaki says he made 8 million yen [$550,000] during his birthday month.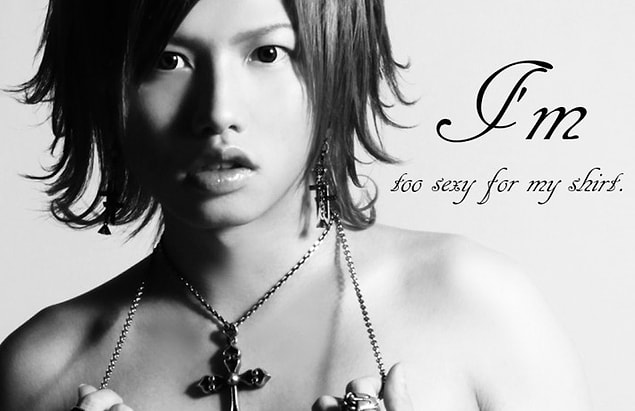 Host men have a distinct styles that some Japanese women find attractive. In many ways they look like characters from anime and manga.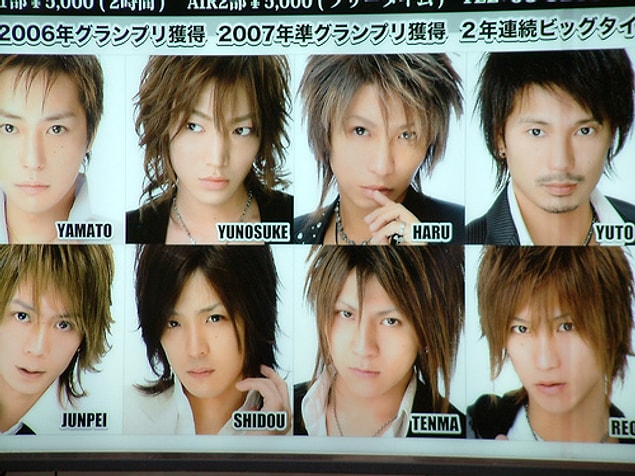 Host clubs may deal in dreams and illusions, but the real currency is cold, hard cash. Huge photographs of the hosts are displayed outside the clubs, ranked on how much they convinced customers to part in the previous month.
There are 200 host bars in Tokyo alone.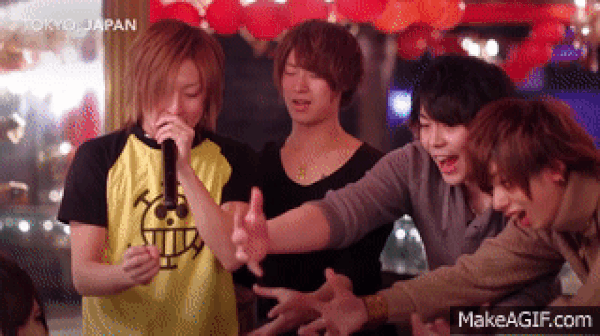 As with geisha, the suggestion of sex is more central to the work of hosts than the act itself, though the line is sometimes crossed outside the clubs.