News
Kurak Günler (Burning Days): Unmasking Corruption and Power Struggles in a Small Turkish Town
Kurak Günler (Burning Days): Unmasking Corruption and Power Struggles in a Small Turkish Town
In 'Kurak Günler' (Burning Days) director Emin Alper invites audiences to immerse themselves in the world of Yanıklar, a small Turkish town characterized by its dusty streets and a sense of isolation. The film serves as a compelling exploration of the challenges and complexities faced by its protagonist, Emre (played by Selahattin Paşalı), a young and idealistic prosecutor who is assigned to this seemingly ordinary town.
Kurak Günler: Exploring Power Struggles and Tensions in a Small Town
Clash of Control and Authority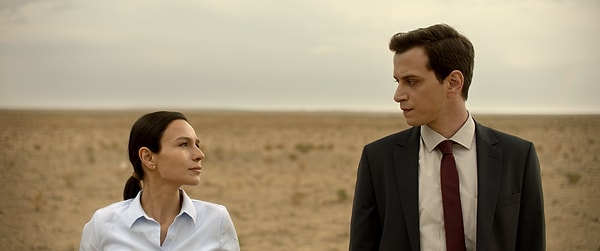 Secrets, Alliances, and the Complexities of Power Dynamics in Small-Town Politics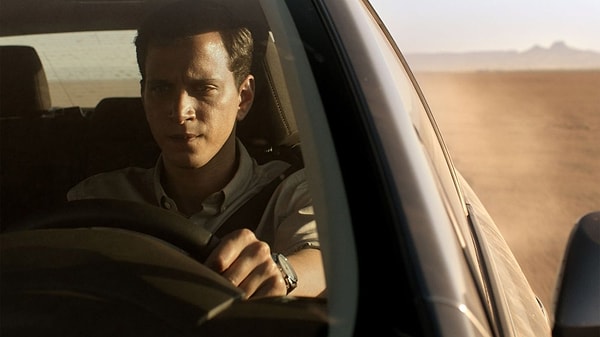 Unraveling the Human Psyche: Complex Web of Relationships and Moral Dilemmas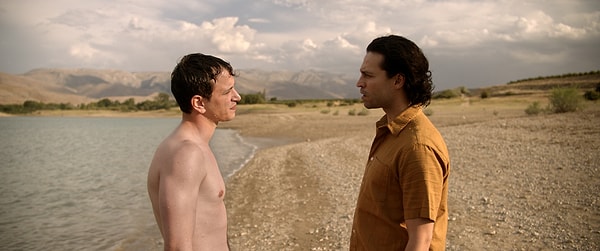 Power, Corruption, and the Struggle for Justice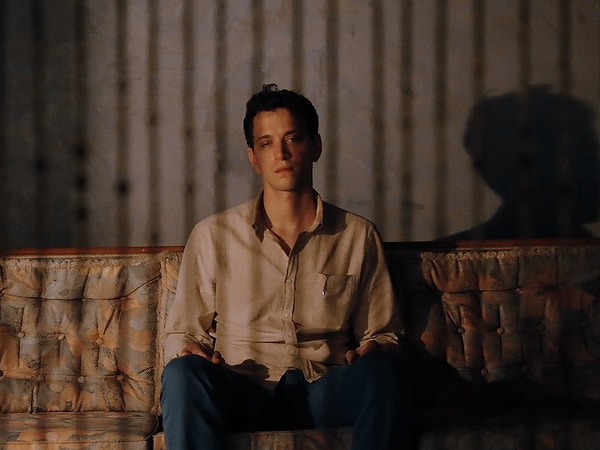 Emin Alper: A Visionary Filmmaker Crafting Thought-Provoking Narratives in 'Burning Days' and Beyond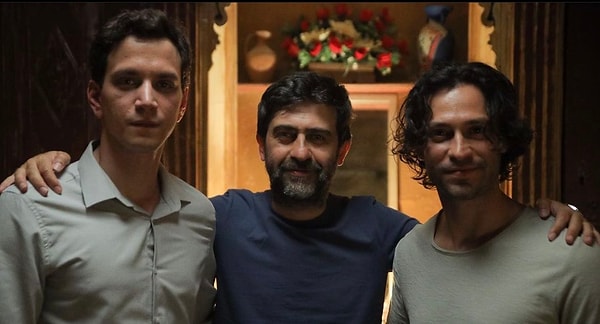 A Stellar Achievement at Cannes Film Festival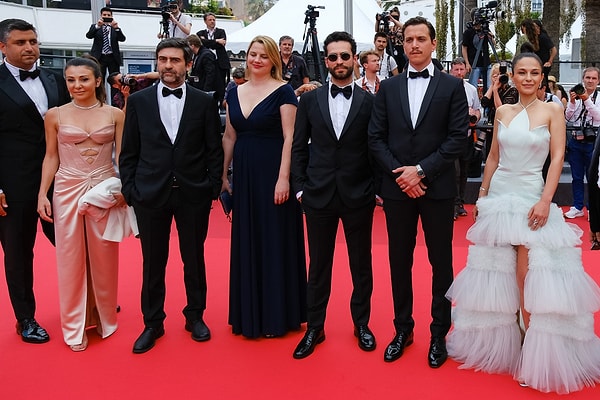 From Cinema Screens to Netflix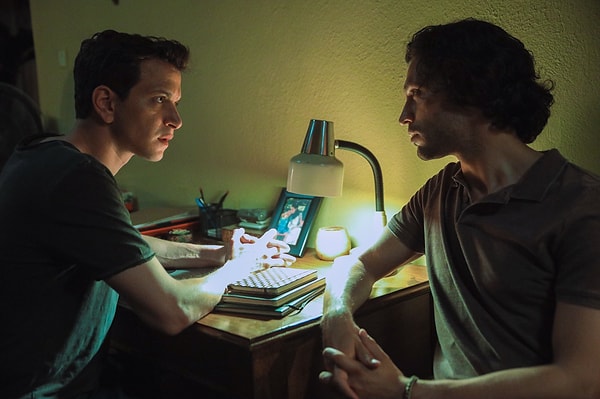 What are your thoughts about 'Burning Days'? Don't forget to share your review with us!
Scroll Down for Comments and Reactions