If You're Waking Up At The Same Time Every Night, There Might Be Something Worth Considering
News
>
If You're Waking Up At The Same Time Every Night, There Might Be Something Worth Considering
In Traditional Chinese Medicine it is believed that each organ has its point of highest energy and lowest energy. This 24-hour cycle is believed to help us know when to exercise, eat, have sex, rest, and sleep. It also acts as a way to communicate with a particular organ or meridian (energy channel) of the body.
According to traditional Chinese medicine, our bodies are responsible for fulfilling different functions at every hour of the day.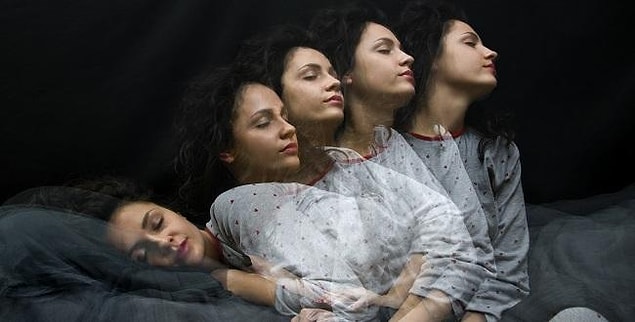 According to this theory, our 24-hour biological process works like this: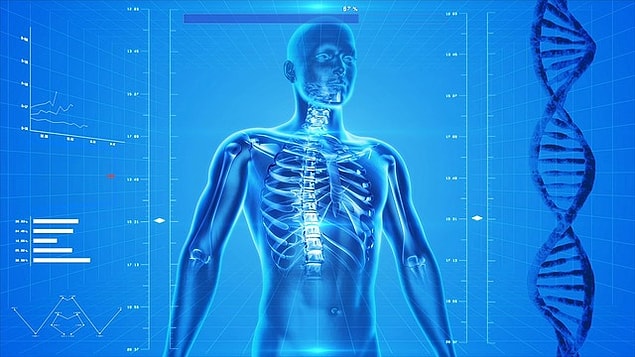 Now let's talk about sleep.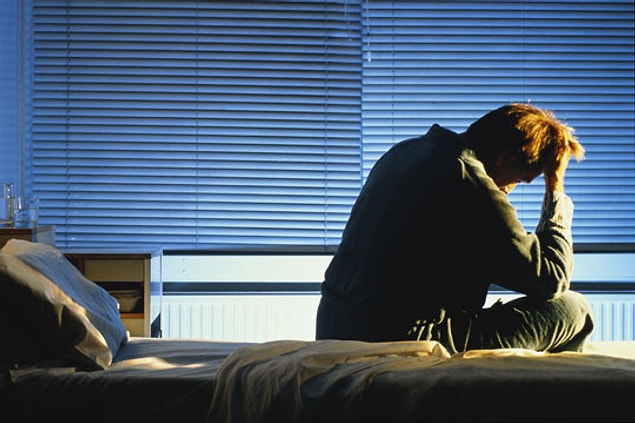 If you find yourself waking up between 11 pm and 3 am, this may indicate two different situations.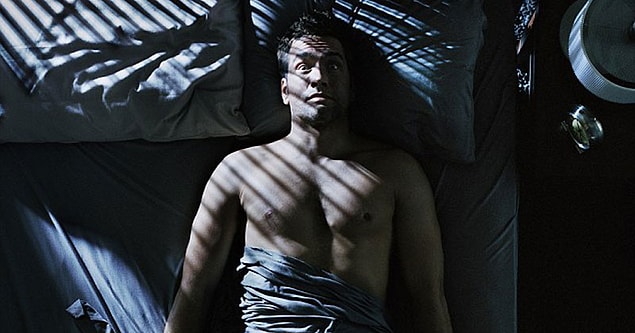 if you find yourself waking up between the hours of 3 and 5 am each morning, you may have underlying grief or sadness that is bothering you.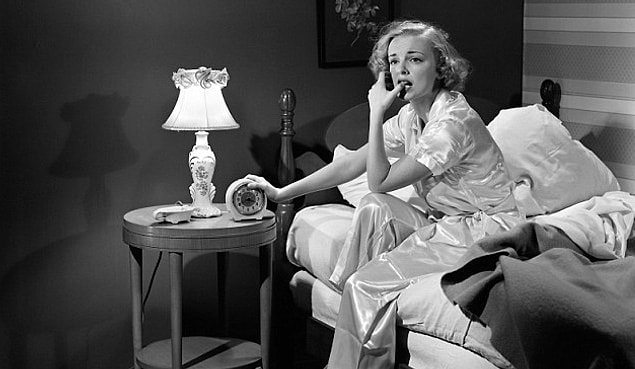 Waking up in the morning between 5 am and 7 am might indicate something either good or bad.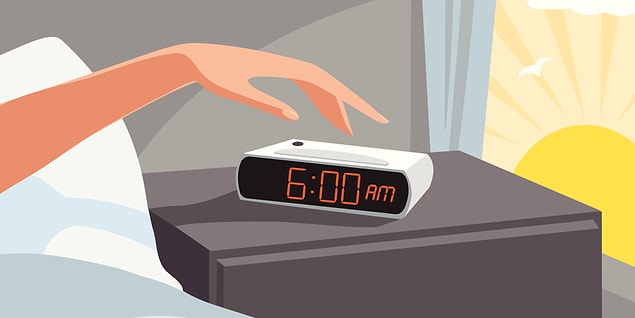 Besides all these things, there is something you should be really careful about.