If You Are Tired All The Time, You Might Be More Inclined To Commit Crimes!
According to this research, young people who get tired and sleepy around noon are more likely to commit crimes!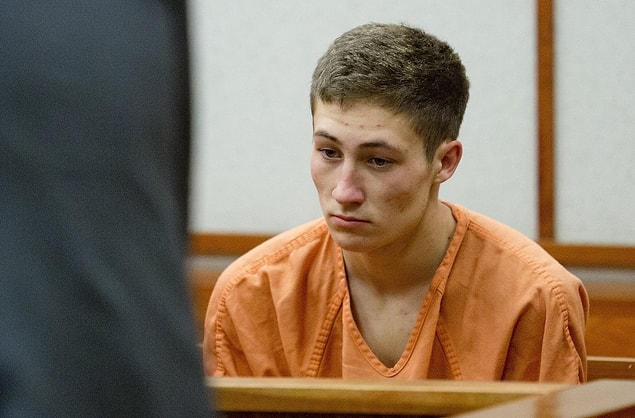 York University and University of Pennsylvania researchers worked together to examine the habits of these people over a long period of time.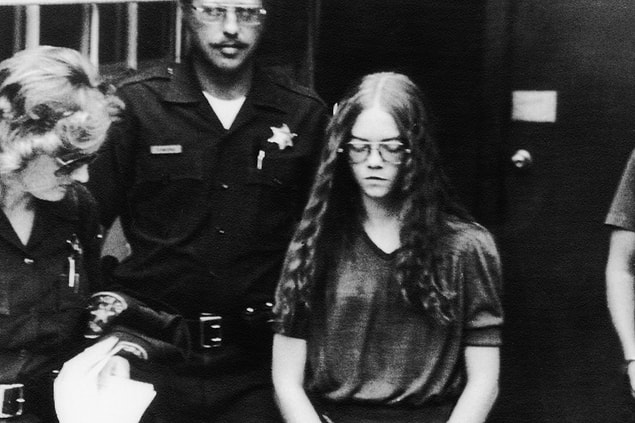 At first, they looked at the data from three different schools, 39 years ago.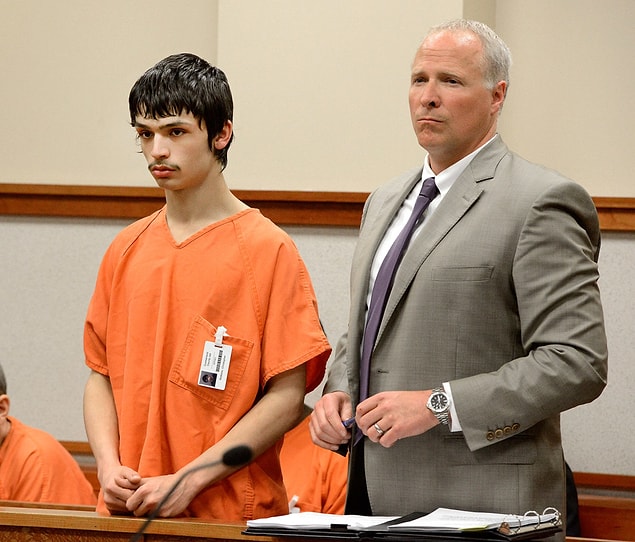 For the same students, they collected info on anti-social behaviors they displayed, from both the students themselves and from their teachers.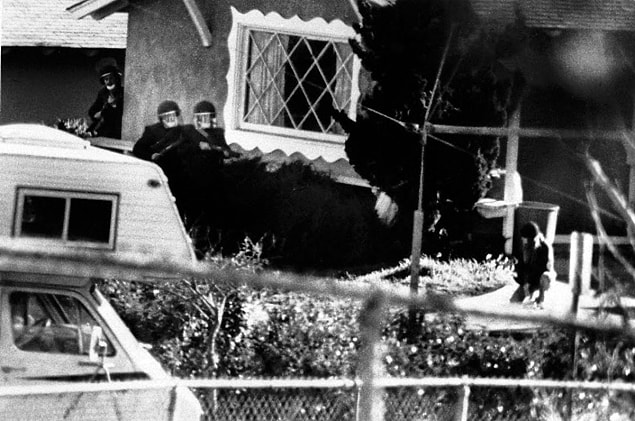 Then they look at the criminal history of the same people at the age of 29.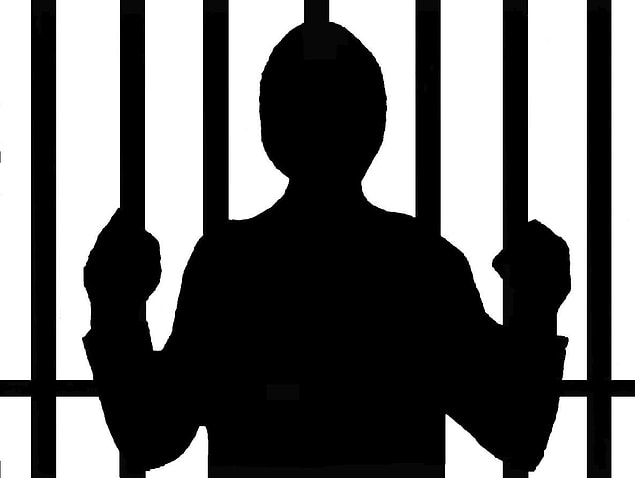 Researchers agree that the results indicate a significant relationship between being sleepy and committing crimes.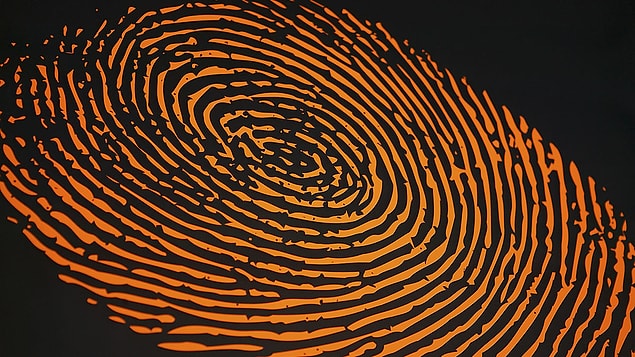 But still...