How Well Do You Pay Attention?
Being careful and detail oriented are the secret pathways to success! But how well do you pay attention to details? Are you careful enough? There is only one way to find out! 
Take the test and see the result!
1. Let's start. Can you spot the Oscar trophy among these robots?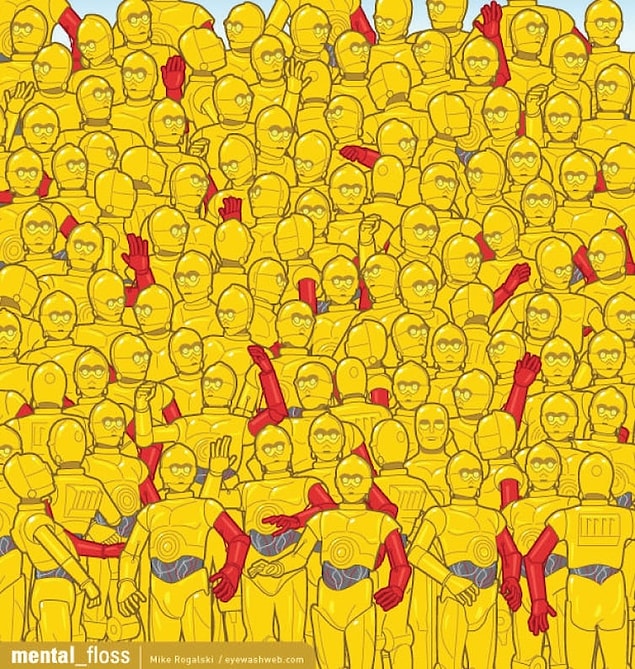 2. There is one dog hidden in a crowd of cows. Can you find it?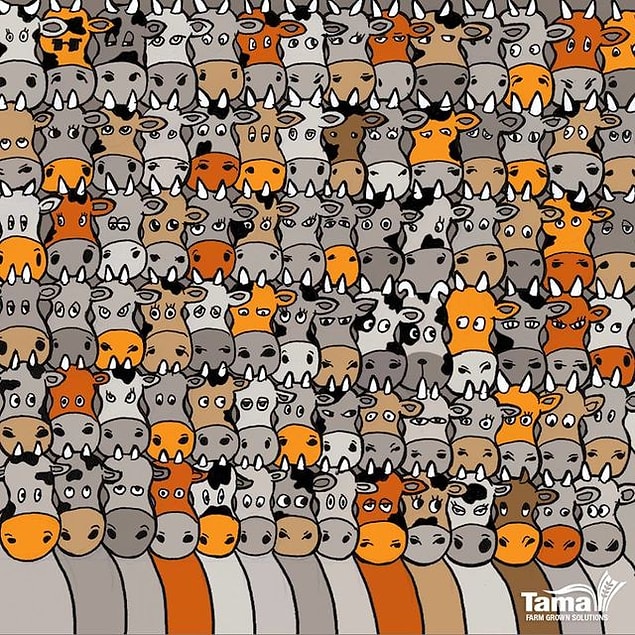 3. There is one animal hidden in this image. Or maybe not. Look carefully! 😀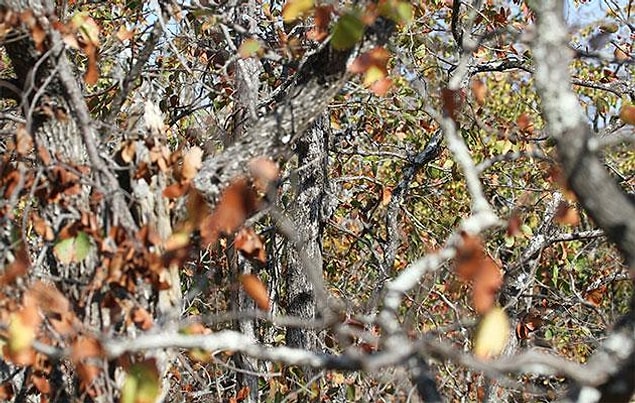 4. How many smiling faces do you see among these coffee beans?
5. Can you find the panda hidden among these owls?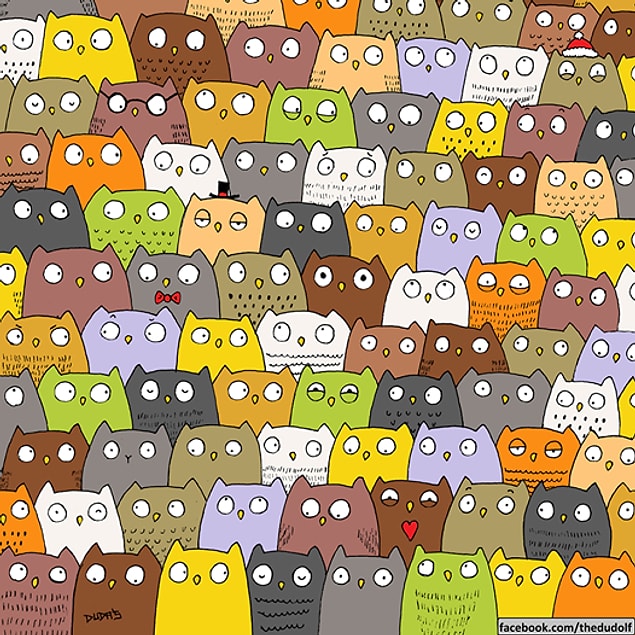 6. Can you find the potato hiding among these hamsters?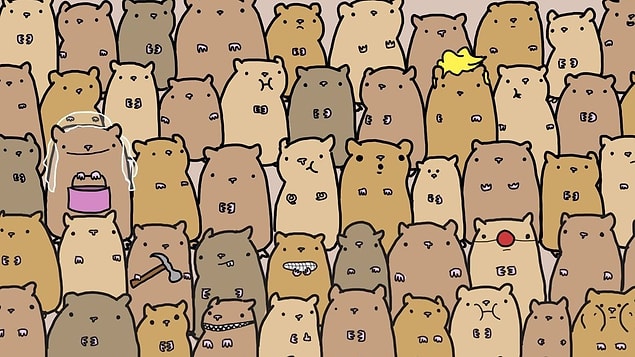 7. How many differences can you find between these two visuals?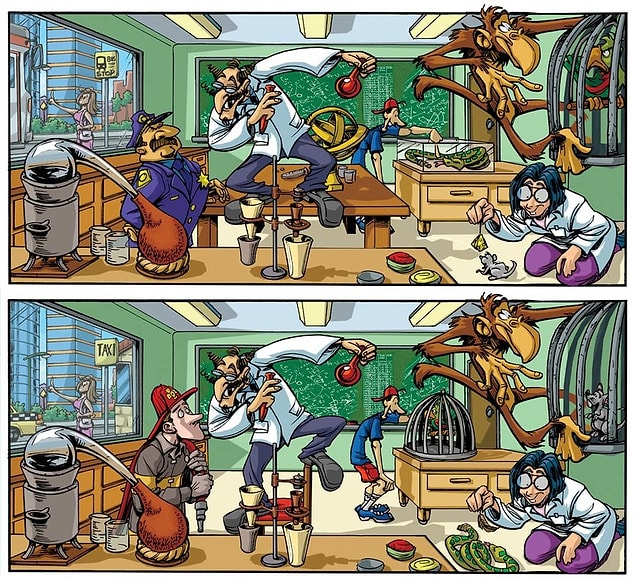 8. We had to ask a Pokémon one. Can you find Togepi?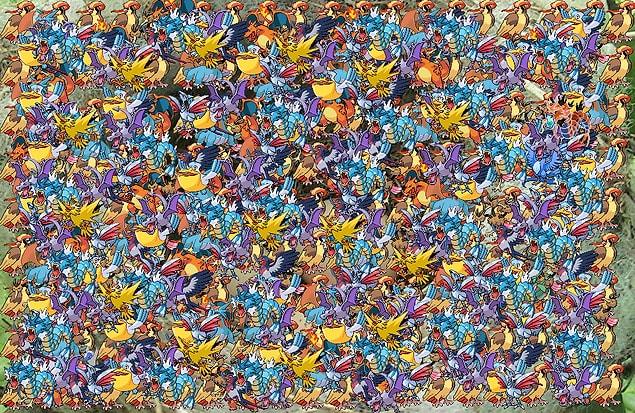 9. There is a panda hidden in this image, or maybe not!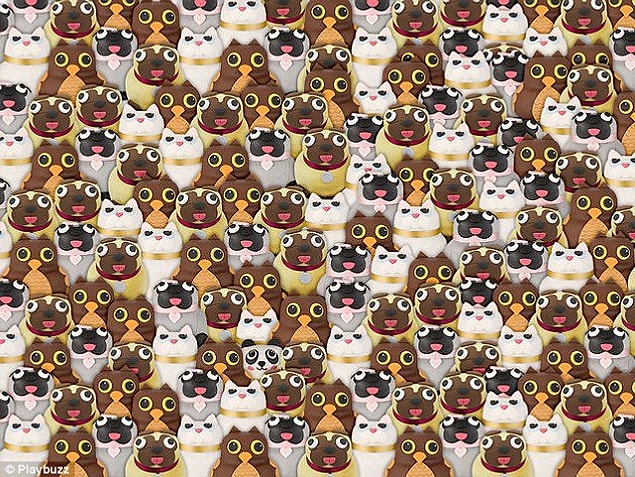 10. Last one is the hardest one. There is a fish hidden in this image. Can you find it?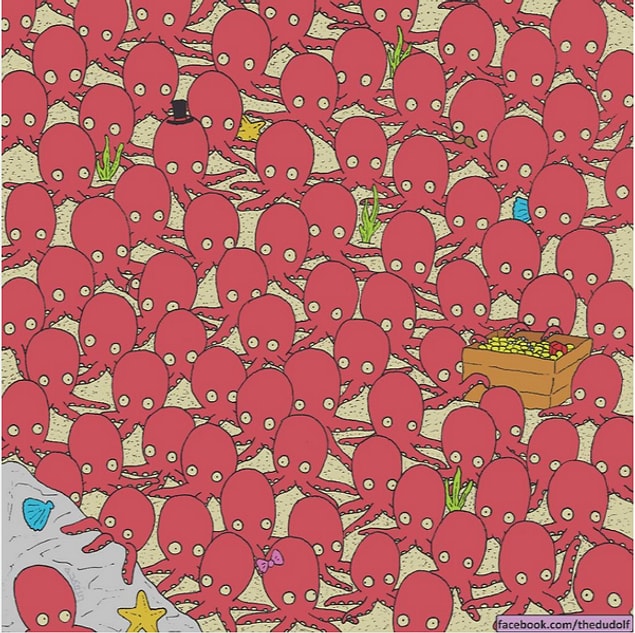 Bonus: What do you see in this image? You're one of the most careful people in the world!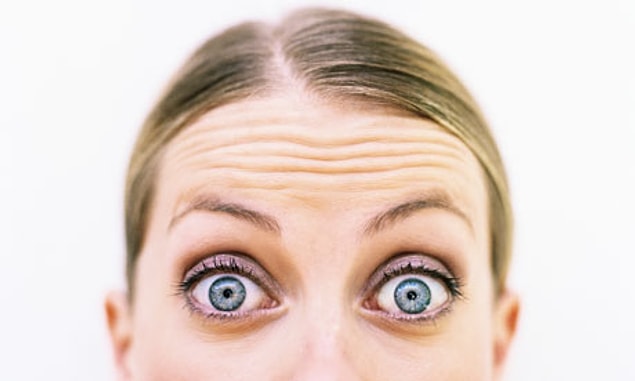 Attention is your middle name!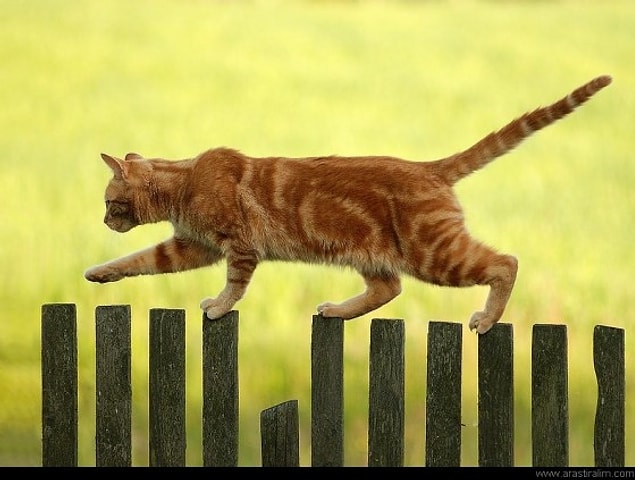 You're pretty distracted!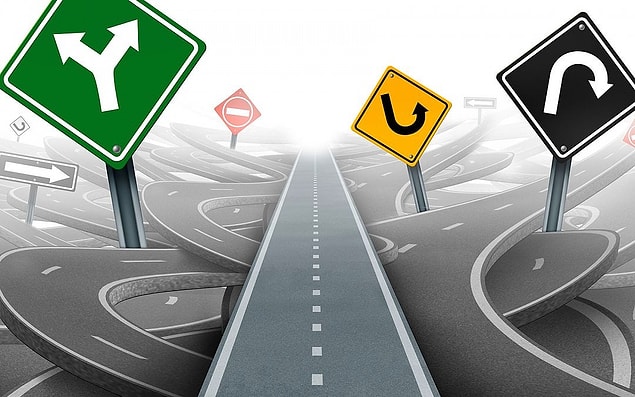 Attention? Wtf is that?