You know what they say; any decision is better than no decision at all. Is indecisiveness really that bad though? We don't think so. Take the test to find out how indecisive you really are.
1. How do you decide what to wear each day?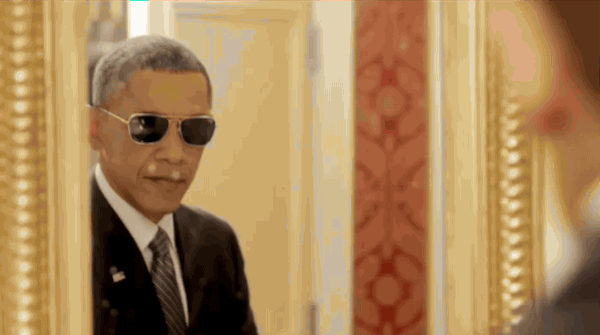 2. You cracked your phone's screen and you need to change it. How long will it take you to buy a new phone?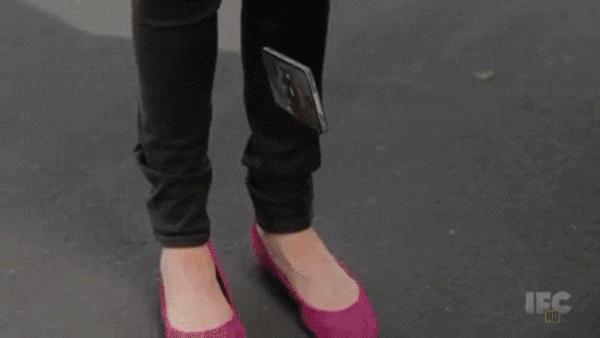 3. Pizza or hamburger?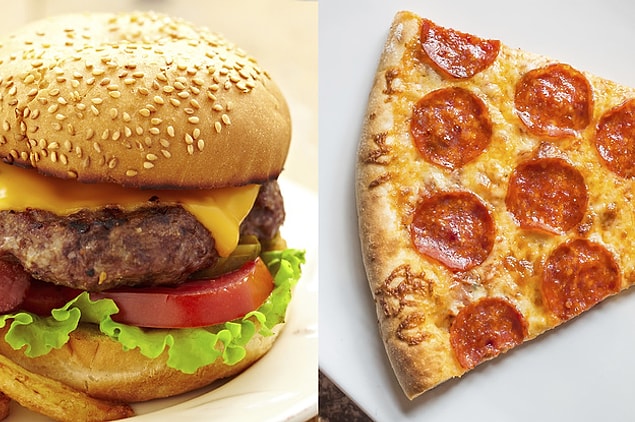 4. Your partner's birthday is coming up. When are you going to buy his/her gift?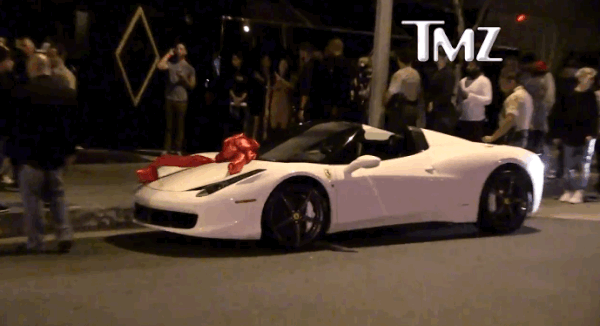 5. You have a short vacation plan with your friends for the weekend. How big is your luggage?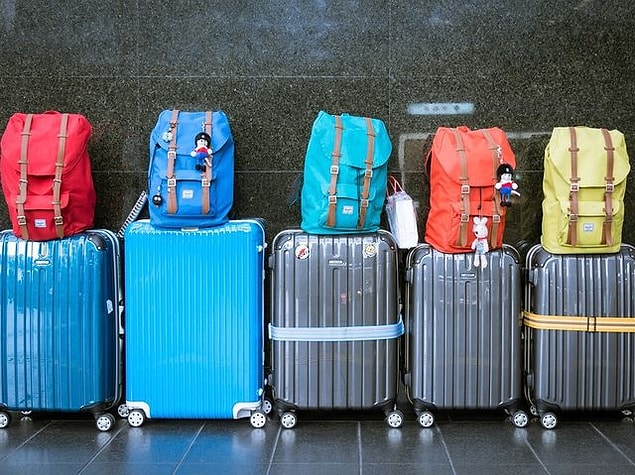 6. Last question. You got onto a music streaming website and want to listen to a nice song. How would you pick?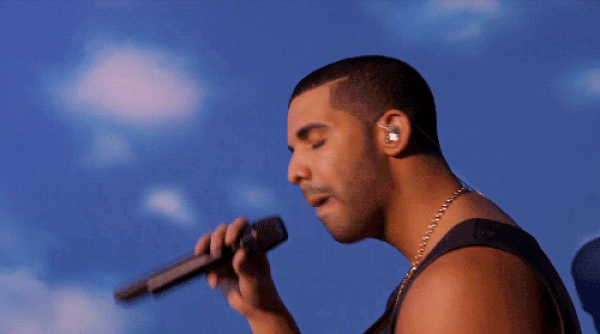 You're the most indecisive person on earth!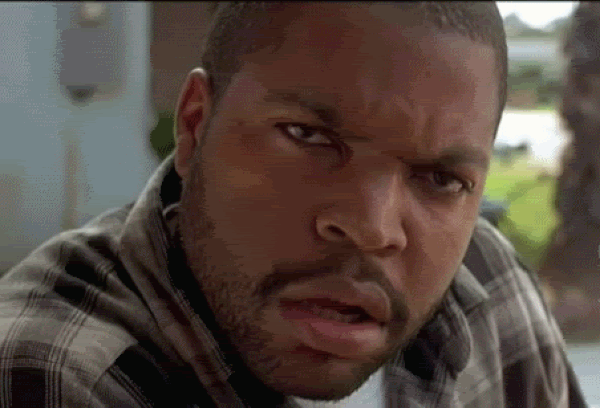 You're pretty indecisive!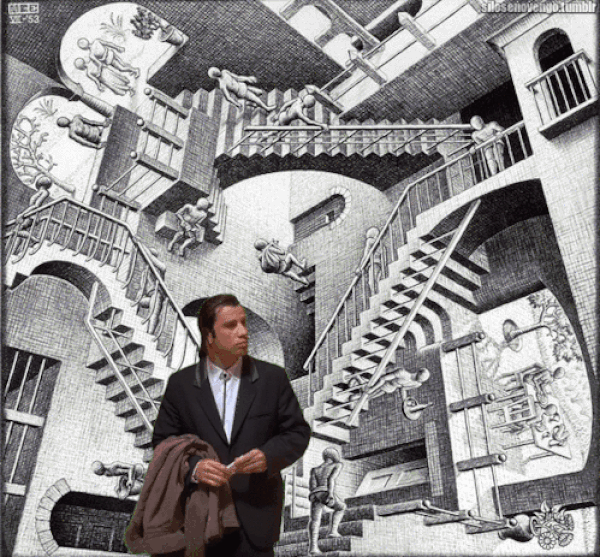 You're usually decisive!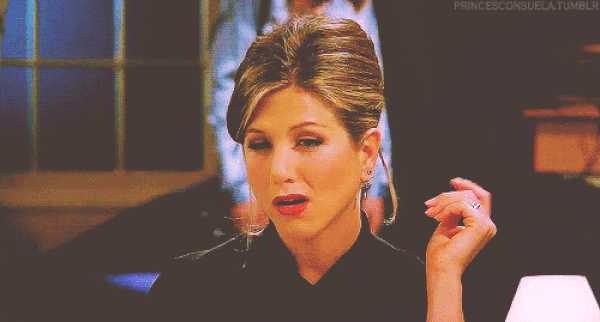 Decisive = you!