News
Explore Your Wellness Lifestyle: Yoga, Running or Meditation
Explore Your Wellness Lifestyle: Yoga, Running or Meditation
In the modern world, we are presented with an array of options to nurture our physical and mental well-being. Yoga, Running, and Meditation are three distinct avenues, each offering unique benefits. The choice you make can shape your daily routine and, ultimately, your lifestyle. Are you inclined towards the soothing embrace of Yoga, the invigorating rush of Running, or the serene mindfulness of Meditation? Let's dive into these wellness worlds, explore your preferences, and discover which path to health resonates with you the most. Embrace the journey, and let's begin!
Please read each statement and pick the ones resonate with you most!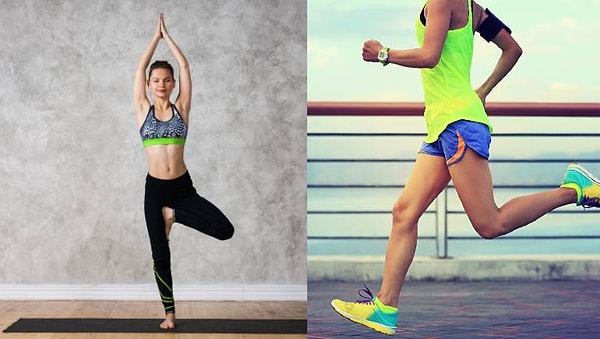 If you choose all the options you want.
Click the following button to see the results!
Scroll Down for Comments and Reactions
Yoga Guru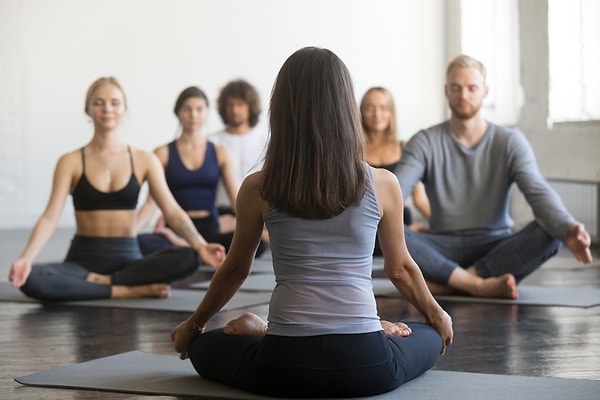 Running Enthusiast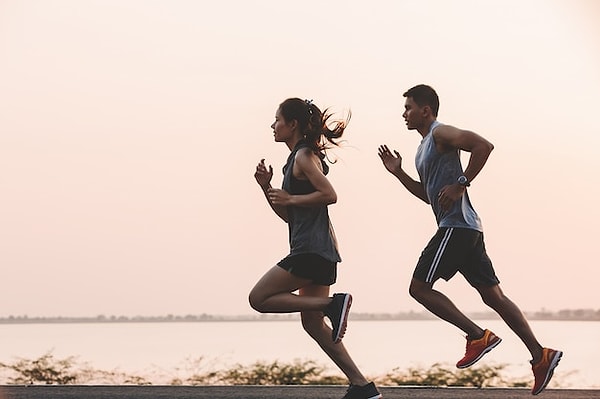 Mindfulness Practitioner