Hold Your Breath! Rihanna Is Launching Her Own Makeup Line!
News
>
Hold Your Breath! Rihanna Is Launching Her Own Makeup Line!
Rihanna's business projects are as successful as her artistic presence. Rihanna collaborated with activewear brand Puma and designed her own collection. The fashion world's icon is now moving onto her next project and releasing her own makeup line.
1. Over the last few years, Rihanna started to increasingly showcase her designer identity.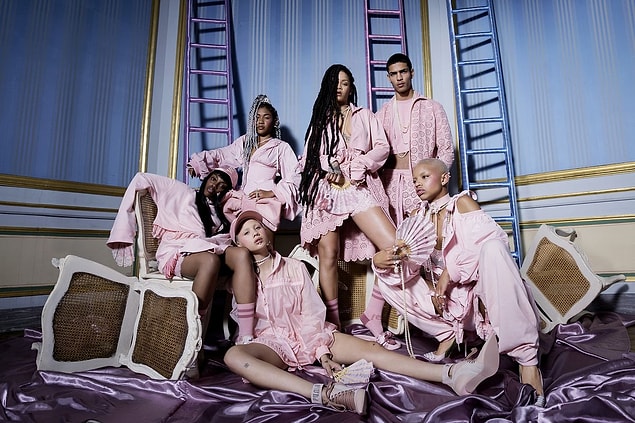 2. The collection she has prepared for Puma is adored by many people around the world. Each Fenty collection breaks the record of the previous years.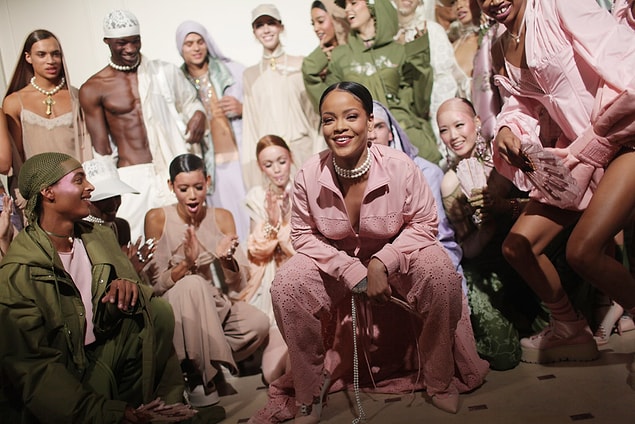 3. Rihanna is in this game to win! She just unveiled her new project a few days ago.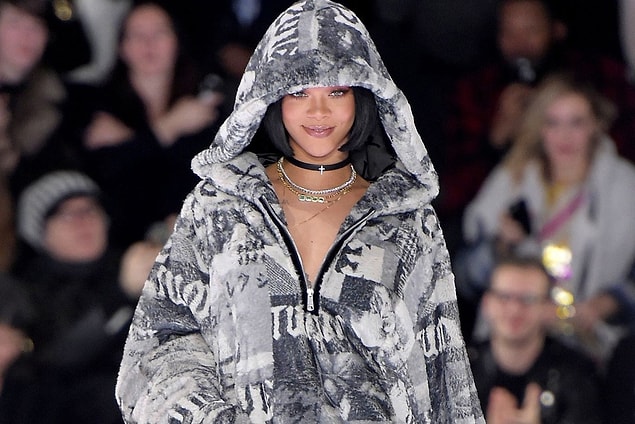 4. Rihanna is about to release her own makeup line!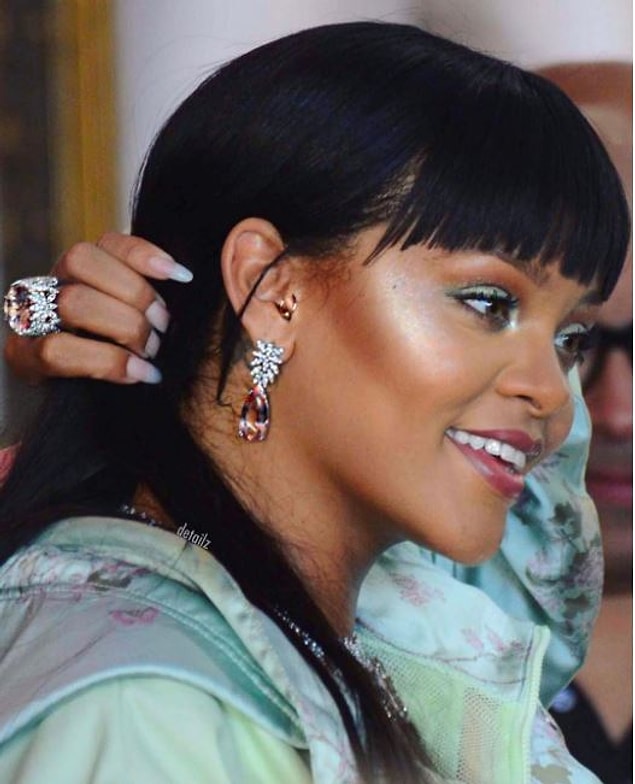 6. Actually, this project is not a surprise. This makeup line has been rumored by Rihanna fans for a while. The fans even opened up Fenty Cosmetic fan pages.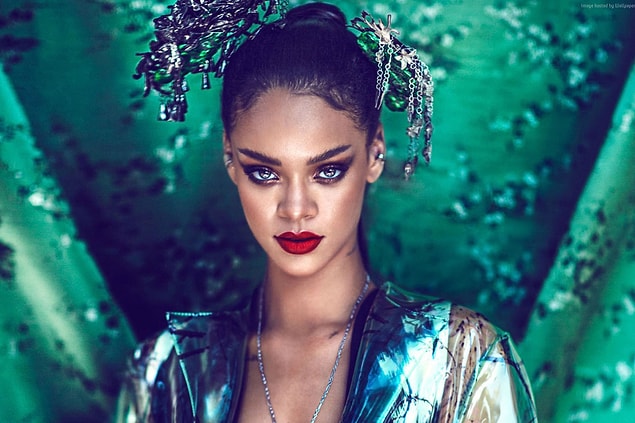 7. Apparently, this collection will be a high end cosmetic collection under the name Fenty Beauty.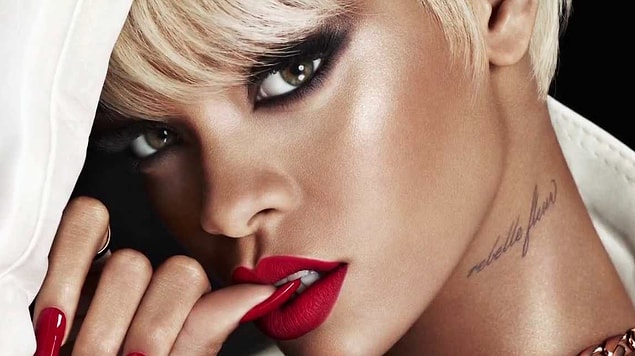 8. Which products the brand will cover?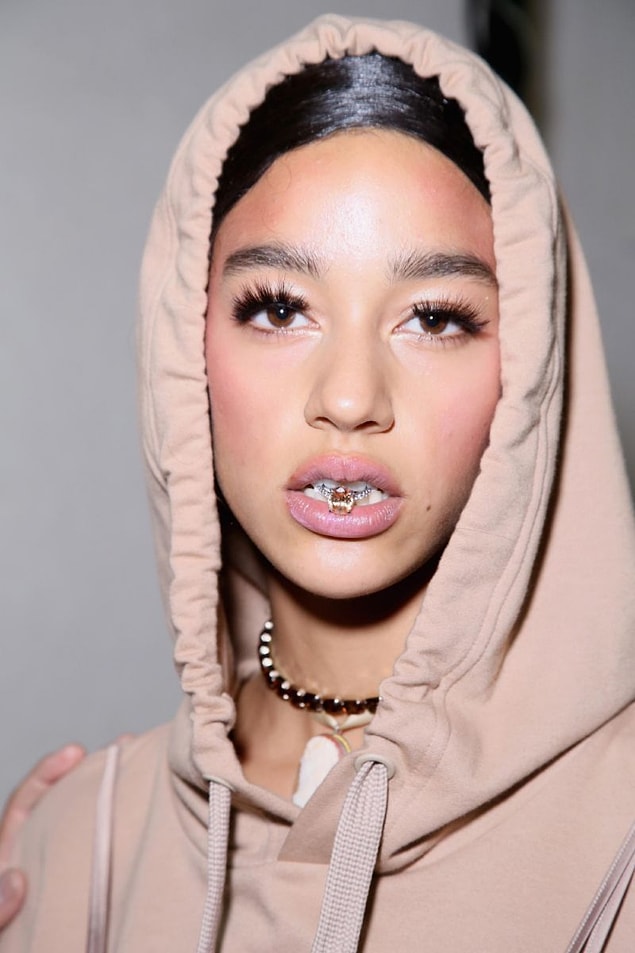 10. It is now ordinary for celebrities to launch makeup lines. Kylie Jenner is one of the most successful examples to this.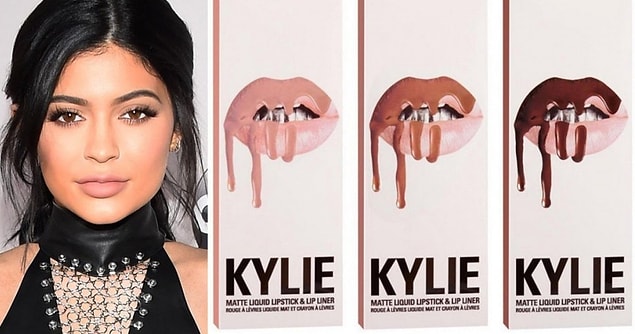 11. Do you think Rihanna will be successful with her makeup line?