History Of A Nonsense: Why Do We Think Black Cats Bring Bad Luck?
The folklore surrounding black cats varies from culture to culture. The Scots believe that a strange black cat's arrival to the home signifies prosperity. In Celtic mythology, a fairy known as the Cat Sìth takes the form of a black cat. Black cats are also considered good luck in the rest of Britain and Japan. But why is there such a belief? Let's take a look and find out more.
Black Cats weren't always the butt of superstitions, feared, or even considered bad luck.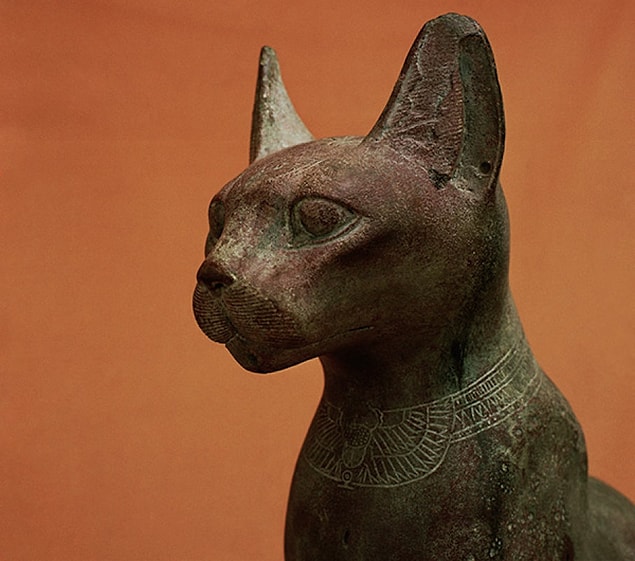 It wasn't until the middle-ages in Europe that the black cat's rock star status started to go downhill.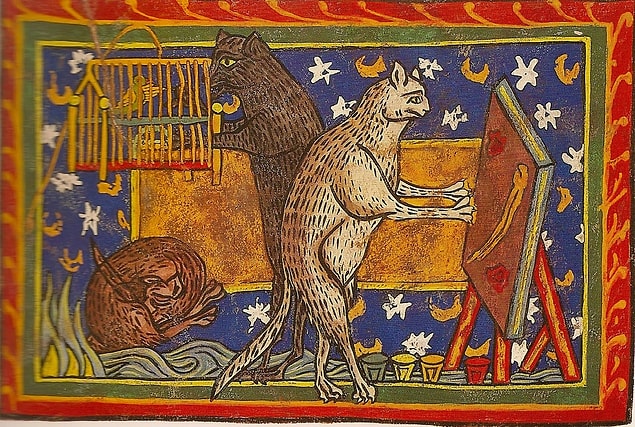 Their cat companions, some of which were black ones, were deemed guilty of witchery by association.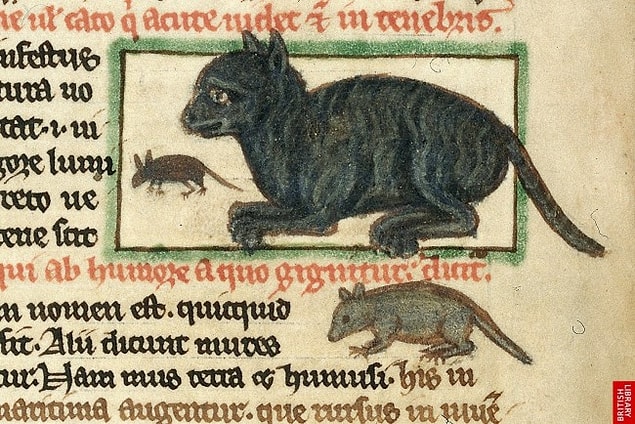 The next day, the father and son came across the same woman.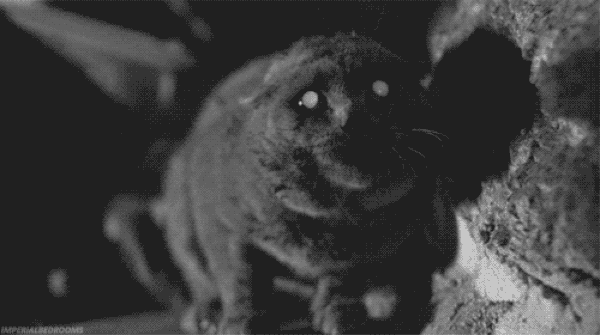 The belief of witches transforming themselves into black cats in order to prowl streets unobserved became a central belief.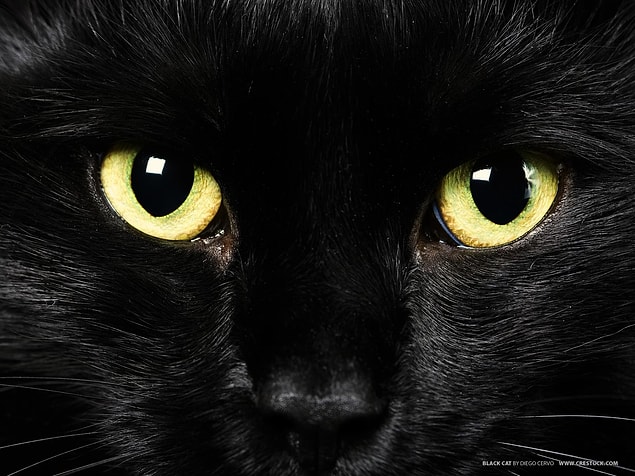 However, in some cultures, the black cat is still revered and considered a symbol of good luck even today.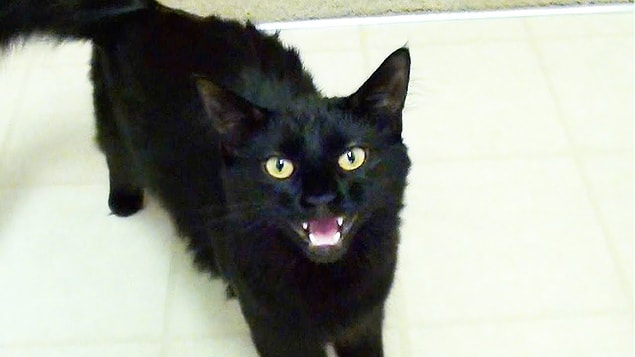 In short, the belief that black cat will bring bad luck is a belief that is socially constructed and must be changed.