Here's How To Wake Up Earlier And More Refreshed In 9 Easy Steps
Someone should come up with a name for the phobia for morning alarms because it's probably one of the most common problems of the modern world. Waking up early and well rested and not wanting to break your alarm into a million pieces in the morning is not an easy job, but here are 9 easy tips for you to make it a lot easier.
2. Get sun as soon as possible.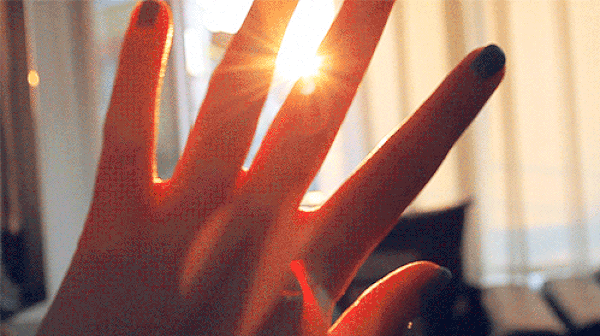 3. Don't eat or drink alcohol before bed.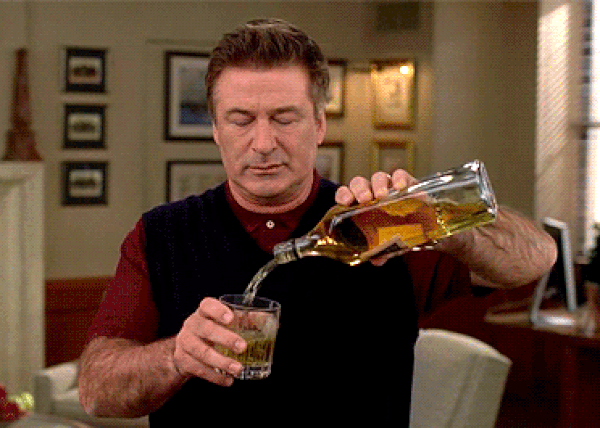 4. Place your alarm across the room.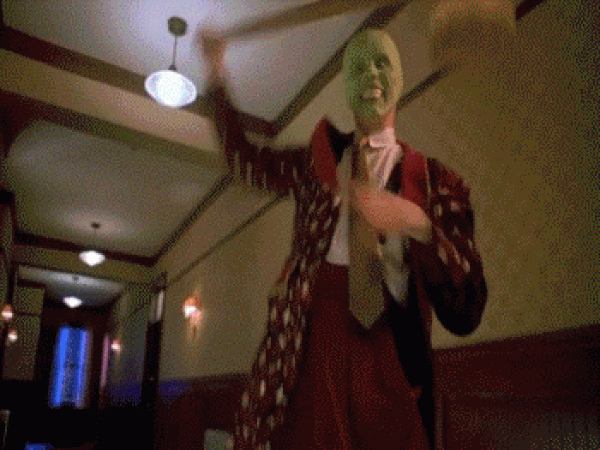 5. Put away your phone or tablet.
6. Drink a glass of water.
7. Clear your morning.