Get Ready To Freak Out! Did You Know That Vampires Still Exist?
If you think that vampires are imaginary beings that are subjects of tales and TV series, think again, because there are still people who actually drink human blood!
There are 5,000 vampires alone in the US.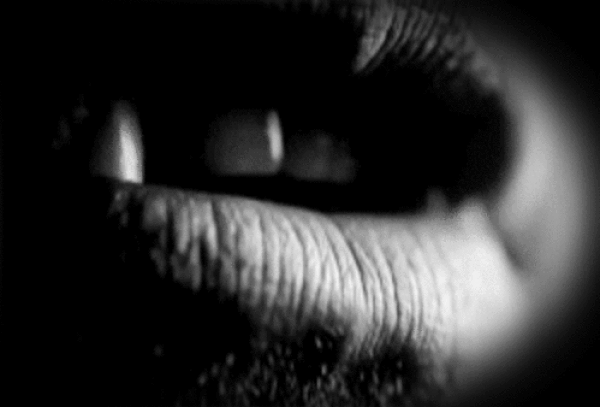 This name comes from Latin and means 'the one who drinks blood.'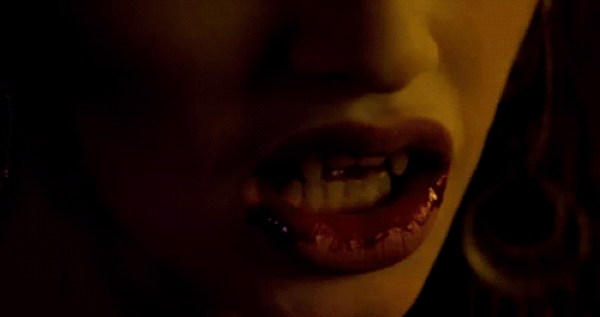 Now, the idea of drinking human blood is very disturbing and a taboo, but this was not the case before.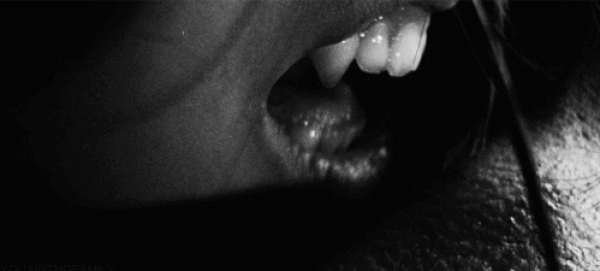 A lot of modern vampires claim that they have to drink blood in order to stay healthy.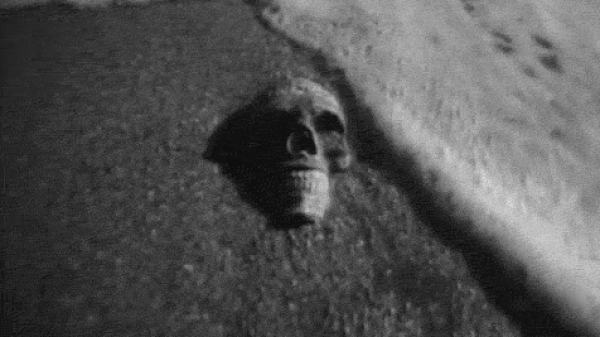 When the vampires do not drink human blood, they allegedly feel tired, weak, and exhausted.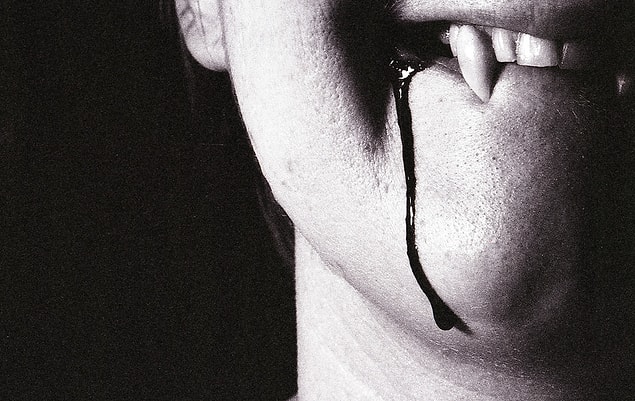 Krystian from England, was diagnosed with a genetic mutation two years ago.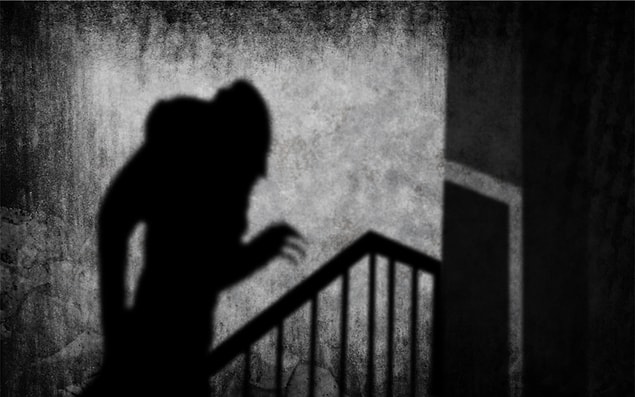 Some vampires think that this phenomenon is completely psychological.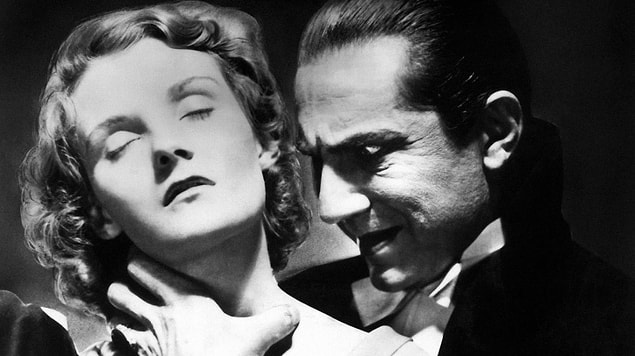 There are many groups that bring vampires and donors together.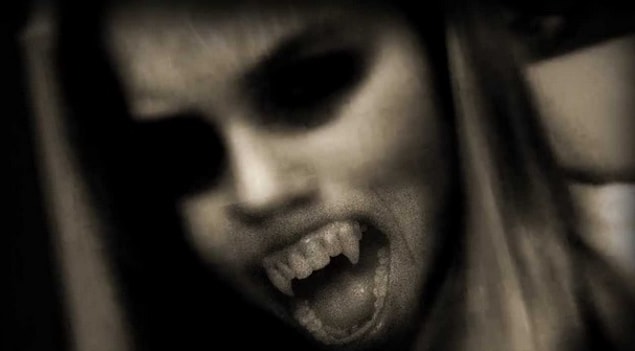 We wonder why these donors accept to donate their blood for others to drink...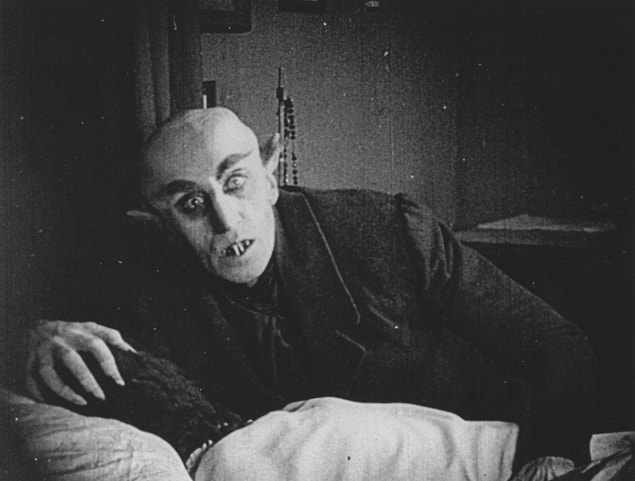 It is also important to mention that these vampires are disturbed by how the media portray them.