News
Engin Öztürk: The Enigmatic Charm of a Rising Turkish Star
Engin Öztürk: The Enigmatic Charm of a Rising Turkish Star
Engin Öztürk, born on September 28, 1986, has steadily risen to prominence in the world of Turkish cinema and television. With his natural charisma, impressive acting range, and mesmerizing on-screen presence, Öztürk has captivated audiences and critics alike. This article delves into the life and career of this multi-talented actor, exploring the enigmatic charm that has made him a household name in Turkey and beyond.
Early Life and Background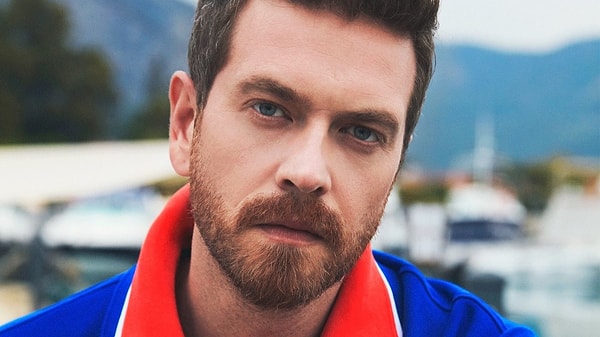 Breakthrough Role and Rise to Fame: "Fatmagül'ün Suçu Ne?"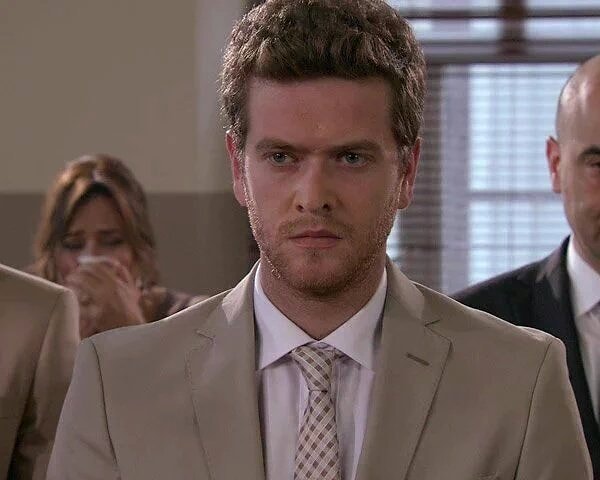 Versatility and International Success: "Muhteşem Yüzyıl"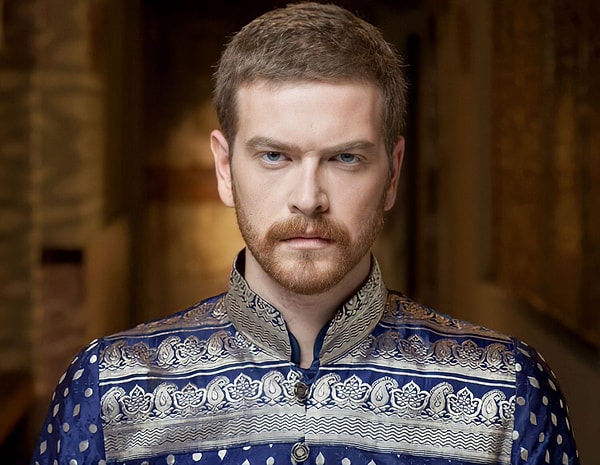 "Hayat Yolunda": Engin Öztürk's Emotional Journey in a Medical Drama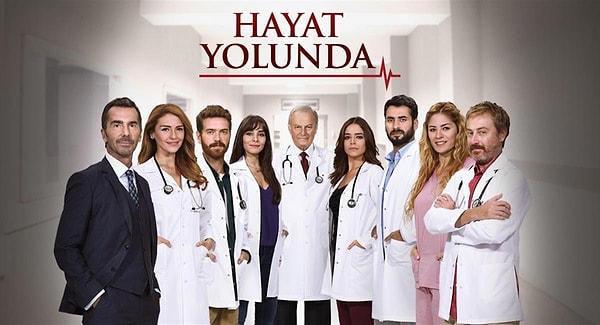 Hatırla Gönül: Engin Öztürk's Intriguing Role in a Psychological Thriller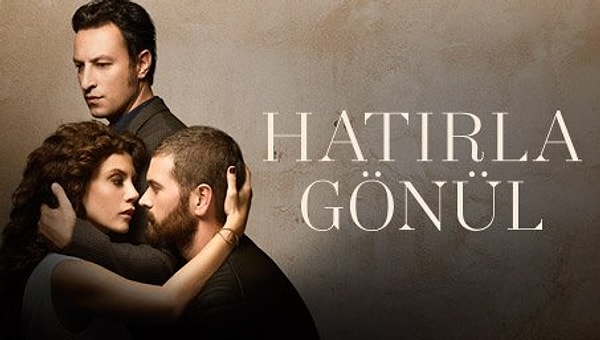 "Yüksek Sosyete," Engin Öztürk's Foray into Romantic Comedy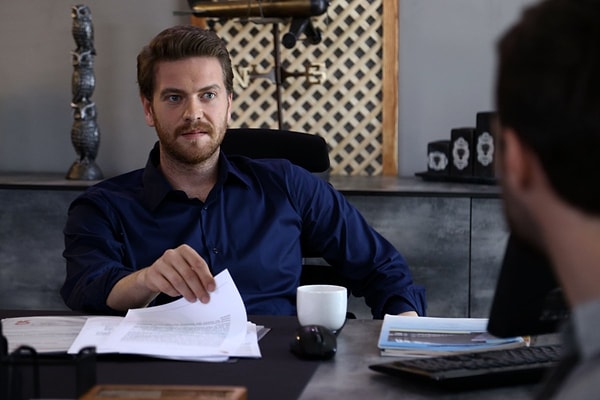 " Doğduğun Ev Kaderindir": Engin Öztürk's Heartfelt Portrayal as Barış Tunahan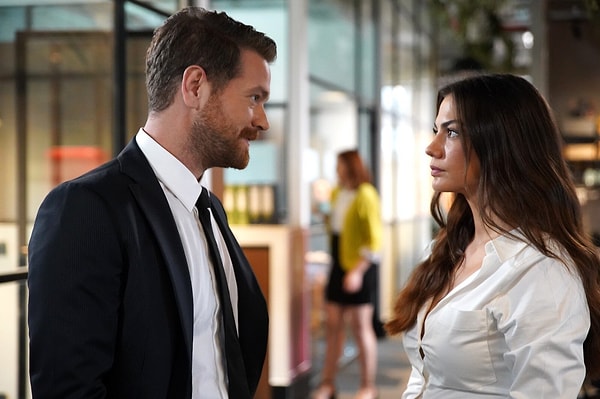 "Hakan Muhafız": Engin Öztürk's Role as Levent Topal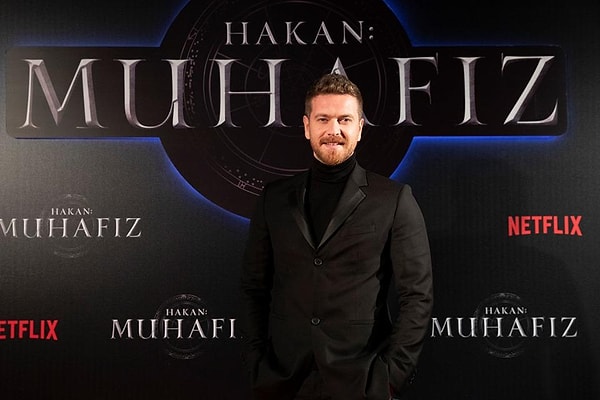 50M2: Engin Öztürk's Entry into the World of Streaming Platforms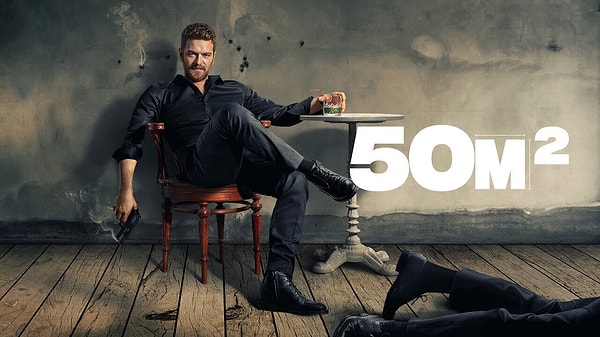 Engin Öztürk's Excursion into the World of Cinema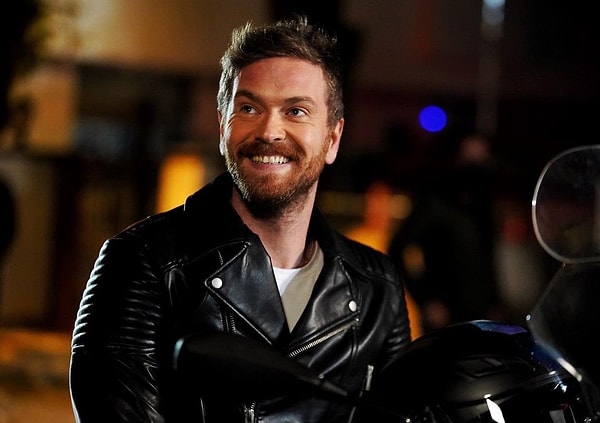 Biz Böyleyiz: Engin Öztürk's Charming Role in a Heartwarming Film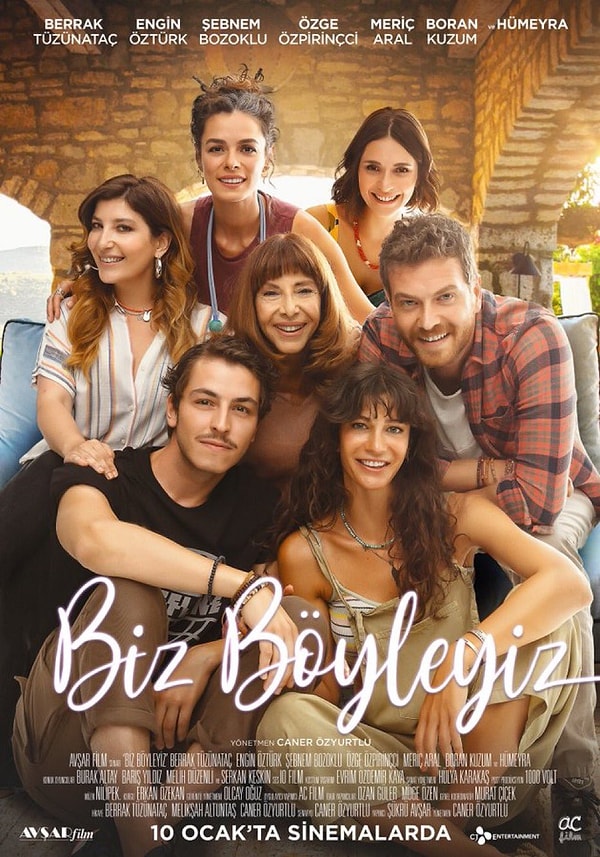 Collaborations and Future Projects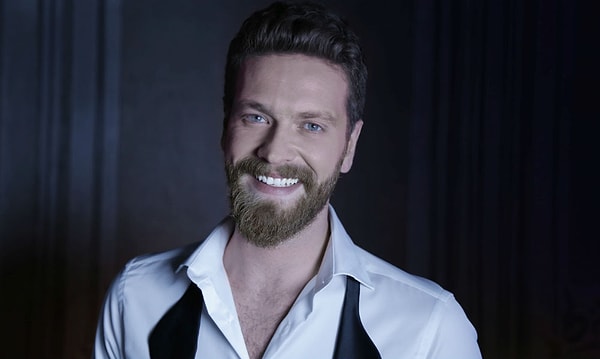 Scroll Down for Comments and Reactions