Doing Everything Right Is Wrong. Let's Do Everything Wrong!
It'll sound wrong when you say it the first time, but  sometimes you have to go in the opposite direction to reach your goals.
For instance, they say that to be creative you have think outside the box, you have to cross your limits. But that's not the fact. The most successful way to broaden our way of thinking is to limit your brain.  Let's take a look at some implications to prove our point.
Though it may sound strange at first, by using limited sources, you fuel up your creativity to find solutions.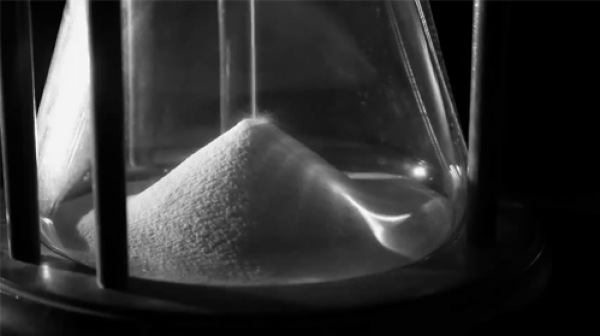 Throughout history, the rich and the powerful have tried to protect and give space to the artists so they could have a free working environment.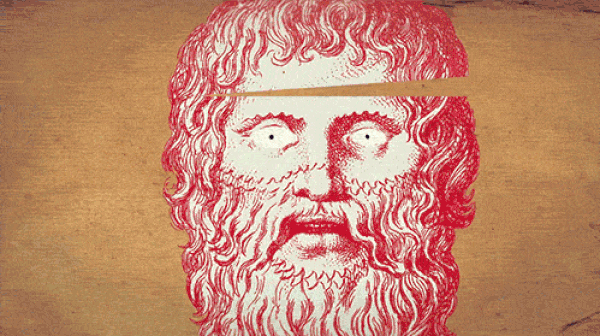 Contrary to popular belief, problems help creativity.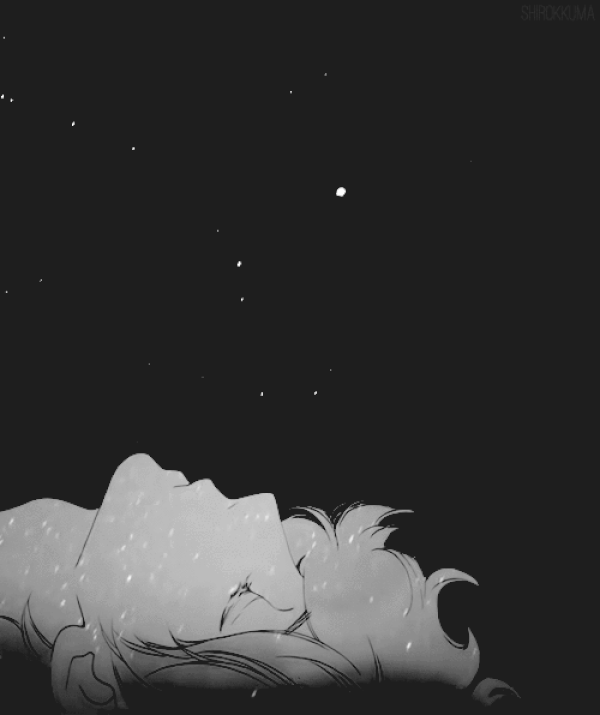 Where these general opinions and practices are wrong is not just for creativity.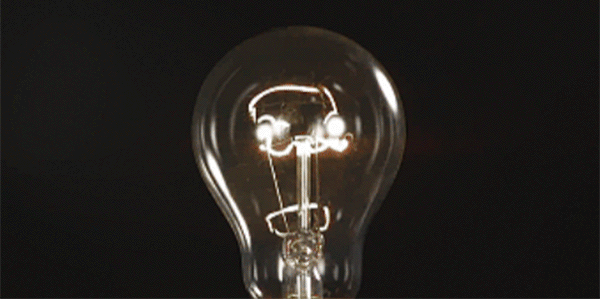 However, problems are like gold mines.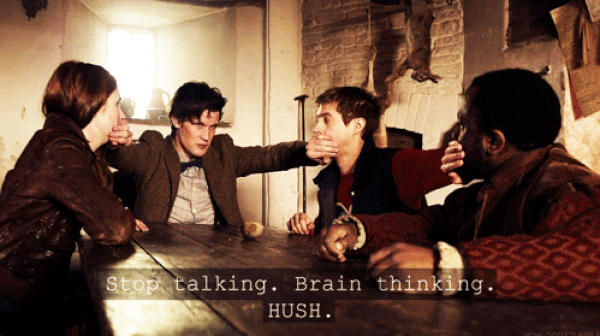 Contrary to popular belief, problems show us the potential of how far we can go.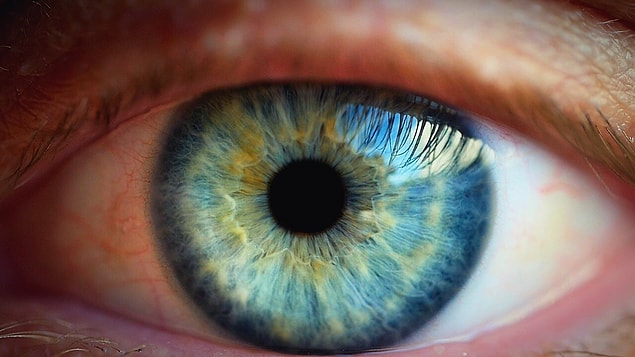 The same thing goes with disapproval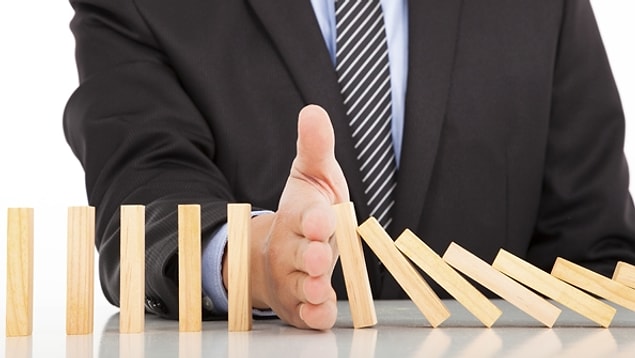 ''To save money, you have to spend it'' This quote may have its oppositions, but..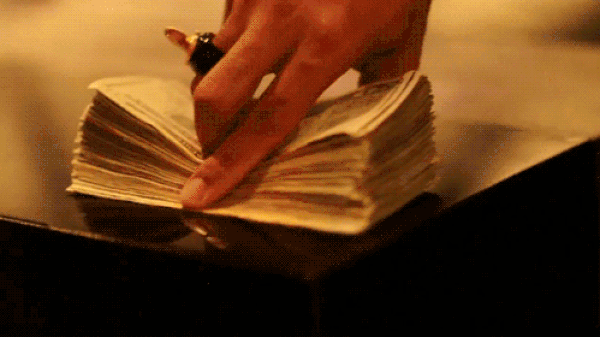 Most of us think that success brings happiness, and so we work hard for it.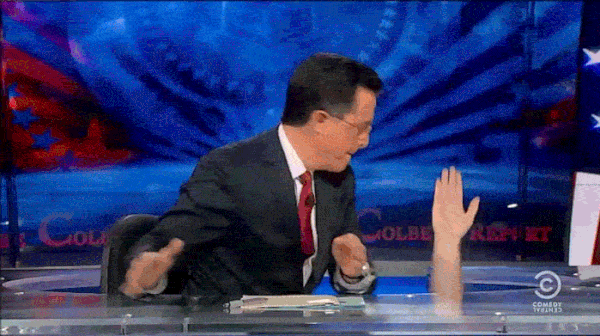 The funny thing is, while we should be happy about this, we are usually disappointed.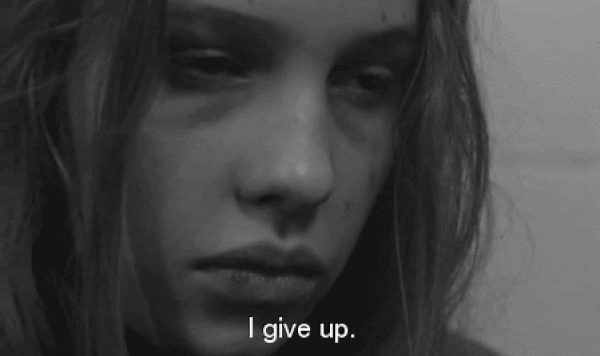 Most people try to be more qualified and improve their negative sides.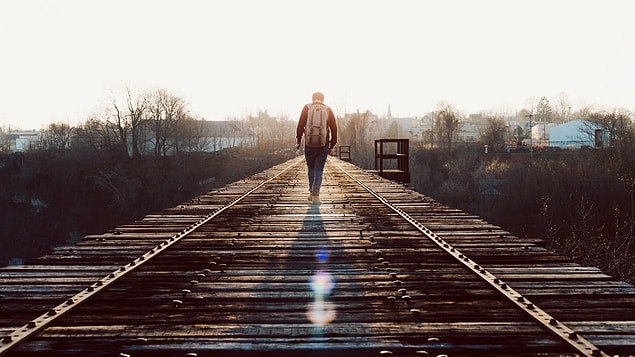 As you can see, general opinions or opinions that seem reasonable at first are not always right.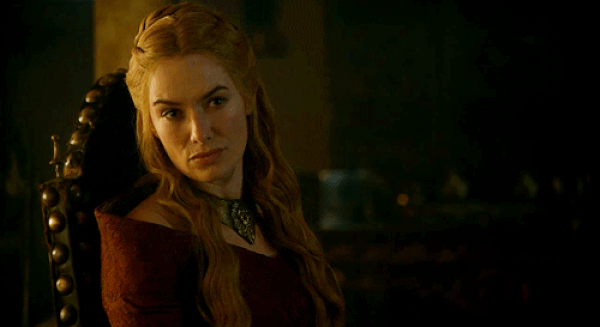 Let's remember Mark Twain's quote: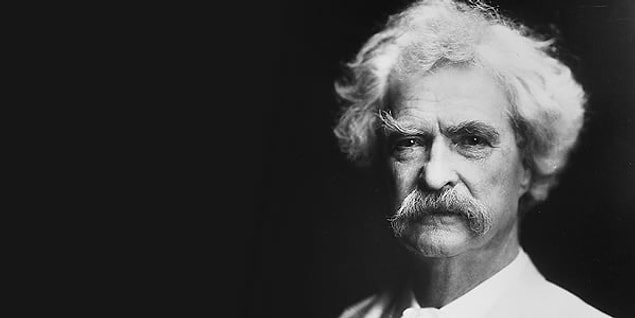 Our only way out is to be open minded and be open to learning.