Do You Know The Dirtiest Spot On Your Body Where Bacterias Party All Night?
Personal hygiene, as you know, is highly important in terms of preventing diseases. What part of your body is most vulnerable to microbes and bacteria, which makes us vulnerable to diseases? You might have some ideas of what that part of the body is but we can tell you surely that it's not what you think it is. After reading this, you'll never look at your body the same way.
There are a lot of points that are relatively filthy on our body.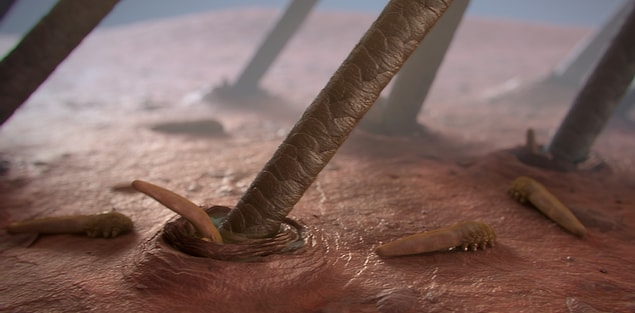 Our belly button is the nastiest spot on our skin with thousands of different microorganisms of different species.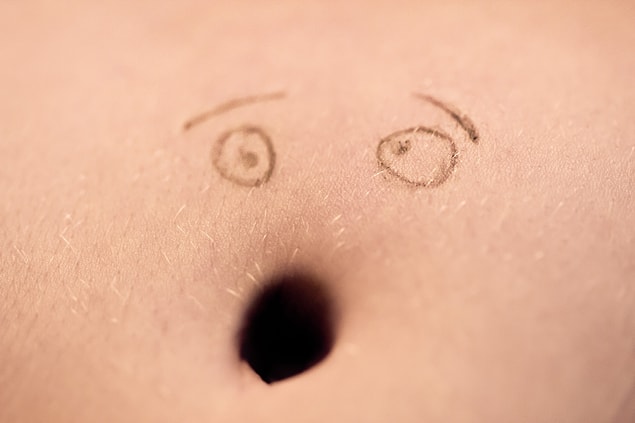 This can lead to a bad smell, infections, and other health problems in the long run.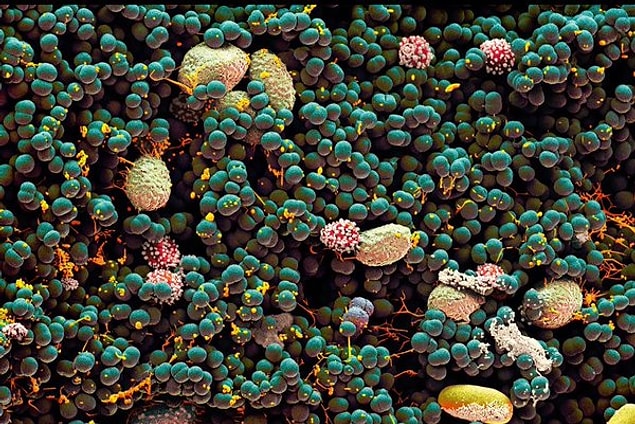 According to the results, there are 2,368 bacteria species, 1,458 of which were first observed in this study, in our belly buttons.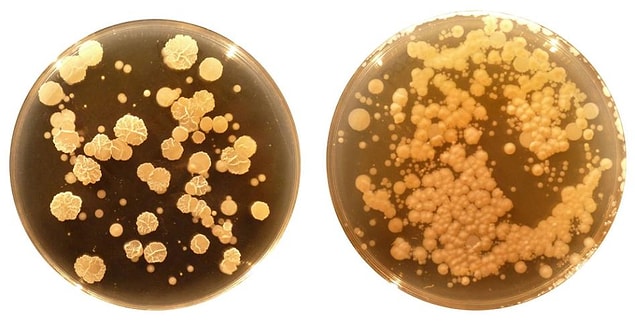 Moreover, what the experiment could find is not limited with these.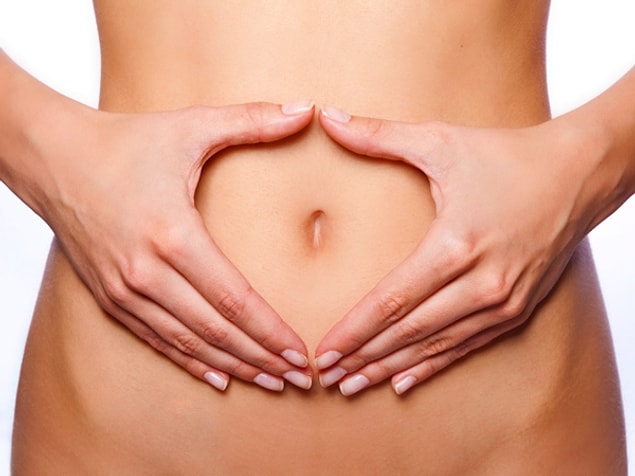 The work may also contribute to the treatment of various diseases.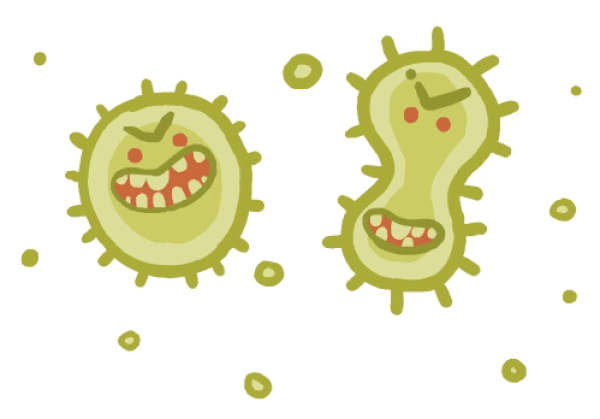 So what can we do to keep this area clean?