Do Men Who Watch Porn Are Less Satisfied With Their Real Sex Life?
It has been proven by science that men who watch porn are less satisfied with real sexual relationships. We have compiled what the effect of porn is on this subject and how it affects people. According to the news from Elitedaily, men and women are affected differently. Let's see what causes men to be less satisfied when they watch porn.
Remember when you were young and thought porn was, like, not a thing every single person on the planet watched? That was funny, right?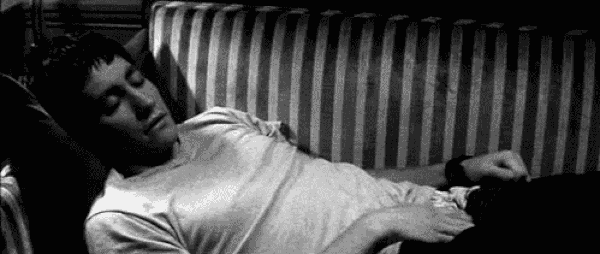 Turns out, it's not great.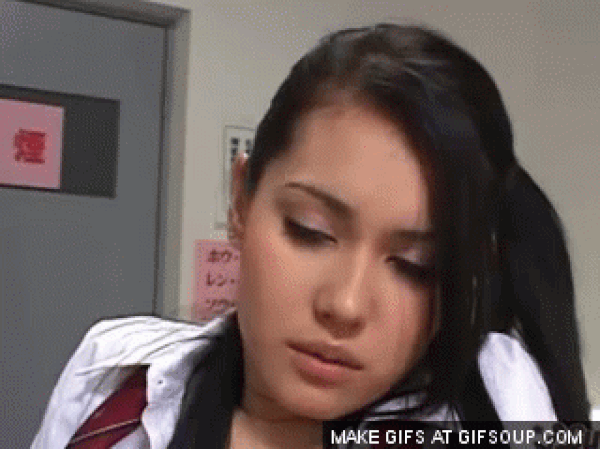 The study included participants from over 10 different countries and ultimately addressed how watching porn affects people AND if it's in a positive or negative way.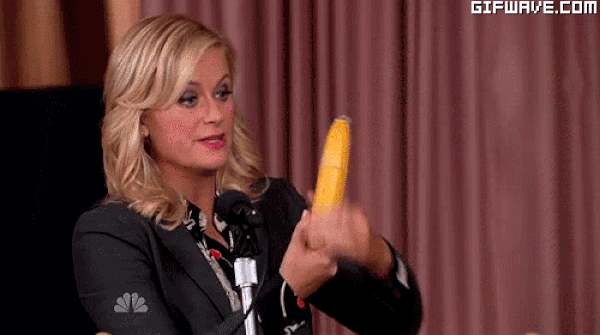 So why is this? Researchers suggested it could be because men take on an unrealistic idea of what sex should be.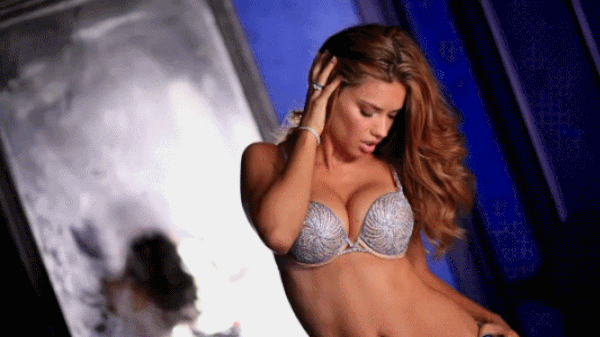 The moral of the story is that we don't have to be a Johnny Sins or Kissa Sins. The best sex is when everyone is happy.