'Dat Comeback! Wentworth Miller's Over 9000 Burn Response To "Fat-Shaming Meme"
News
>
'Dat Comeback! Wentworth Miller's Over 9000 Burn Response To "Fat-Shaming Meme"
The Internet can be a cruel place sometimes. In the past few days people of Internet, as we hope, learned a massive, lifelong lesson. Wentworth Miller is a world-wide famous actor who is mostly known for his role in Prison Break. He was keeping a low-profile for a while and living a life of his own.  However, a recently emerged photo of him suddenly put the star back on display again.
Paparazzis captured this photo when Wenworth was hiking with a friend at Los Angeles.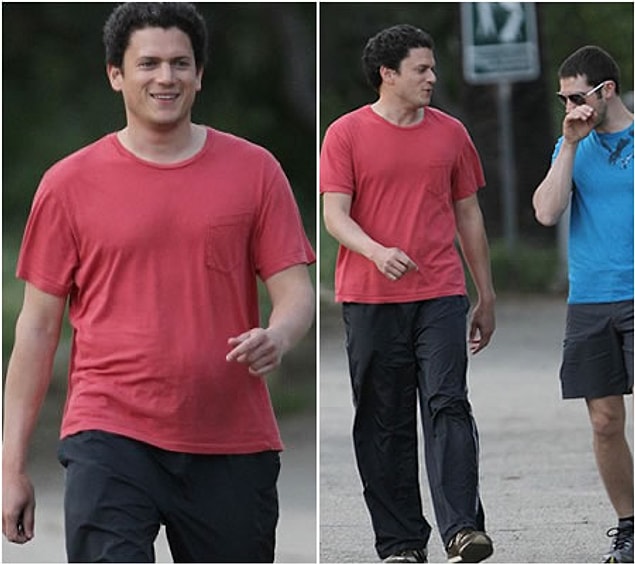 Internet didn't miss this one and Wenworth's new looks immediately became a meme.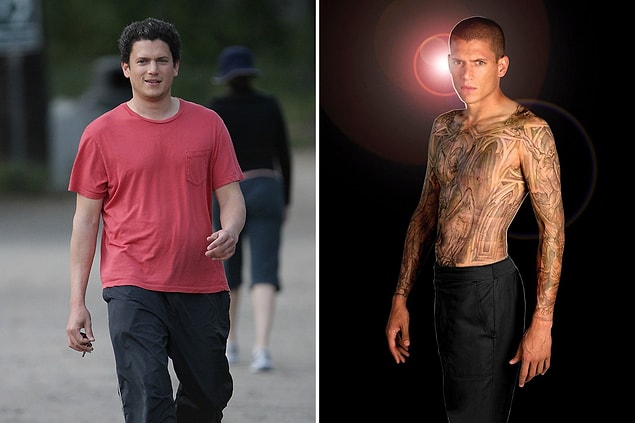 It was not long before this meme reached out Wentworth Miller himself. What brought more attention was his brutally honest and emotional response.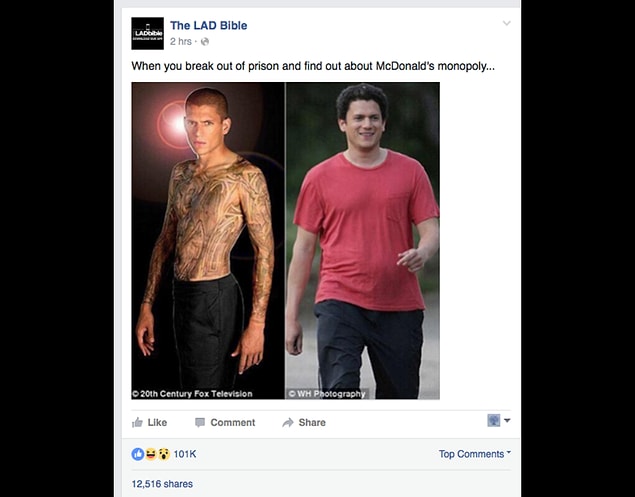 "Today I found myself the subject of an Internet meme. Not for the first time. This one, however, stands out from the rest...."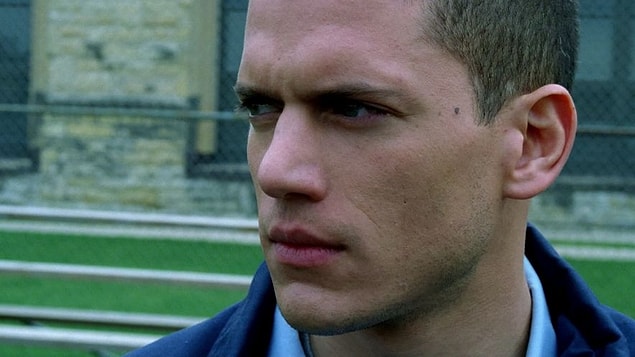 "This is a subject I've since written about, spoken about, shared about. But at the time I suffered in silence. As so many do."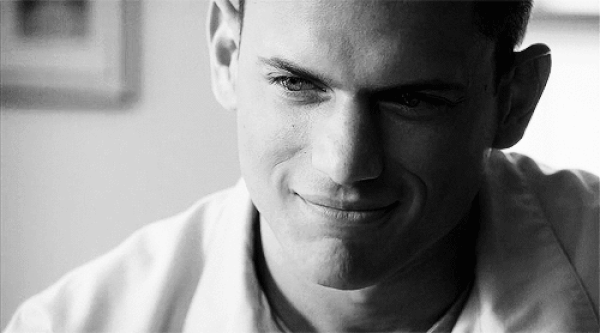 "I've struggled with depression since childhood. It's a battle that's cost me time, opportunities, relationships, and a thousand sleepless nights.."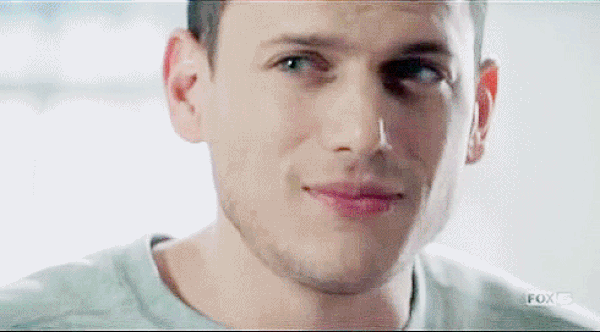 "And I put on weight. Big f--king deal."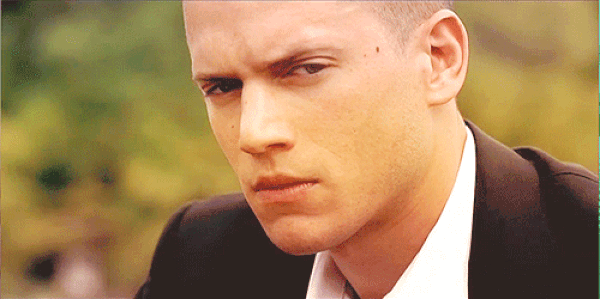 "My mom called me, concerned"

"Long story short, I survived."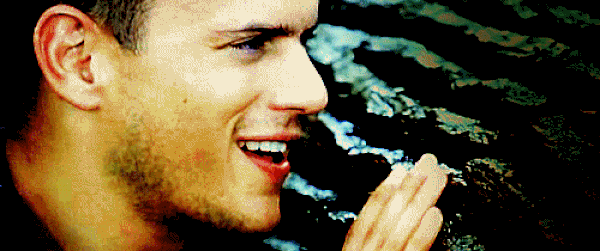 "Like a dandelion up through the pavement, I persist."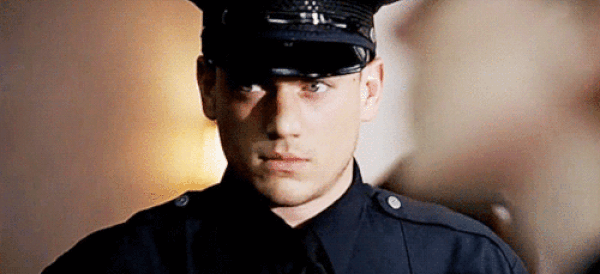 The famous actor's heartfelt post ends with a strongly supportive message for people who are dealing with similar issues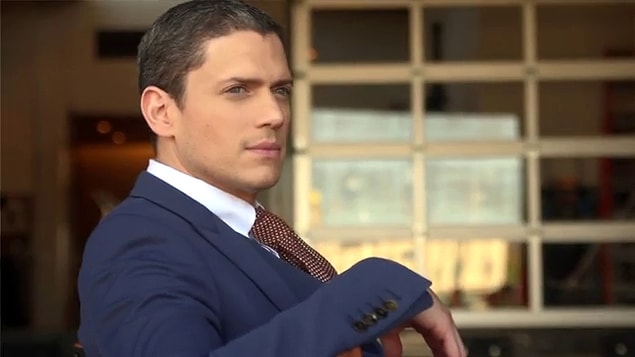 It's so hard not to love him more and more after such a beautiful and sensational response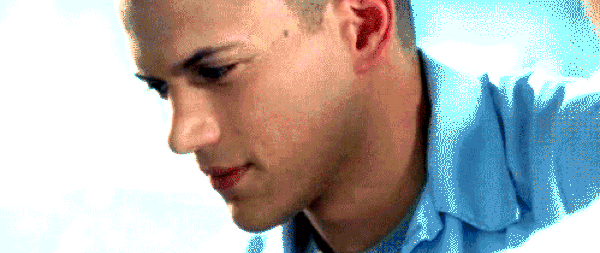 The LAD Bible apologized after Wentworth Miller's statement.