Danish Photographer Shares Picture Of Him Having Sex Atop The Great Pyramid!
A photographer sparked outraged  by posting a picture of himself apparently having sex on top of the Great Pyramid!
Andreas Hvid posted the picture on his website and it was also featured in a YouTube video.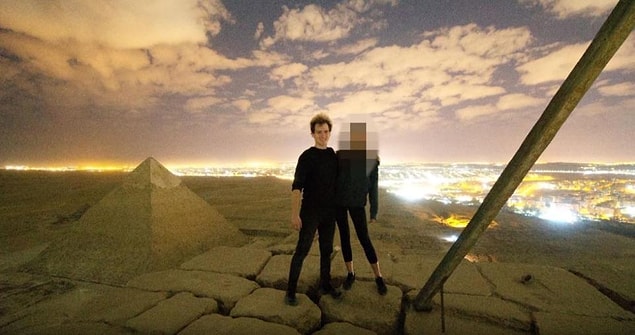 The footage has since been deleted but shows a unnamed women reaching the 455ft top with a Cairo in the background.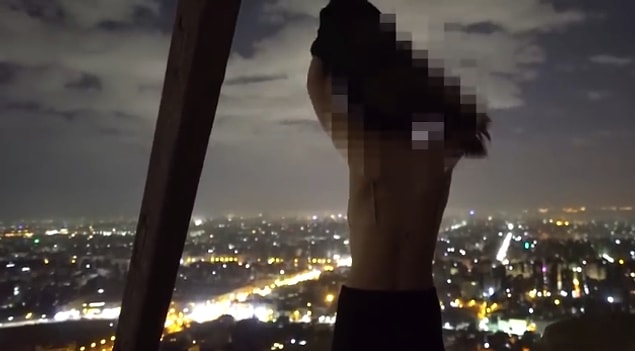 However, climbing on the pyramids is against the law and his action was also founded a violation of public morality.