Chinese Government Approves The Existence Of Aliens!
Up to this day, we have witnessed what some governmental organizations, former army members, and retired astronauts indicate as the existence of extraterrestrial beings. Recent contributions on the subject were done by the Chinese government and the official statements are really interesting!
1. The most significant statement amongst these is without a doubt Paul Hellyer's statement. Paul is a former employee in the Canadian Ministry of Defense.
2. The statements about the existence of aliens is not limited to that.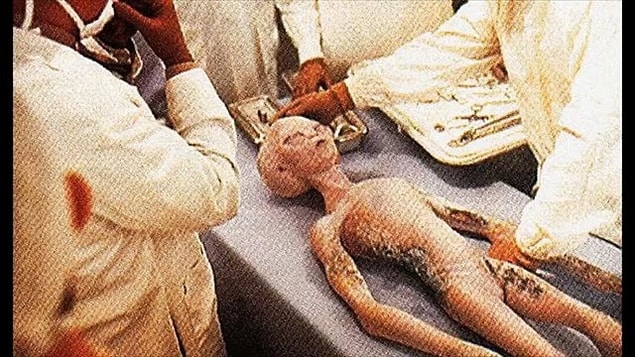 3. Recently, an NGO called 'Citizen Hearing' approved the existence of aliens.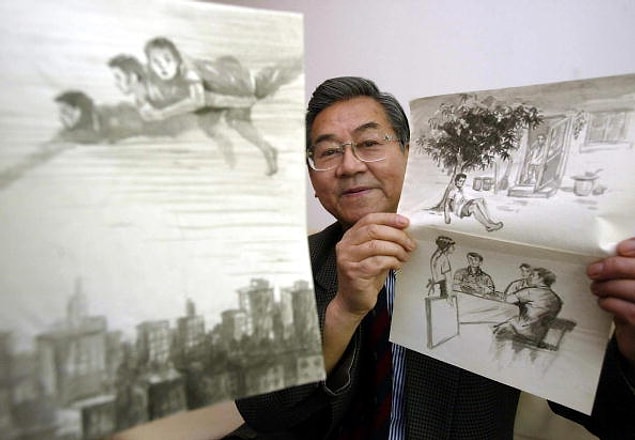 4. What is more, Sun claims that the visits of extraterrestrial beings have a longer history than it is assumed.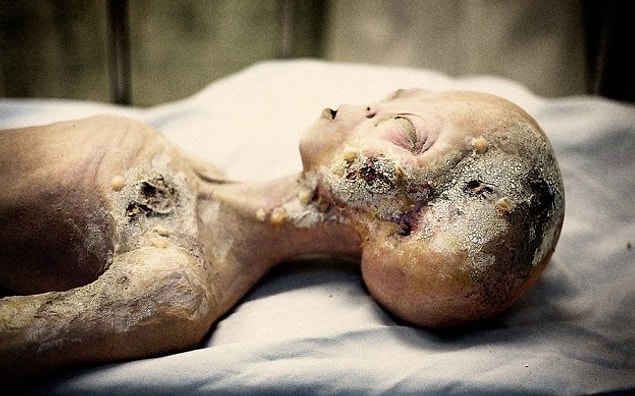 5. Sun states that aliens were a significant influence to the development of humankind.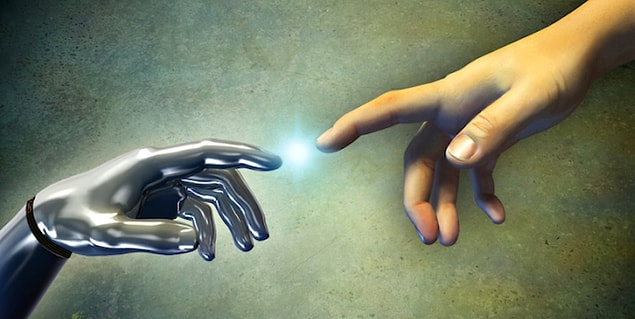 6. Sun believes that the traditional Chinese mythical creature Dragon surely refers to aliens!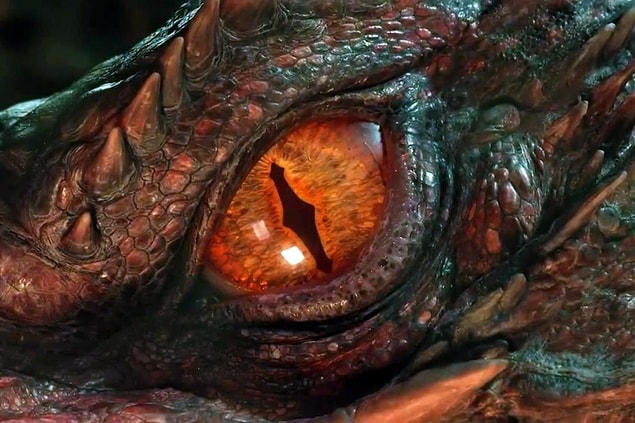 7. The most important part of the statement goes like this: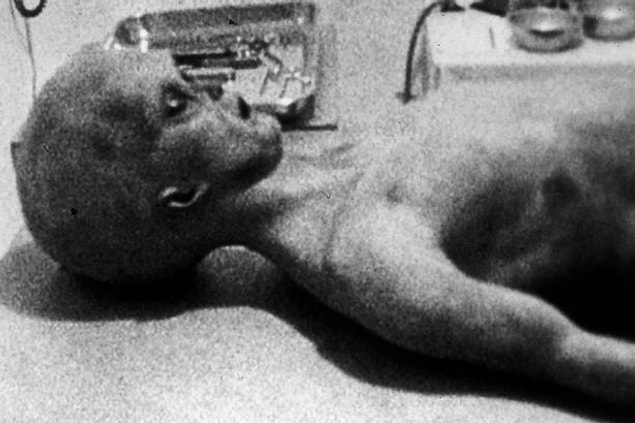 8. Here's the full version of that striking statement: