Can You Recognize These Classics From Just One Scene?
An easy quiz for movie buffs, a hard one for popcorn watchers. 
Let's see how many correct answers you can give!! 👊
1. One of our primary choices when we want to watch old movies. 👍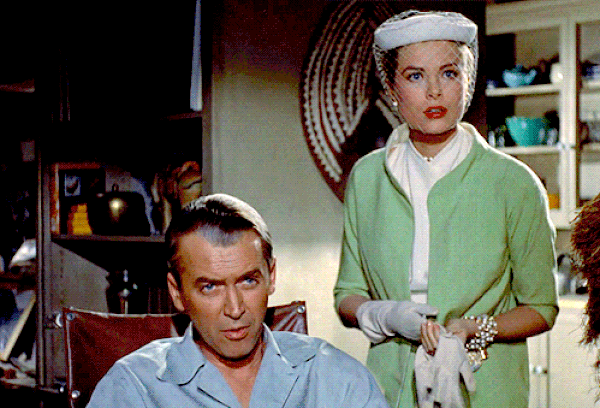 2. Is that Marilyn Monroe?😍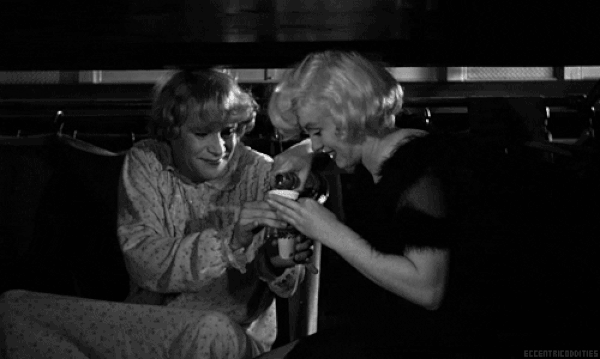 3. Are there any movie buffs left who haven't seen this legendary movie?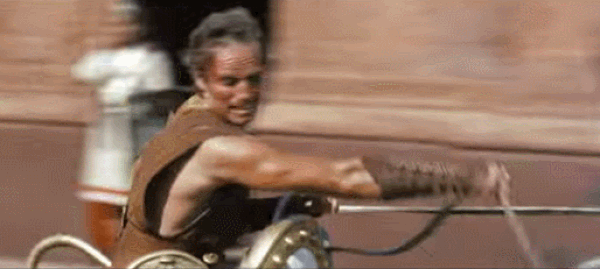 4. How cute was the Norman Bates character?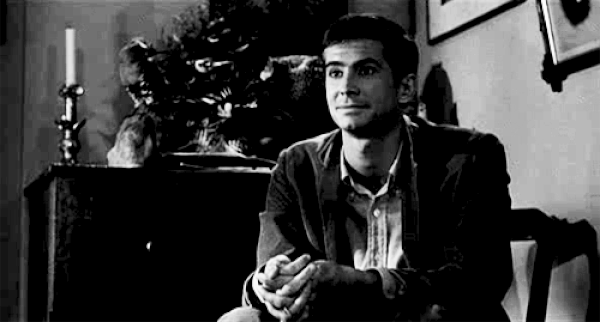 5. Moving to silent movies.. Which Chaplin movie is this scene from?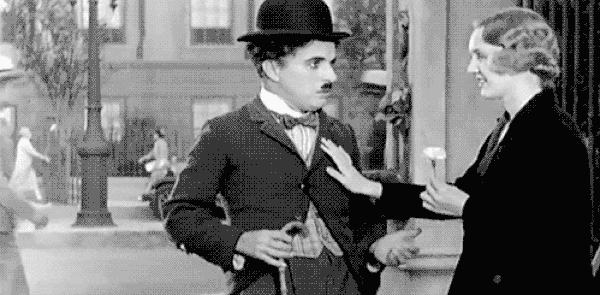 6. An Ingrid Bergman and Humphrey Bogart quality. ❤️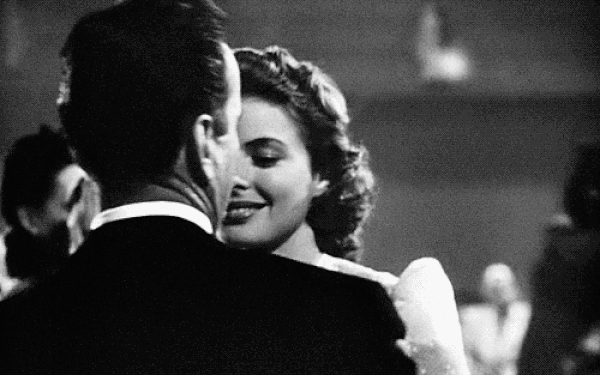 7. This remarkable production with Gregory Peck in the leading role?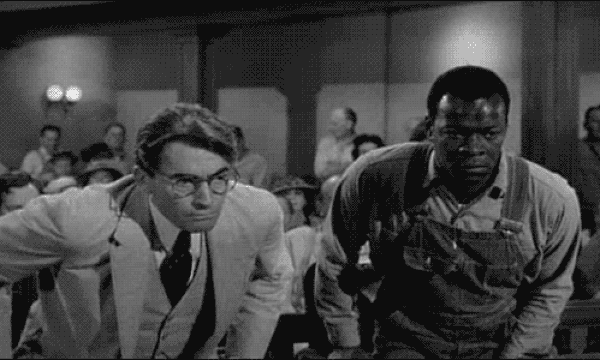 8. What a movie!! Making us watch it over and over.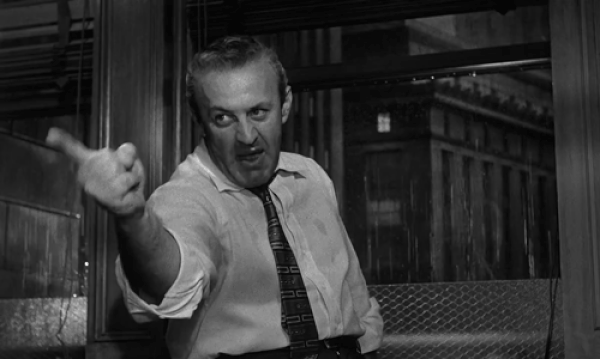 9. Value your beloved ones. 😌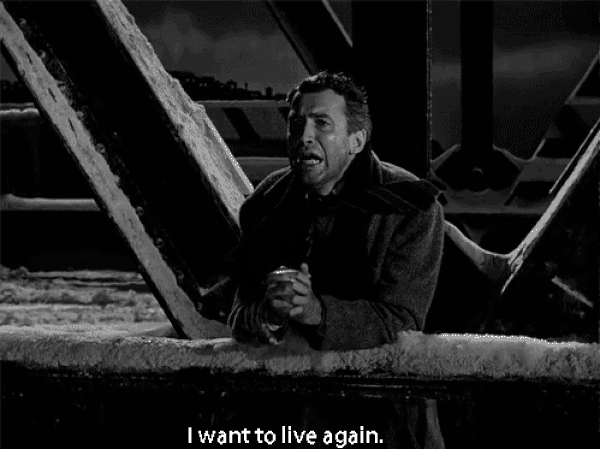 10. This Hitchcock movie that we watch Cary Grant with great admiration?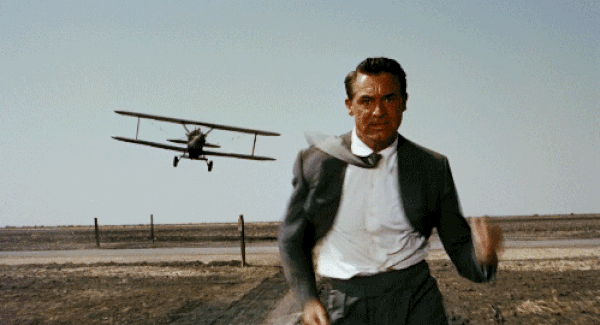 11. Orson Welles' masterpiece and it's unforgettable scene.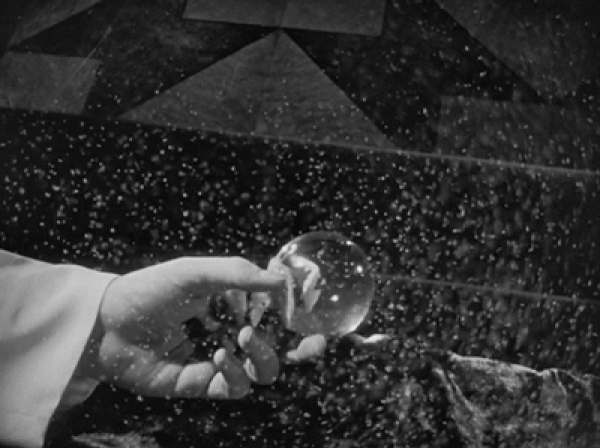 12. Akira Kurosawa. That's all we need to say. 😶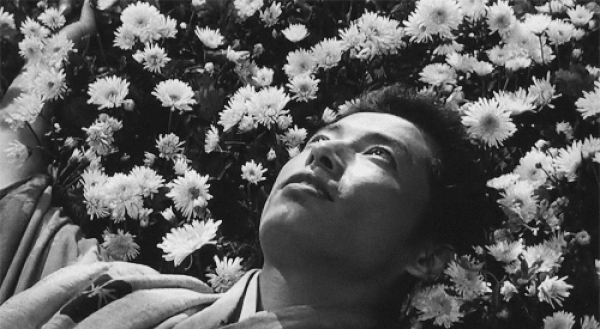 13. A scenario written by a genius mind.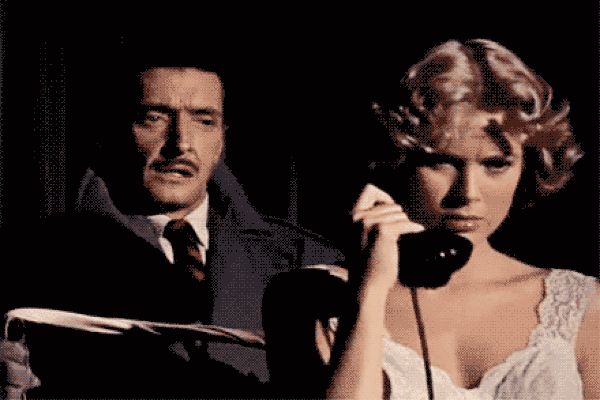 14. The director is Frank Capra and the lead actor is James Stewart?? There's no way that this movie will be bad!
15. This one is sooooo good!!
16. Much love for Jean Seberg..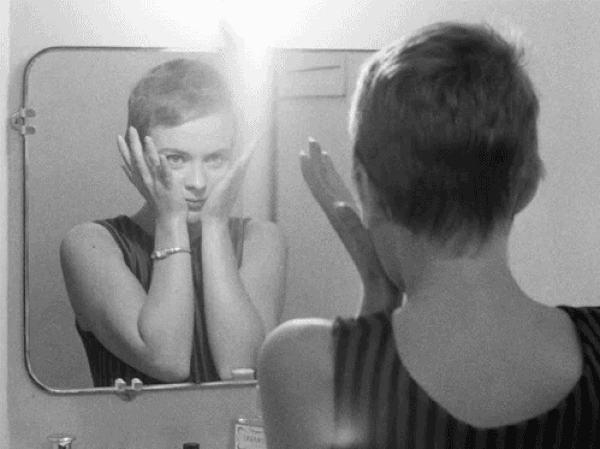 17. The creativity level of this scene…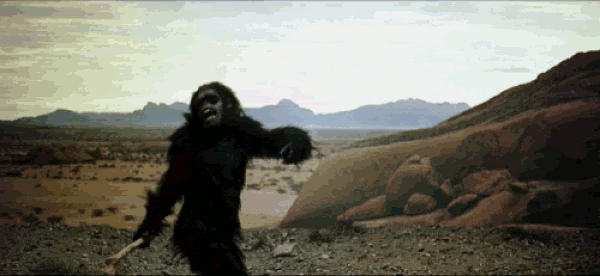 18. Audrey Hepburn and Gregory Peck were lovely together. ❤️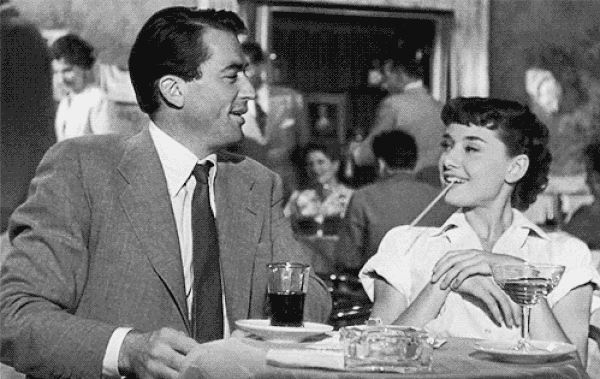 19. We have so much respect for this movie.