Can You Pass This Mind-Bending Optical Illusion Test?
Are you ready to push your brain to the limit? I think you should, because this test may cause a fire inside your head! C'mon, you're better than you think! Let's see how good you are!
1. Let's start! Do you think these lines are straight or crooked?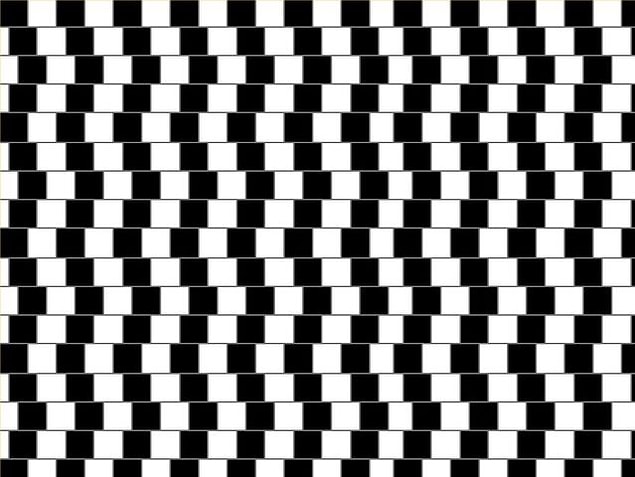 2. Which table is bigger?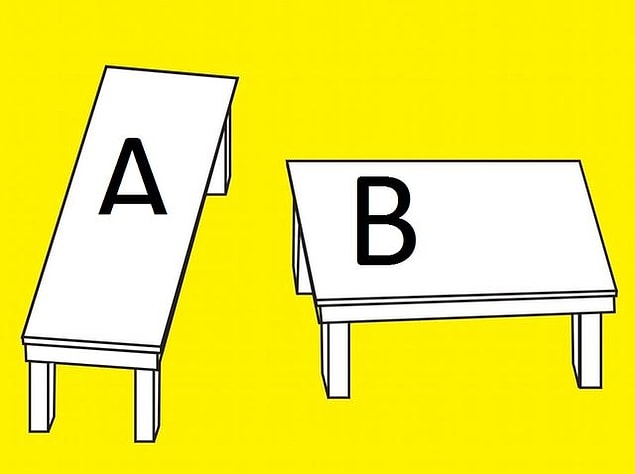 3. Do you think squares marked A and B are the same shade of gray?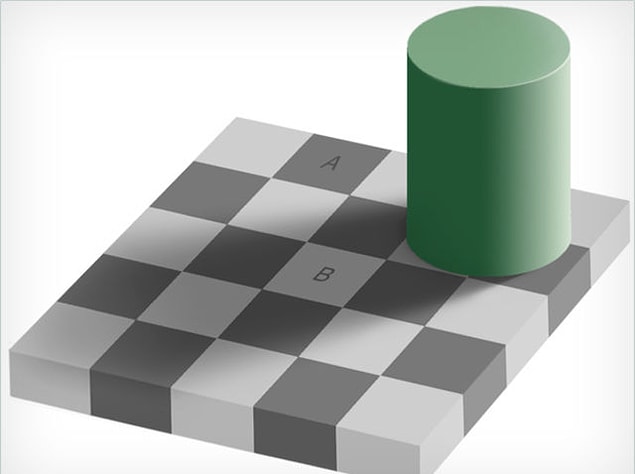 4. Is this a normal, nonmoving image or an animated gif?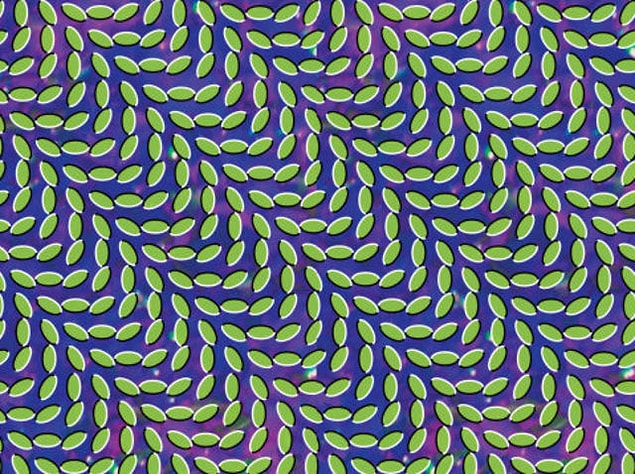 5. Read this question carefully: Do you see the black dots at the intersections of the white lines?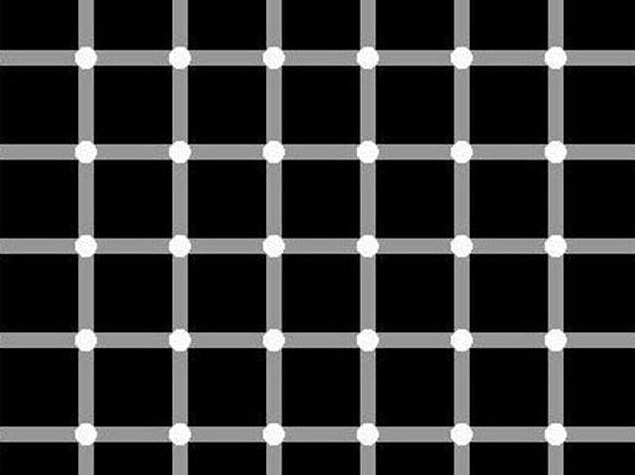 6. Is there a third parallel line in between?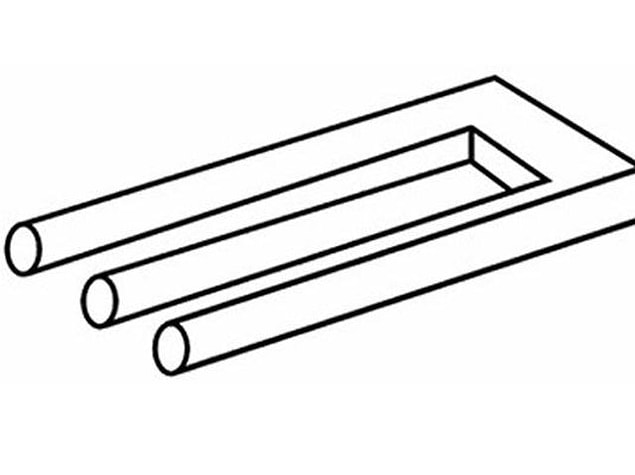 7. Do you think this visual is a spiral or perfectly round, concentric circles?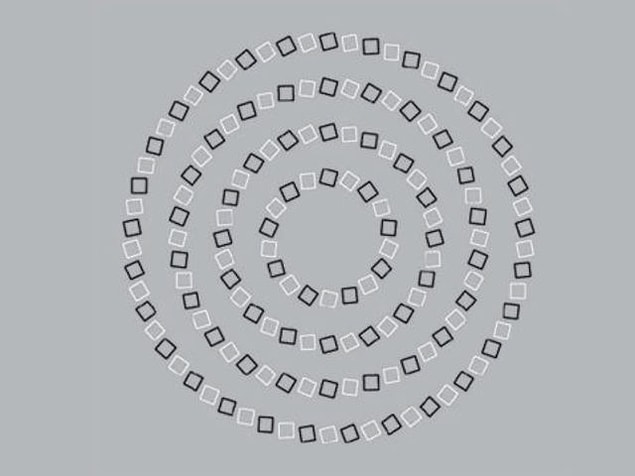 8. Which one is more dominant; rabbit or duck?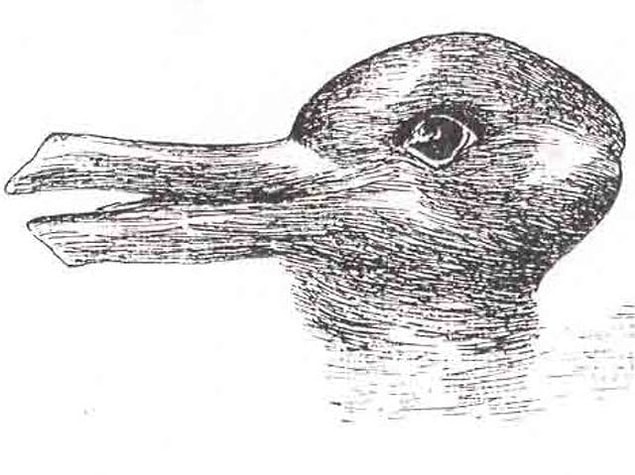 9. Another size question; Which one is bigger?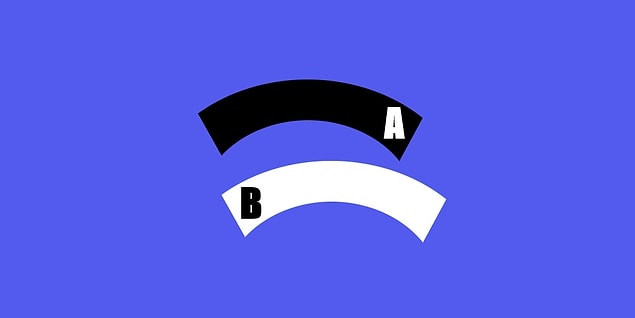 10. What a cute scene, right? But which way does this Ferris wheel move?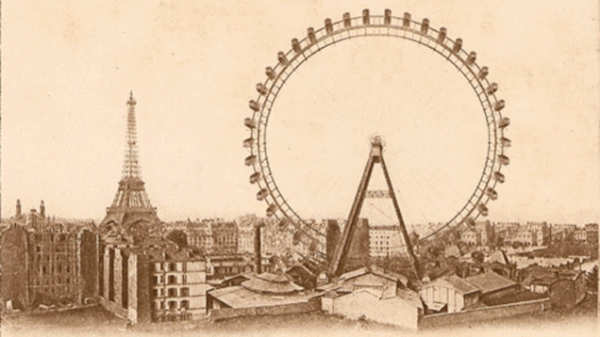 11. Finally ending with the classic elephant question: How many legs does this elephant have?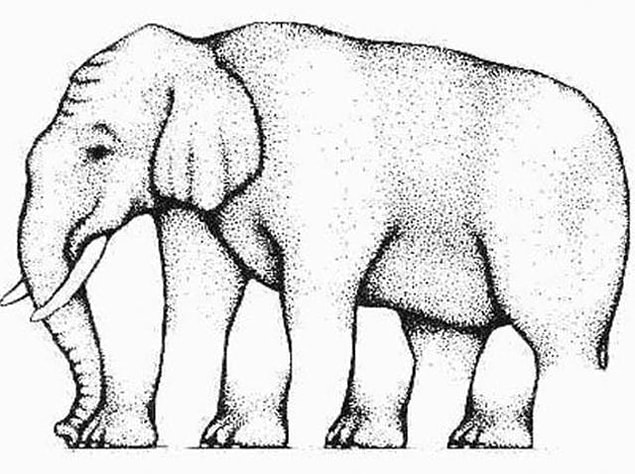 You have an artistic brain!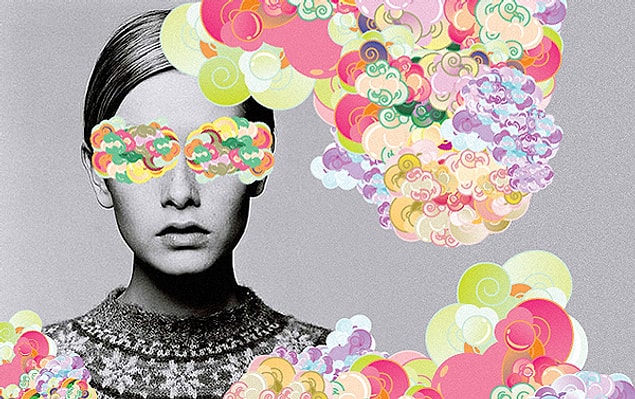 It's in your hands to control your brain!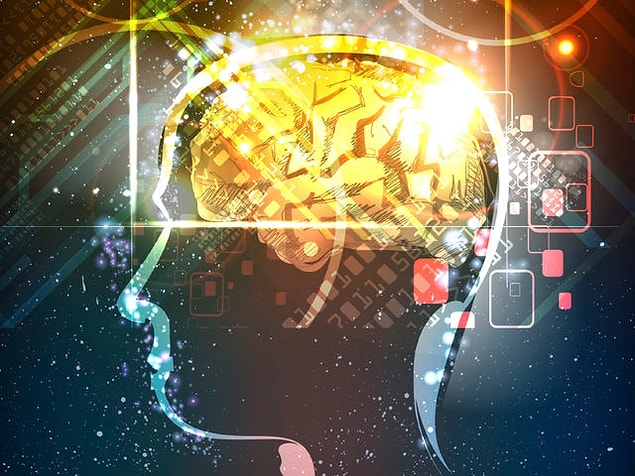 The controller is you, not your brain!