Can You Pass This Anger Management Test?
Anger isn't bad, as long as it's controlled. Sometimes we all lose control, but are these the symptoms of a serious anger issue or just normal reactions? Take our test and find out!
1. Let's start. One of your friends got totally wasted and started to insult you in front of others. What would you do?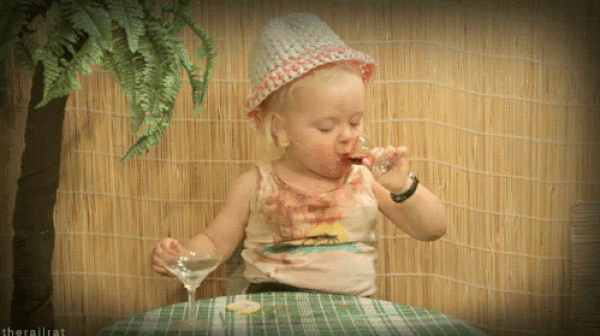 2. You discover that some animals ruined your garden tomatoes, what would you do?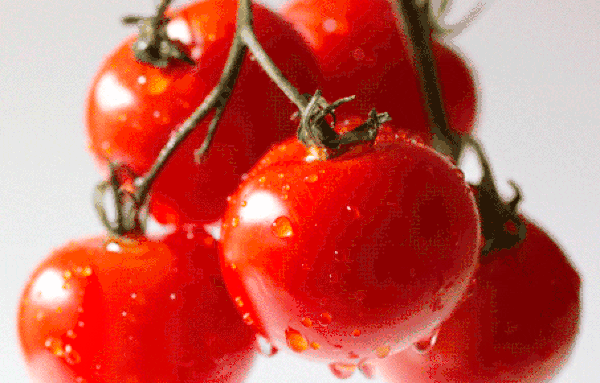 3. While you were trying to calmly drive your car, someone comes and pulls out in front of you. How would you react?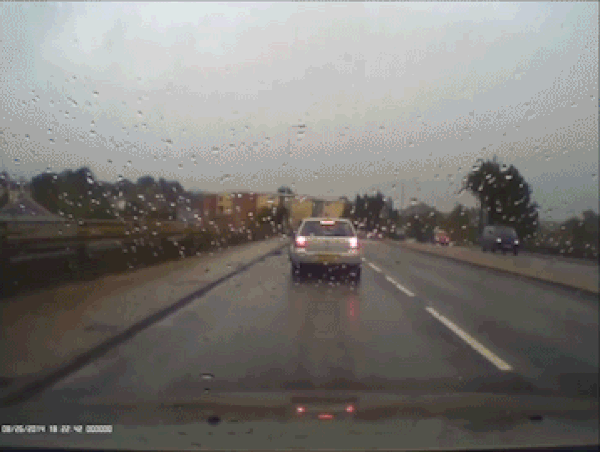 4. One of your friends invites someone over to your house that you don't know and they break something in the kitchen. What would you do?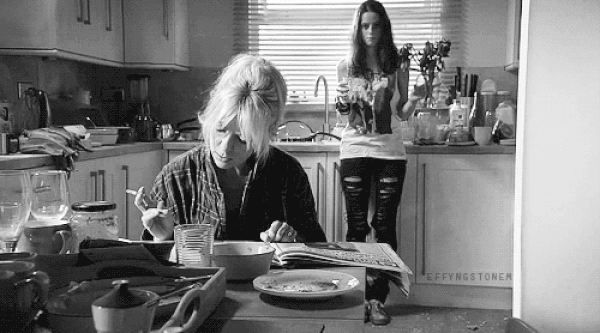 5. One of your coworkers told their negative thoughts about your performance in front of everyone. You: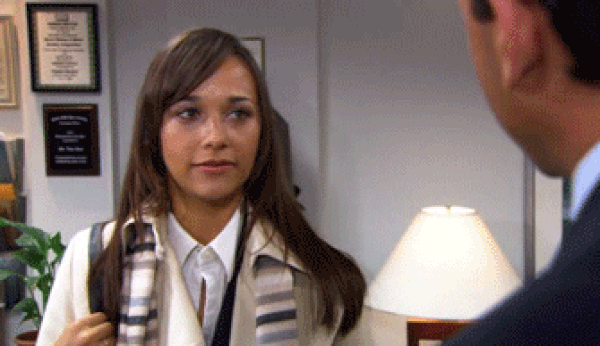 6. A family member that you usually disagree with crossed the line and started to say hurtful things. What would you do?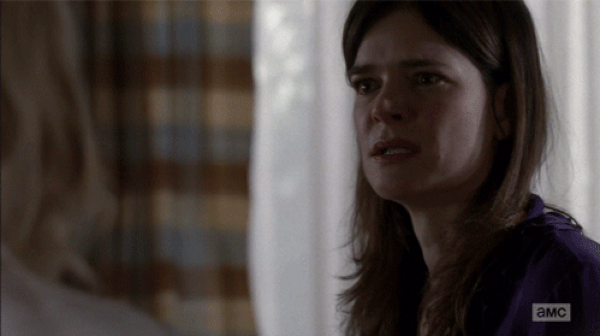 7. The movie you've been waiting for is finally here and you're at the movie theatre. But this guy sitting next to you laughs so hard that he spills his popcorn all over you. How would you react?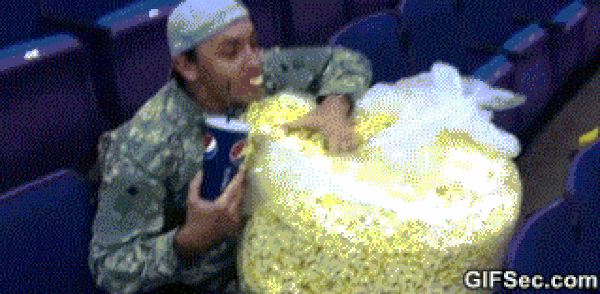 8. Your bf/gf tells that she/he will be late that night, but you see them sitting in a bar with someone else. What would you do?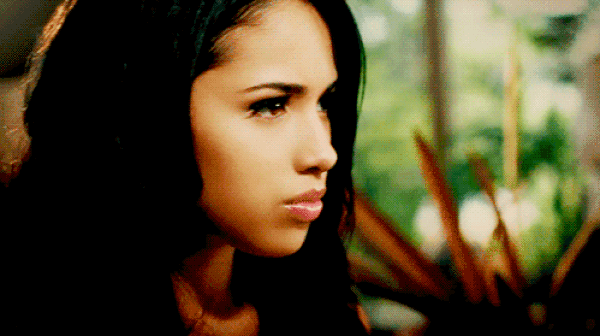 9. You went to the airport way too early and discovered that your flight is delayed. You: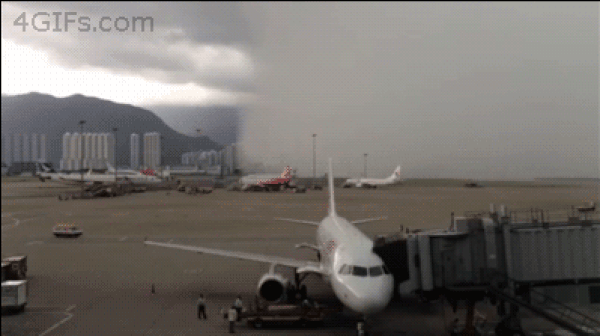 You didn't pass!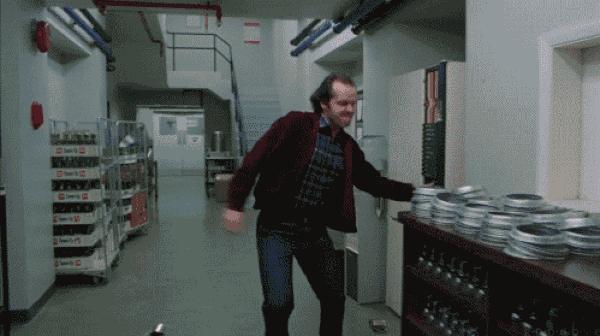 You have moderate anger issues.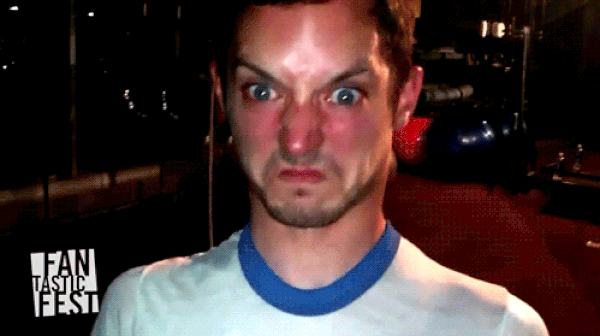 You pass! You don't have any anger issues.