Can We Guess Your Greatest Weakness?
No, you won't be answering this question like you do in job interviews. We'll give you the chance to find out about your greatest weakness so you can learn and do something to get over it and then discover your biggest strength! Don't get offended though, we'll just gonna tell the truth!
1. First of all: What do/will you work for?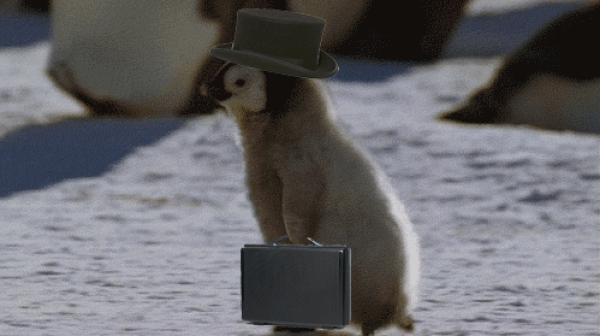 2. Which one of these images means more to you?
3. Which one of these words is the most important for you?
4. Do you have regrets deep inside?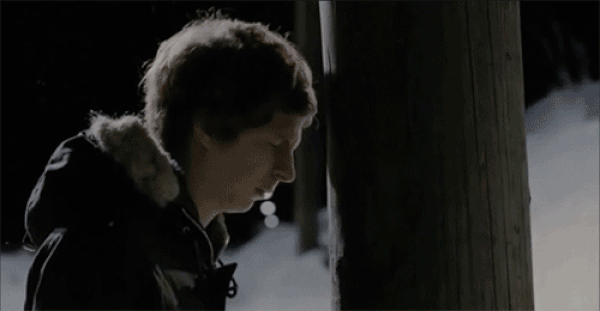 5. Suppose you want to hang a motivational poster on your bedroom's wall, which one would it be?
6. You see someone fall down very badly while you are walking down the street, what would you do?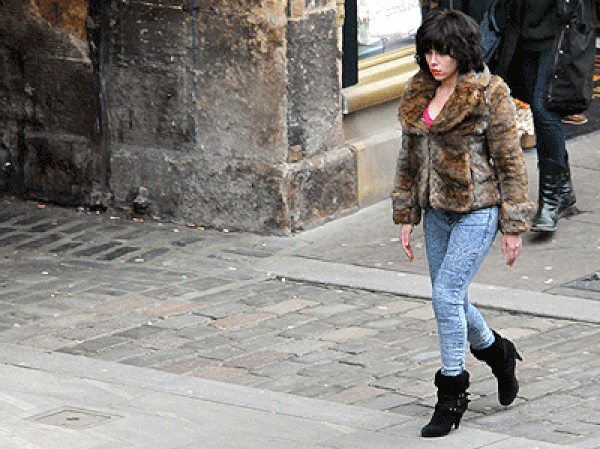 7. Who is the closest person to you in your life?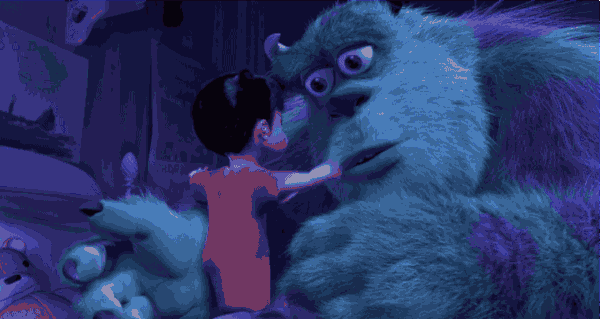 8. Finally; Suppose you have extra money, what are you going to do with it?

You're too insatiable!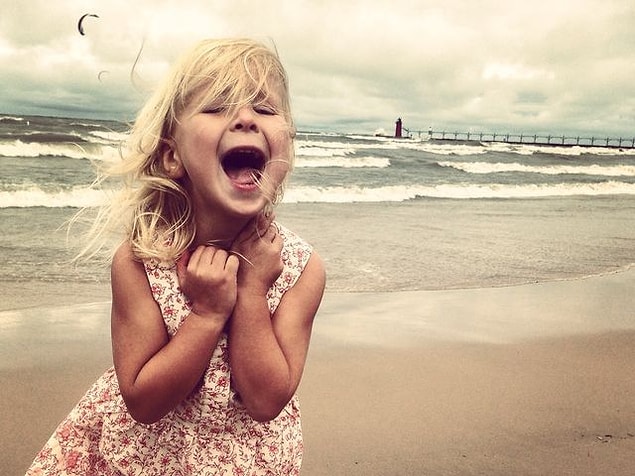 You're stuck living in the past!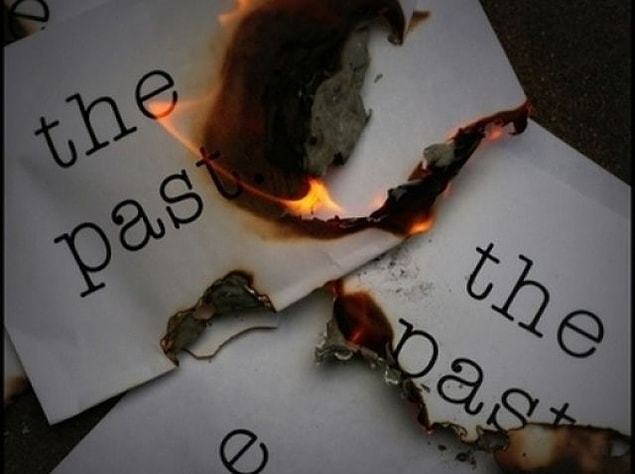 You're too stubborn to live!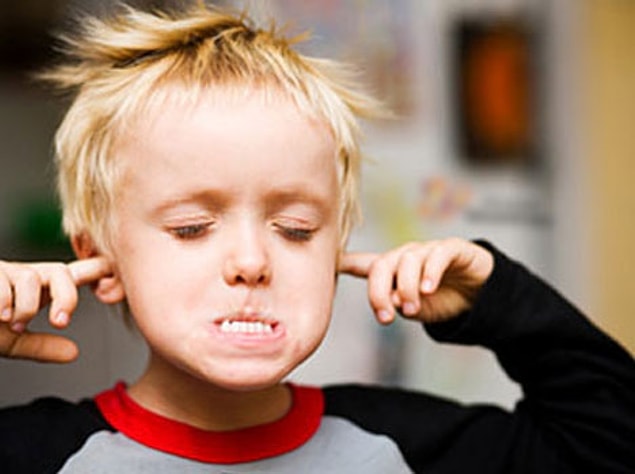 You will do anything for your loved ones!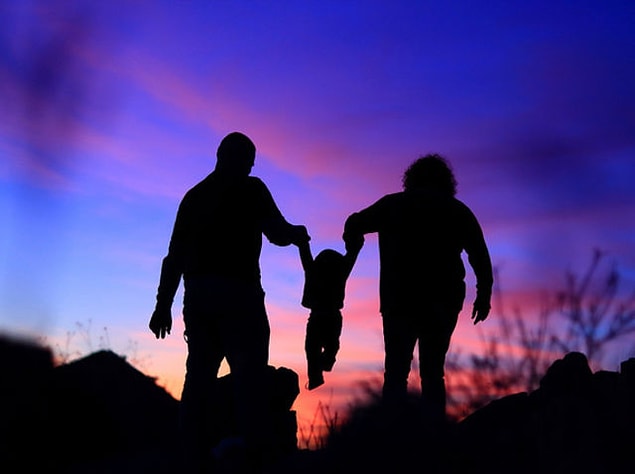 You're too kind for this world!